Anastasia Reshetova, like Timati's many fans, also watches the personal life of her ex-boyfriend, from whom she gave birth to a son, Ratmir.
And how not to notice if the network only writes about the artist's new passion – a young Ukrainian woman named Sasha Doni. Even Timur's mother could no longer stand it and created a post with a hint that she was annoyed by her son's numerous girlfriends. The woman assures that she immediately saw through the blonde and that she only needs money.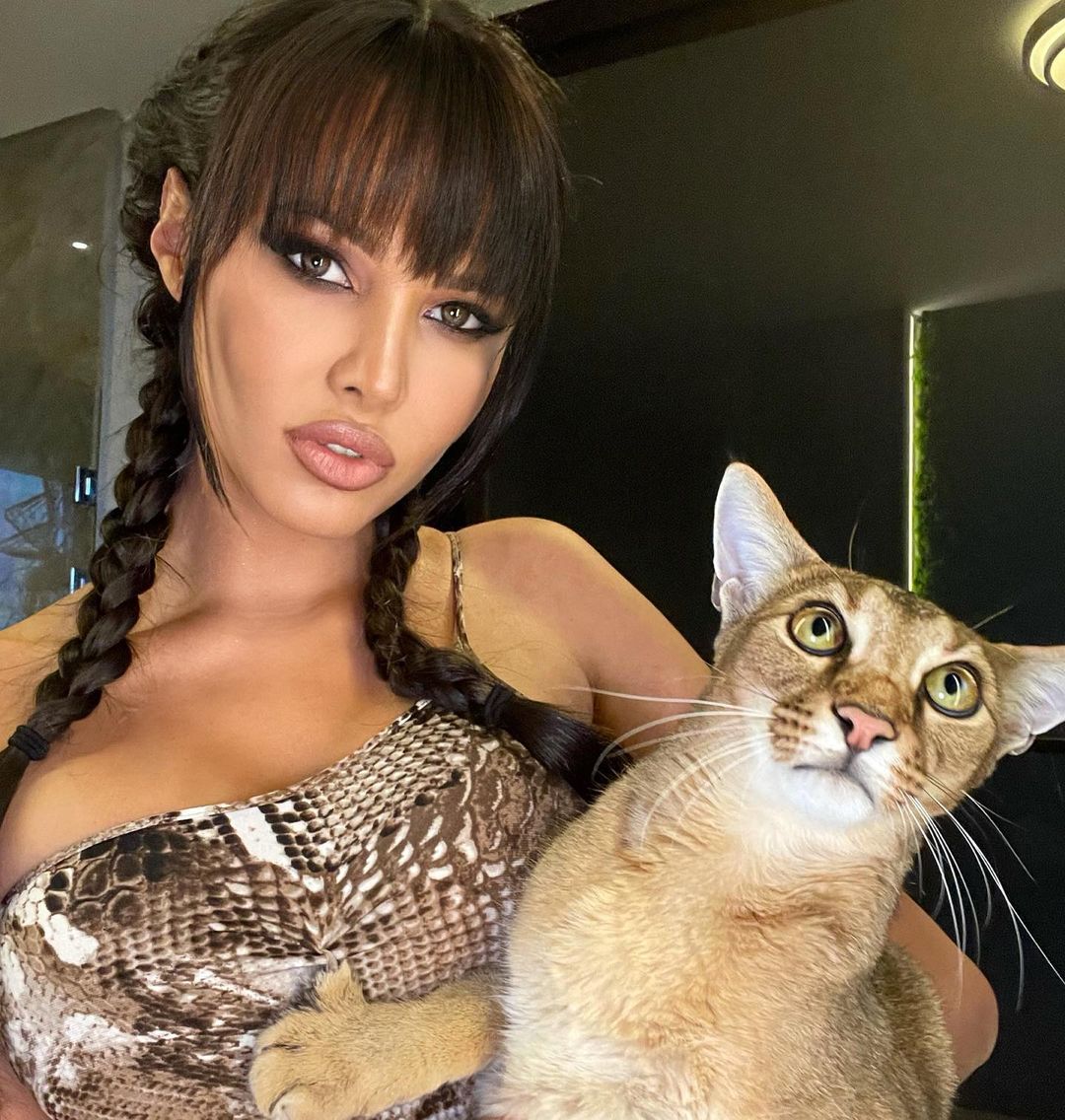 Nastya decided to joke and published a joke in her story: "Take care of your woman, the next one could be even worse", and added three laughing emoticons.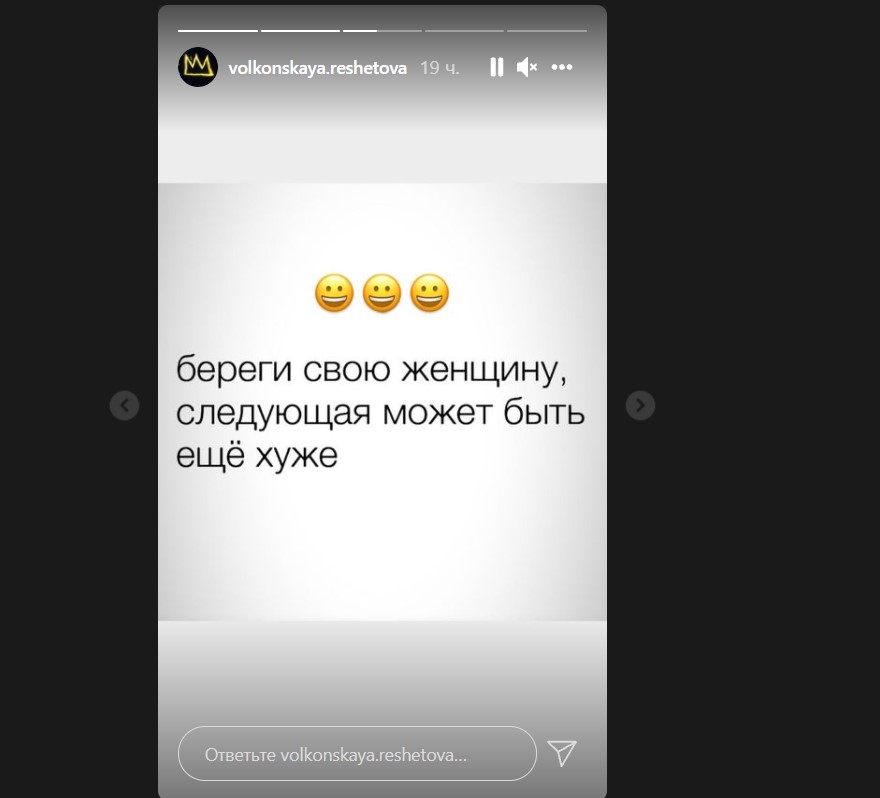 Subscribers immediately realized who these words could be dedicated to. Of course, her former Timati, who now has a new girlfriend with a dubious reputation. Information appeared on the network that Sasha works as an elite escort.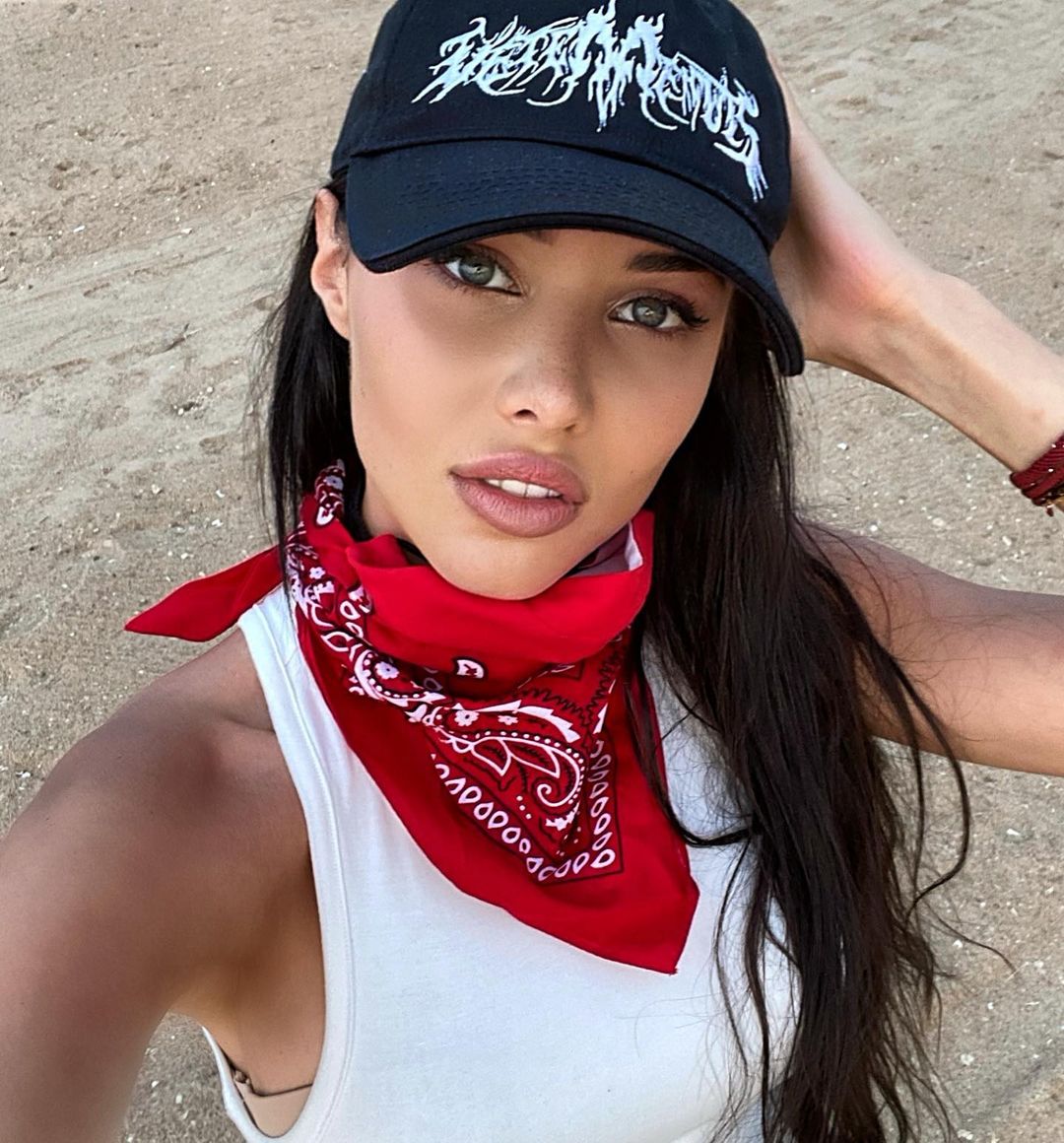 By the way, it turned out – few people remembered that at the beginning of their march into the world of show business and fame, in June 2016, Anastasia Reshetova appeared on the cover of the men's magazine Playboy.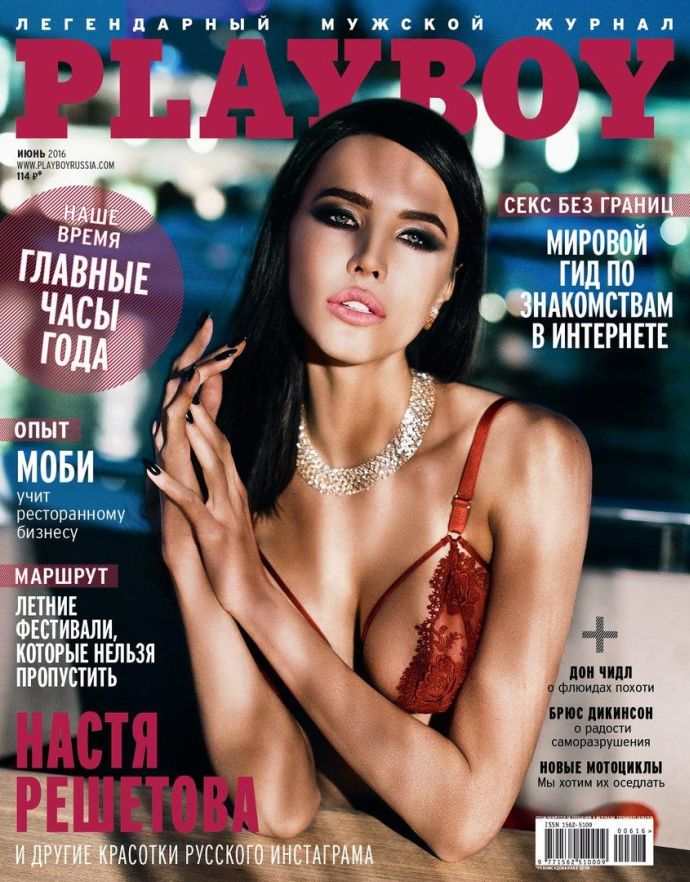 In the sequel, you will see all the shots from this series, and you can also look at Reshetova while participating with Anastasia Kostenko in the Miss Russia 2014 contest and enjoy plenty of erotic photos of Timati's girlfriend in underwear, in a swimsuit and without him.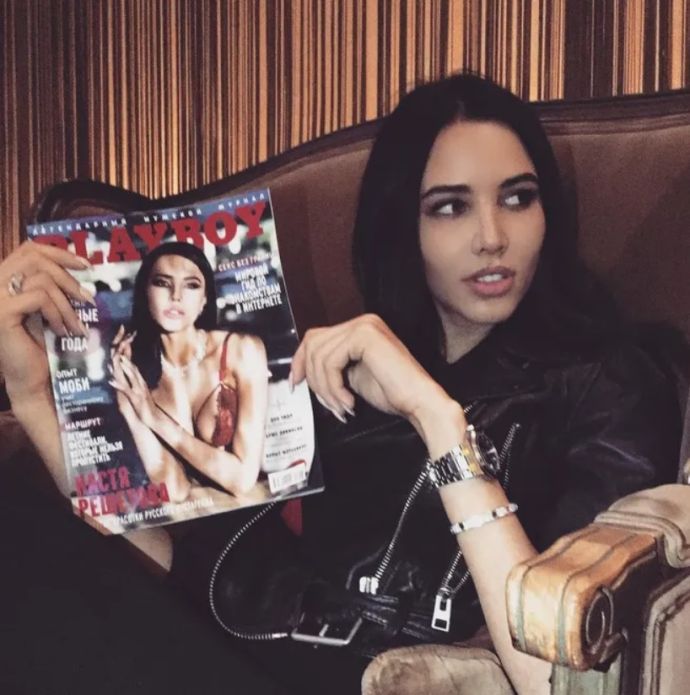 Article Categories:
Show Business