It is very possible that Anastasia Reshetova is already pregnant by her mysterious Euro-Chechen.
As you know, while she assures that everything is difficult with her boyfriend, since he lives in Europe and their meetings are not as frequent as we would like. She does not disclose his name, but, according to rumors, this man, if not Ramzang Kadyrov's nephew, is one of his confidants.
One way or another, while Nastya (or Amina) is trying not to promote this topic and not to betray her close relationship in any way.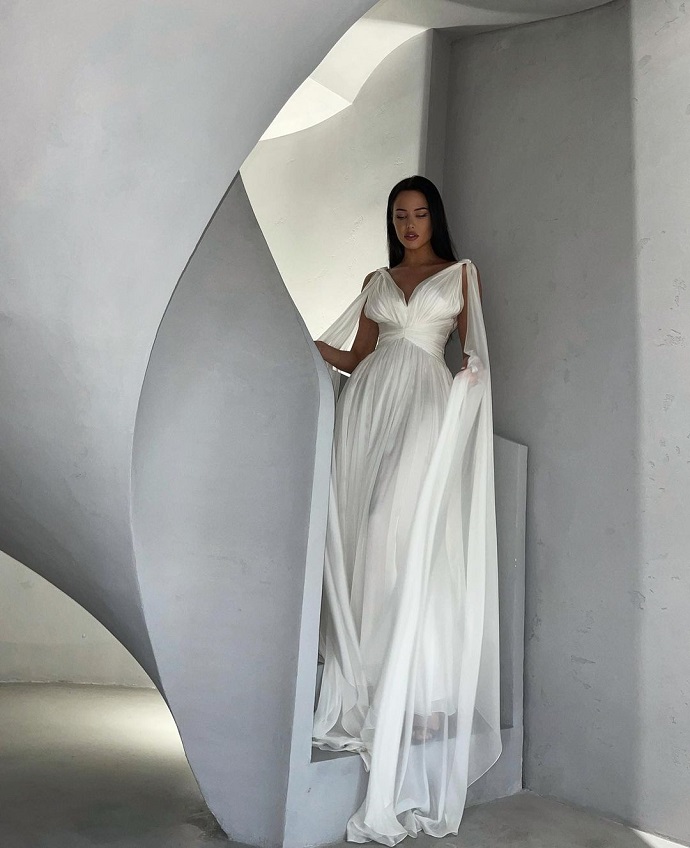 But in the story of her PR woman Angelina Dubrovskaya, a small video appeared where she selects shoes for herself, and Anastasia stands in the background. So, looking at this, it seems that Nastya is already pregnant by her boyfriend and will soon give birth to his child. We will wait for an extension.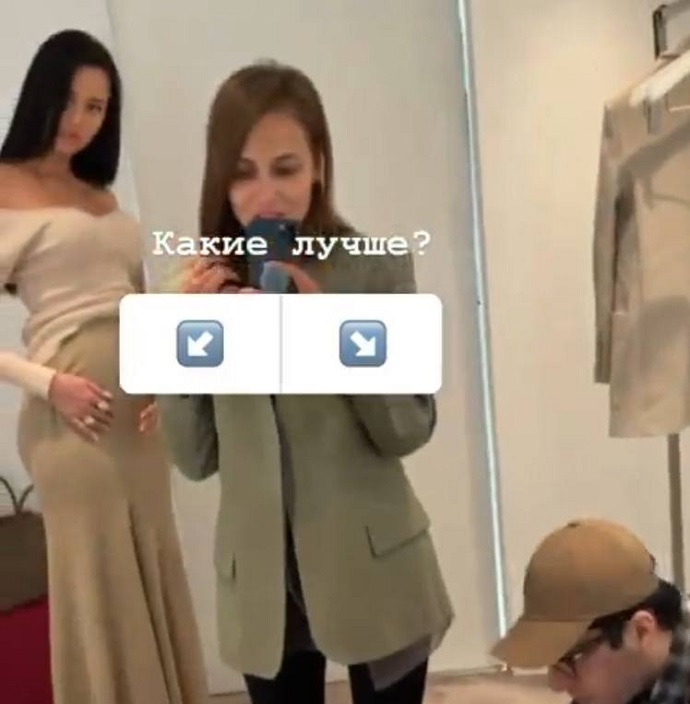 Article Categories:
Show Business