Anastasia Reshetova flew to Moscow after almost two months of rest in Europe. Recall that she went there with her son Ratmir, without giving him to dad Timur Yunusov. Because of this, the ex-lovers even had a little skirmish.
Many noted that on vacation Nastya did not wear a burqa, but, on the contrary, walked the streets of France in a spectacular dress.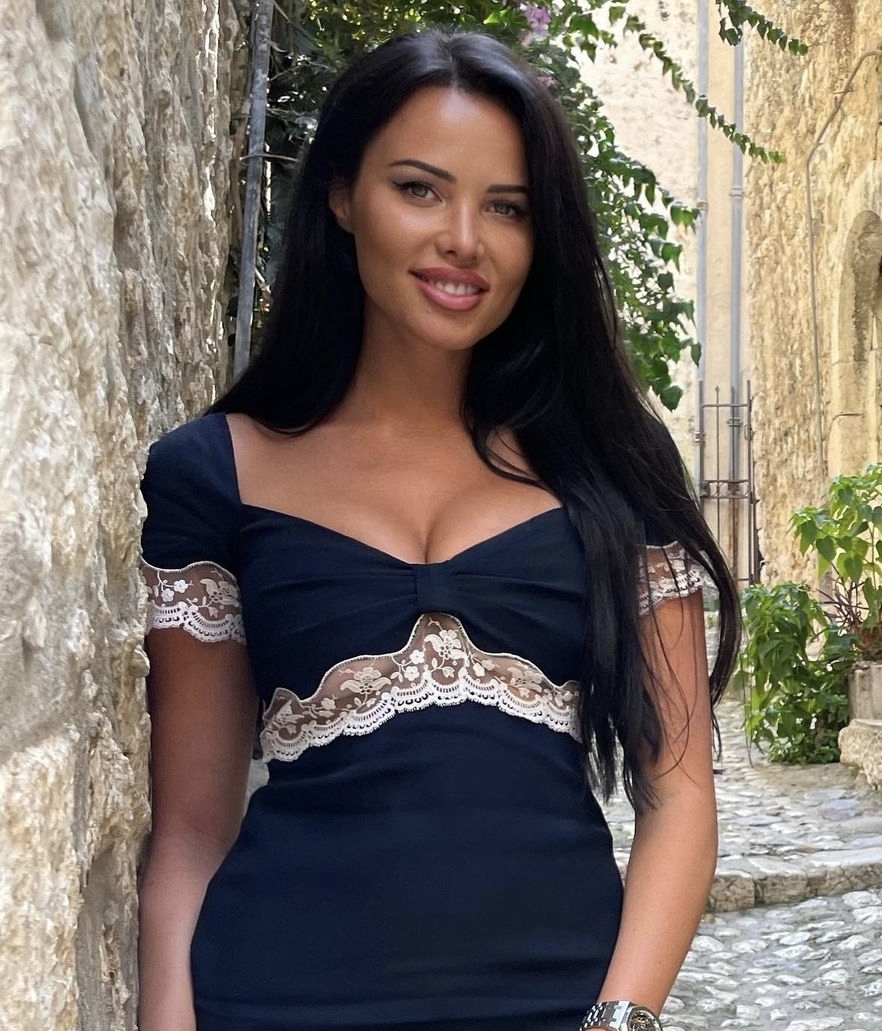 Through the transparent fabric, one could see the Instagram star's breasts.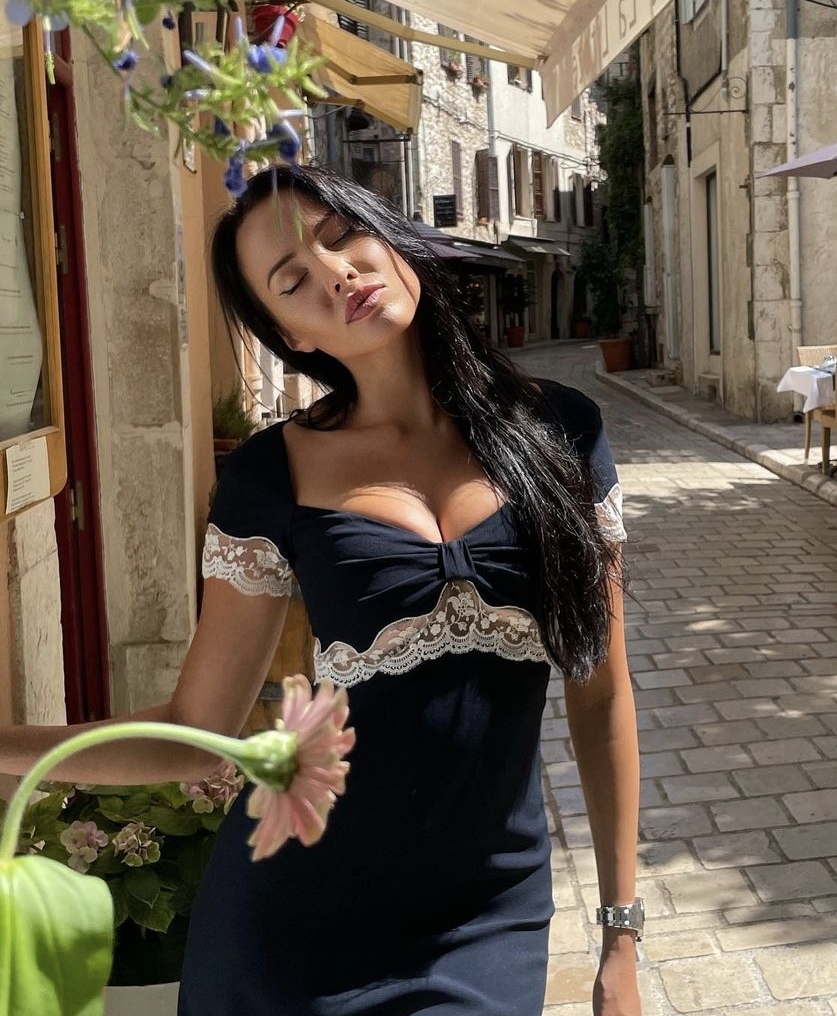 But, just getting on the plane, she opened the book with the hadith of the prophet.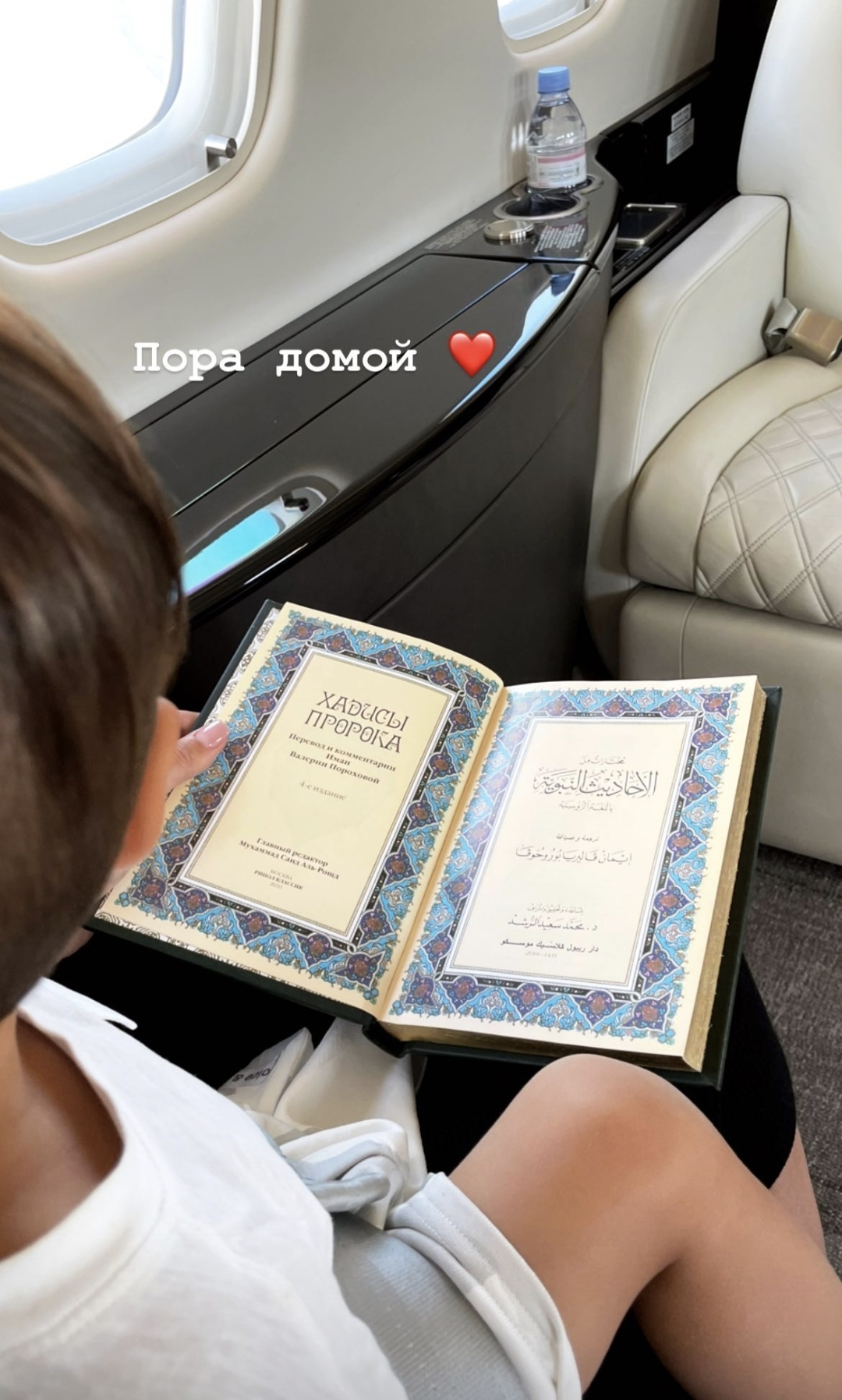 And at home she lit incense. So Reshetova's life is returning to normal.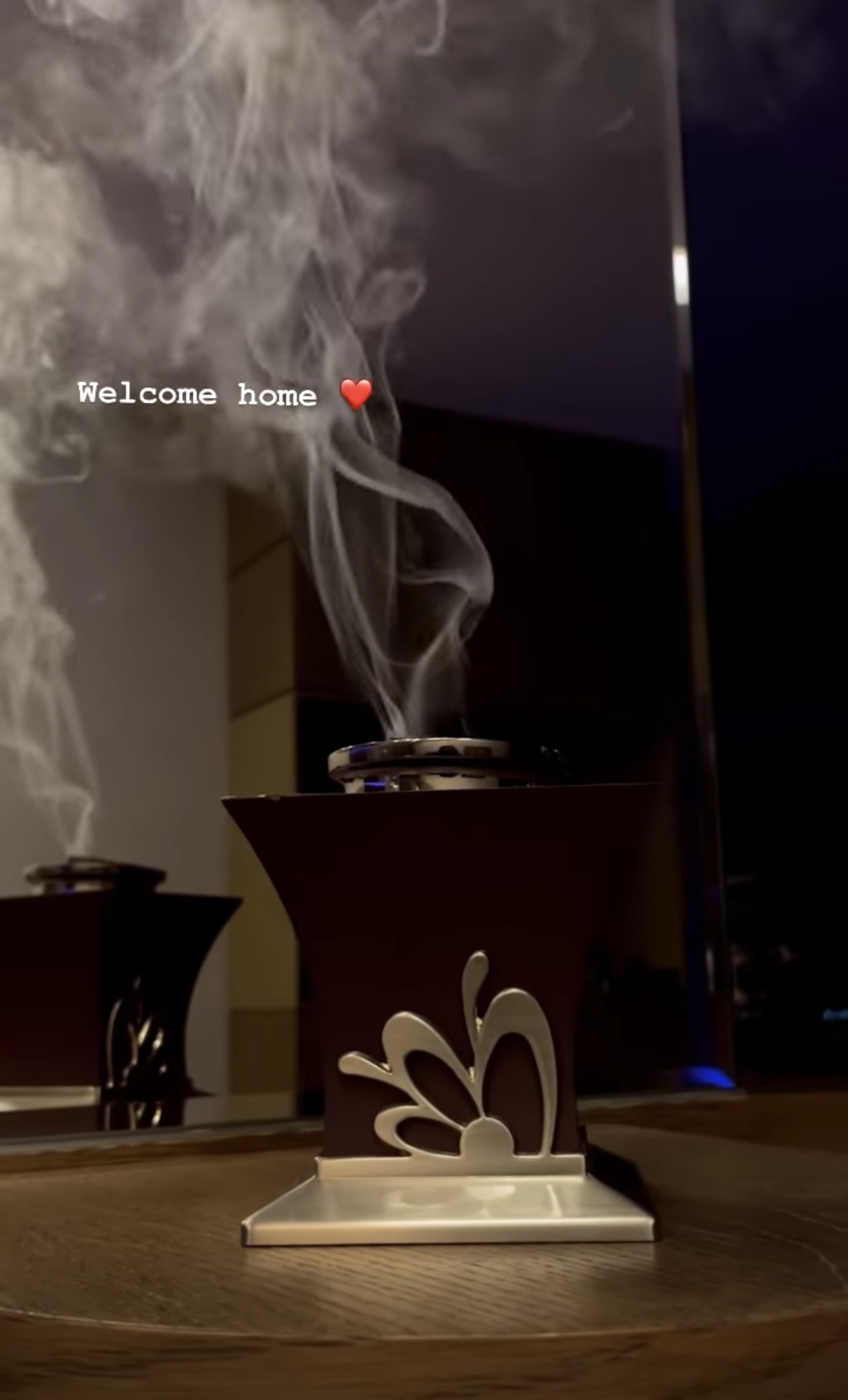 In addition, Anastasia noted that she returned on time – she immediately joined the work and launched a new project. Nastya did not disclose details, only noting that she "gave a start to one big business."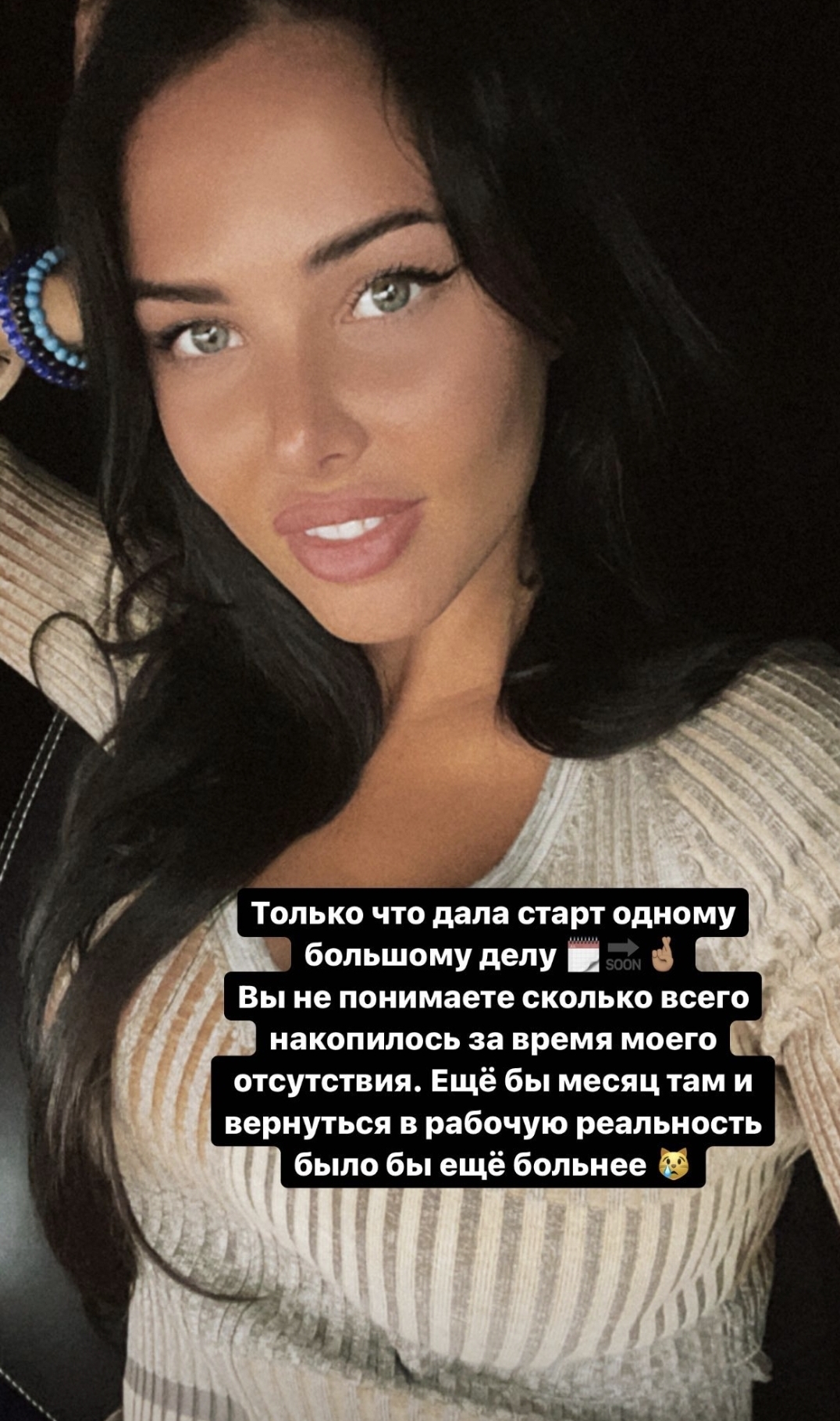 Read more: 1 2 Next →
Article Categories:
Show Business