A few days ago, ex-lover Timati was hysterical on her blog. Reshetova was outraged by the information that is written about her on the Internet, regarding her personal life and rumors about romance with married men.
Her indignation did not touch the subscribers, who noted that since she is a public person, she should calmly relate to the discussion of her life, in the end, this is exactly what she wanted – to become famous.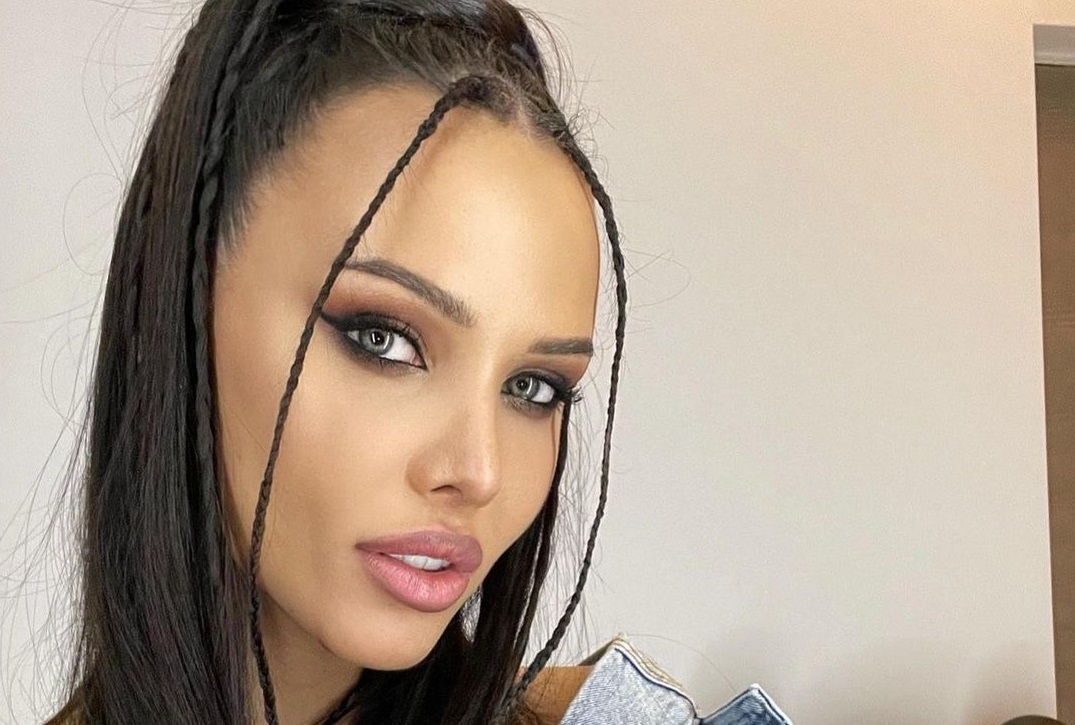 Otherwise, what prevents her from taking and deleting her Instagram? From this, no one will be very upset, and Reshetova will live a calm life. But the model explained that she cannot delete her page, as she makes money on the blog.
"I can't! I have very big expenses and responsibility. I have to earn money so that Ratmir and I do not need anything," Anastasia said.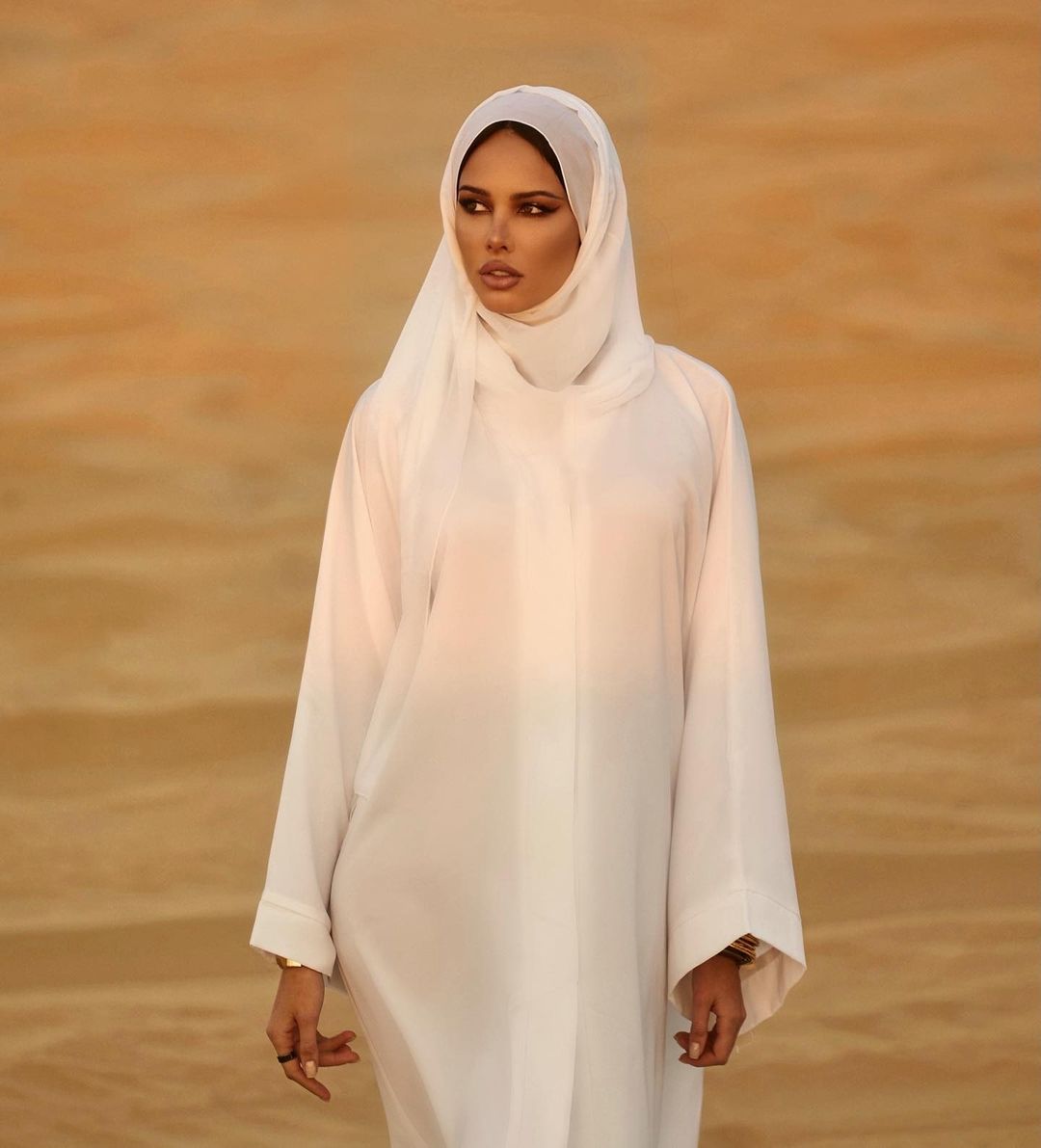 Article Categories:
Show Business