Model Anastasia Reshetova is currently wagging her ass in front of guests of an expensive hotel in Dubai. She flew there in the company of her PR manager Angelina Dubrovskaya, who stubbornly calls Nastya – Amina.
However, Reshetova herself not only does not resist, but confirms Angelina's words by posting a photo with the same signatures on her Instagram …
But at the same time, Nastya does not forget about her son Ratmir, who stayed at home to wait for his mother from work. Last night, on October 18, she posted footage taken on the child's birthday – October 16. Let us remind you that Ratmir is 2 years old.
"2 years have passed since I became the mother of the best son in the world. And throughout all the years we will do everything to make him really the best! 10/16/19. Photo by @aleko_n", – the brunette signed a series of pictures.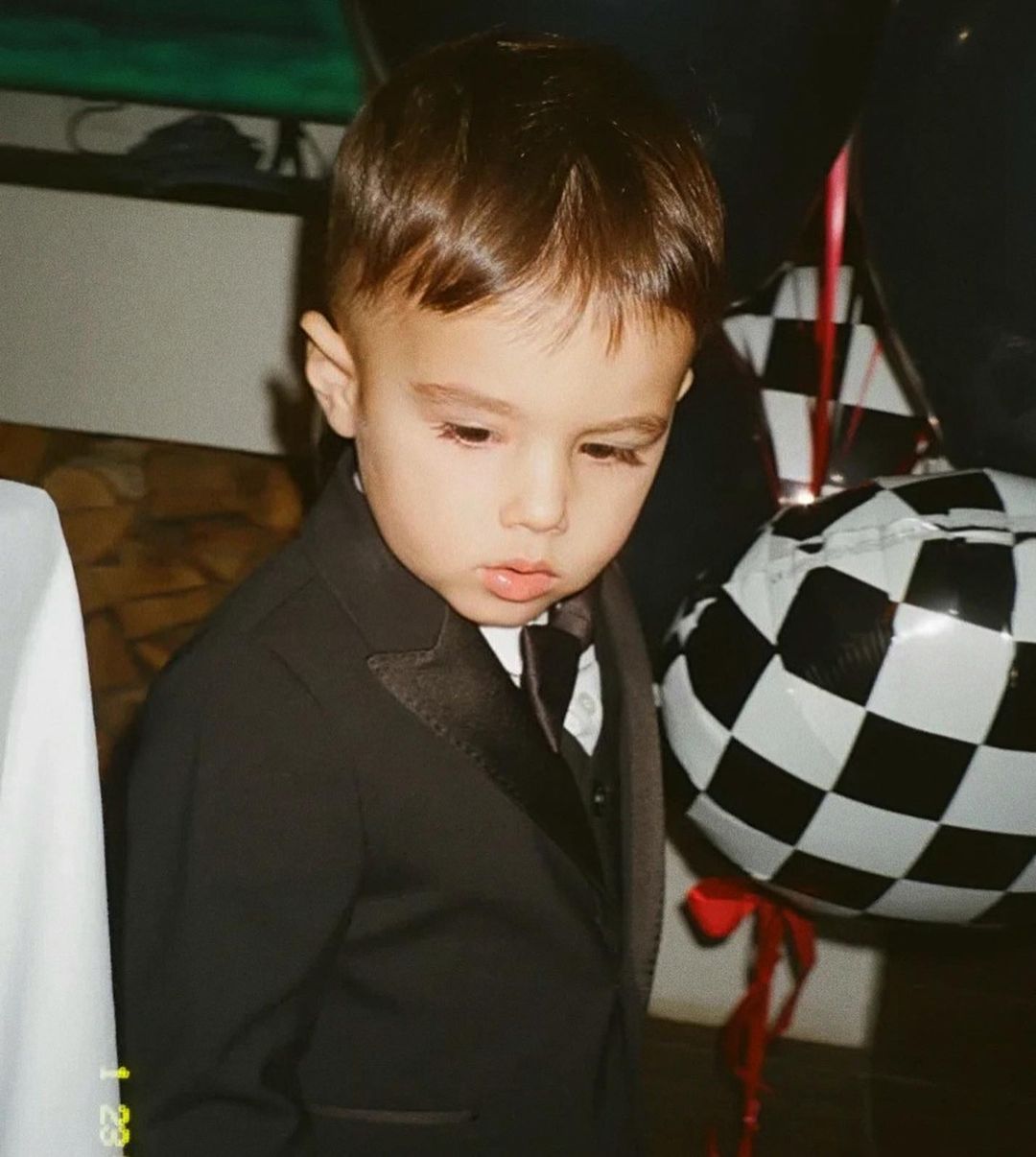 In the photographs, mainly Ratmir with his sister Alice from Alena Shishkova and dad.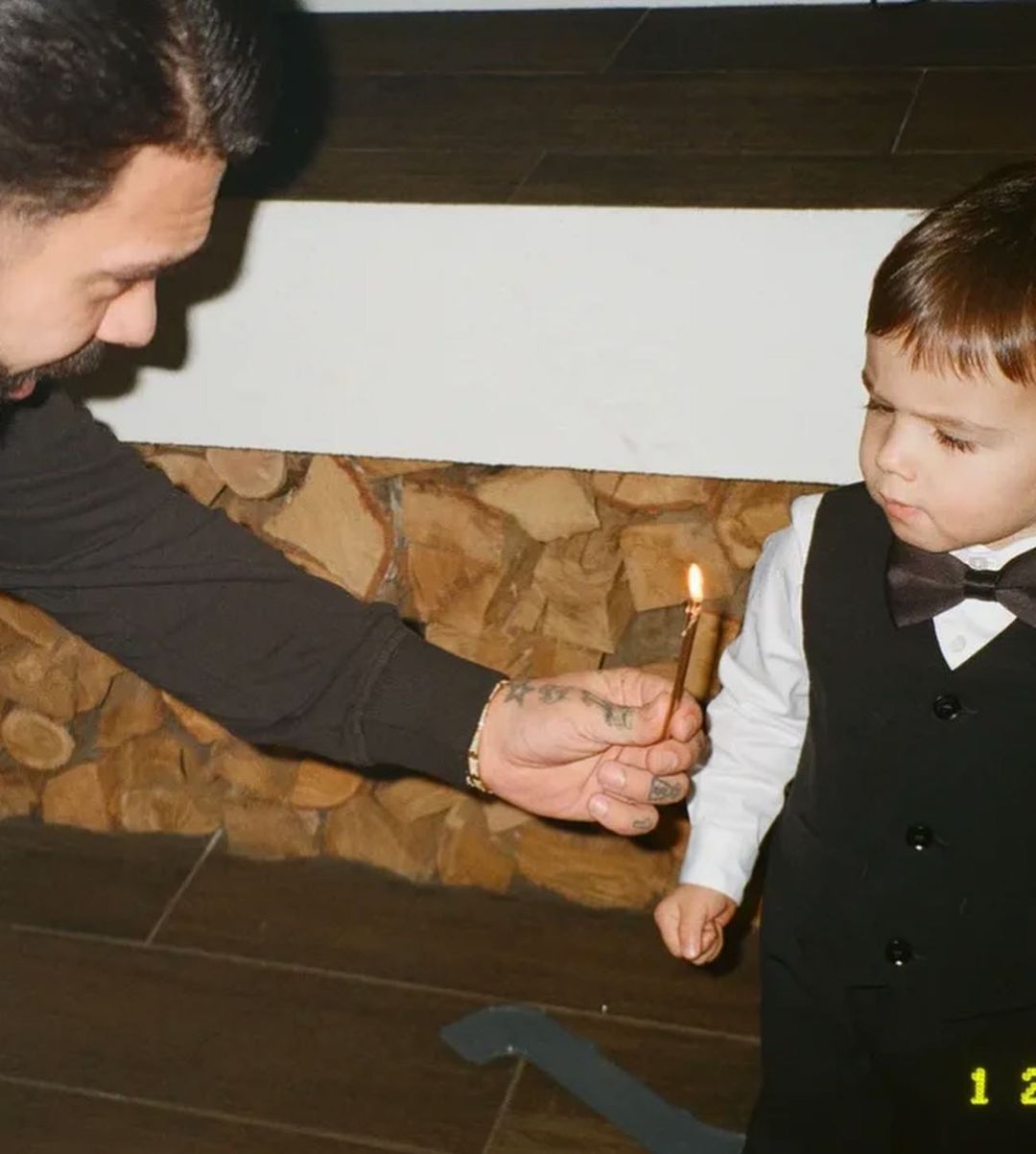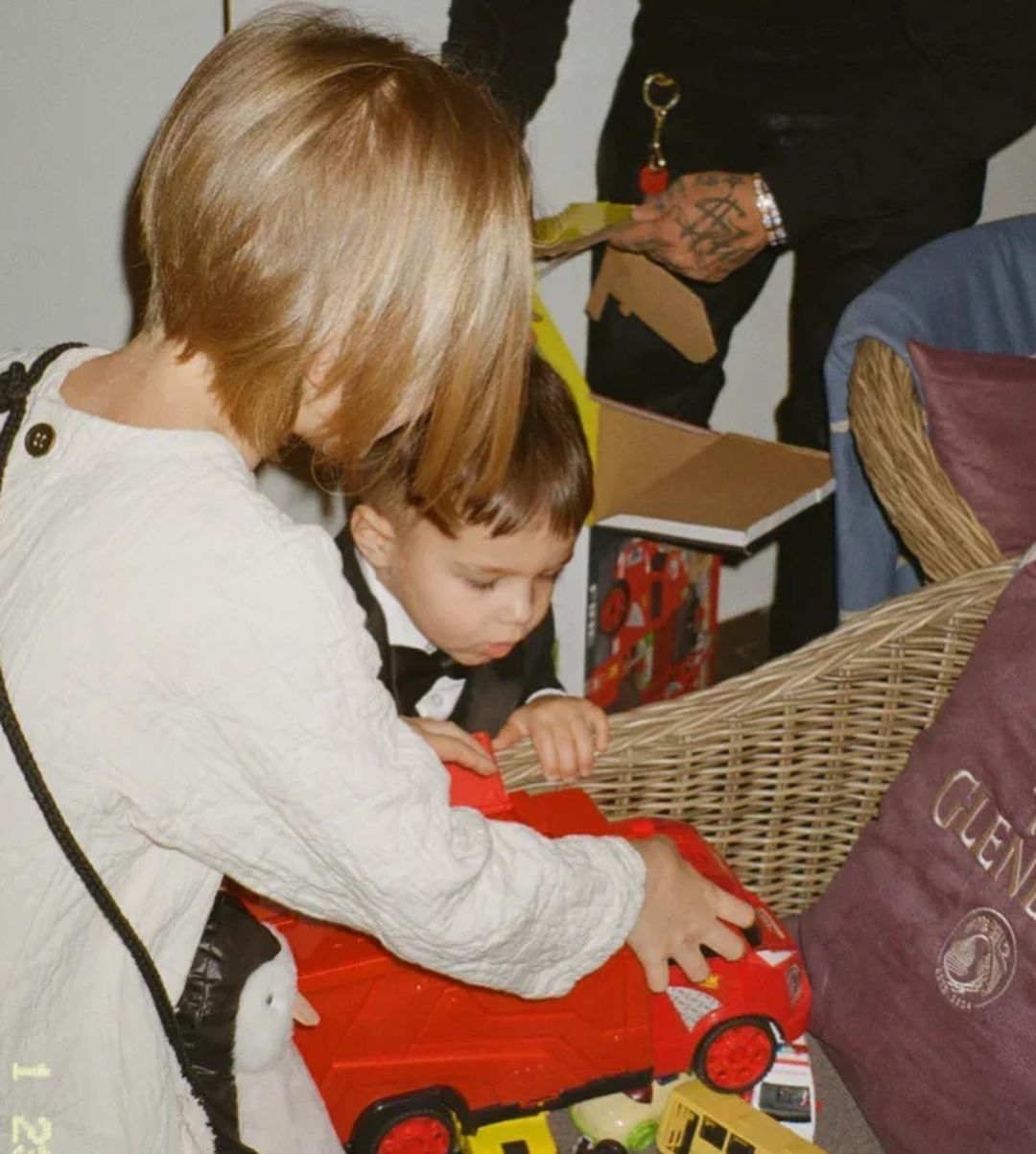 But, nevertheless, Nastya also posted a frame with Timati, in which ex-lovers accept gifts for their son. Some people noticed that the photo is not staged and through it it is felt that Nastya still loves Timur. I don't know who these photography specialists are, perhaps the participants in the "Battle of Psychics" show?
By the way, Timati also posted similar footage with Reshetova on his Instagram. Many decided that Yunusov was mocking, since he chose the most unsuccessful photos of Nastya …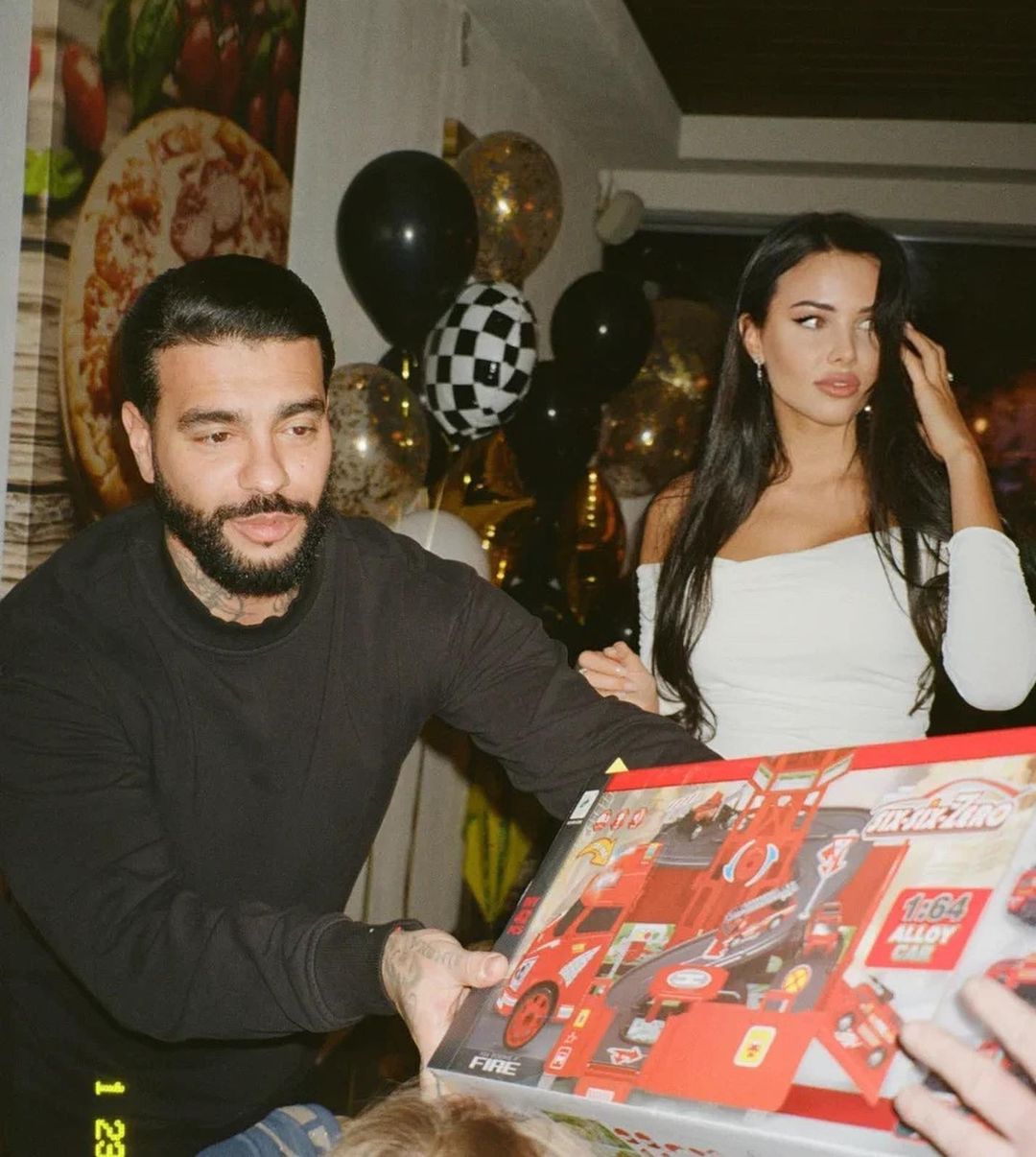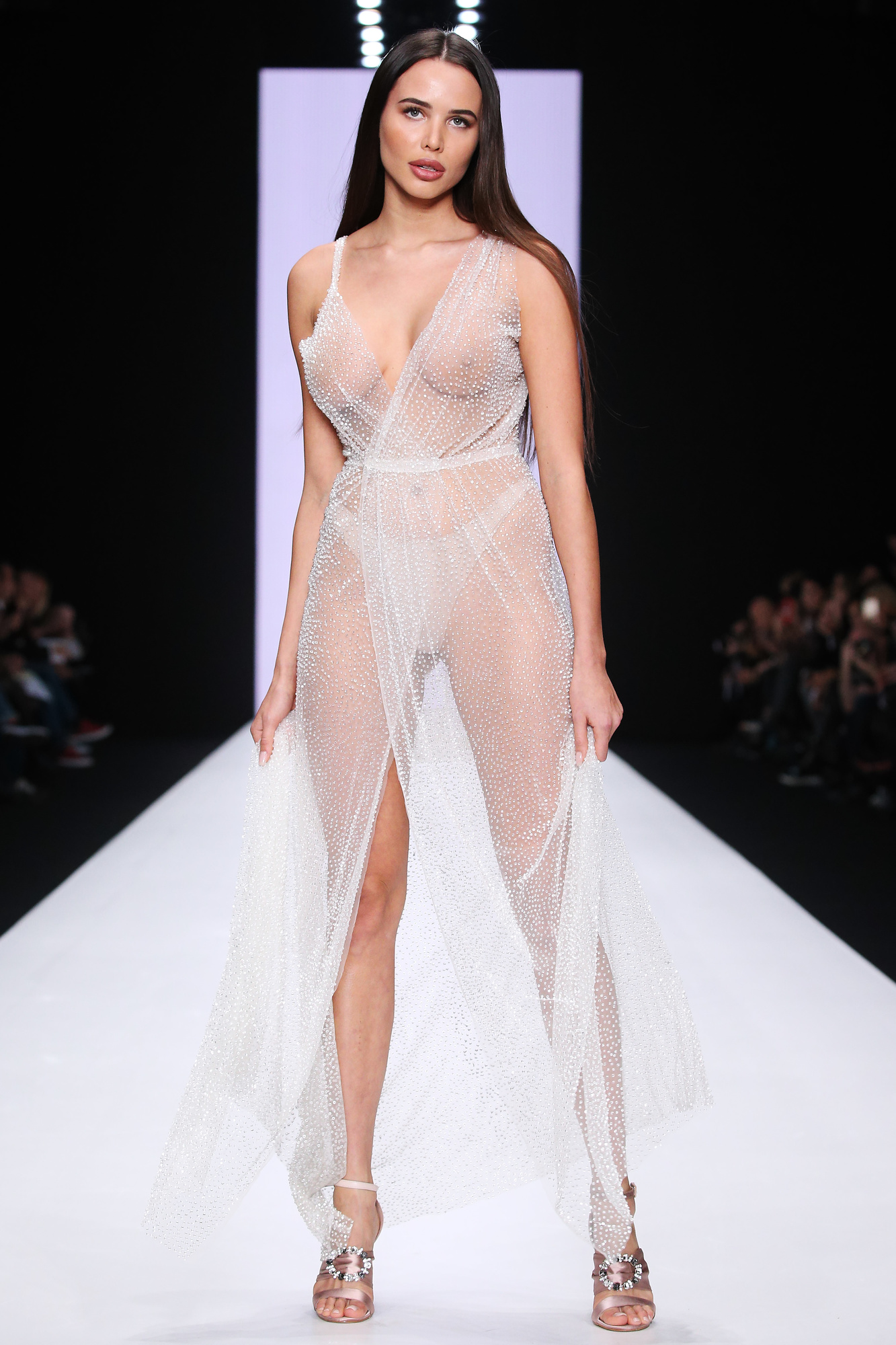 Article Categories:
Show Business