Model Anastasia Reshetova tries to keep the nuances of her personal life secret from all, but somehow it turns out not very well. We will remind, at the beginning Nastya herself said that she had a "European" boyfriend, the relationship with whom did not work out due to the difficulty of communicating at a distance. This union was hampered by Timati, not giving the ex-faithful the opportunity to leave Russia with her son. After Anastasia spoke out that she changed her faith and name for the sake of another boyfriend. Then they began to ascribe an affair with a married businessman from Chechnya …
Then she answered extremely sharply, saying that everyone would shut up if they knew the truth …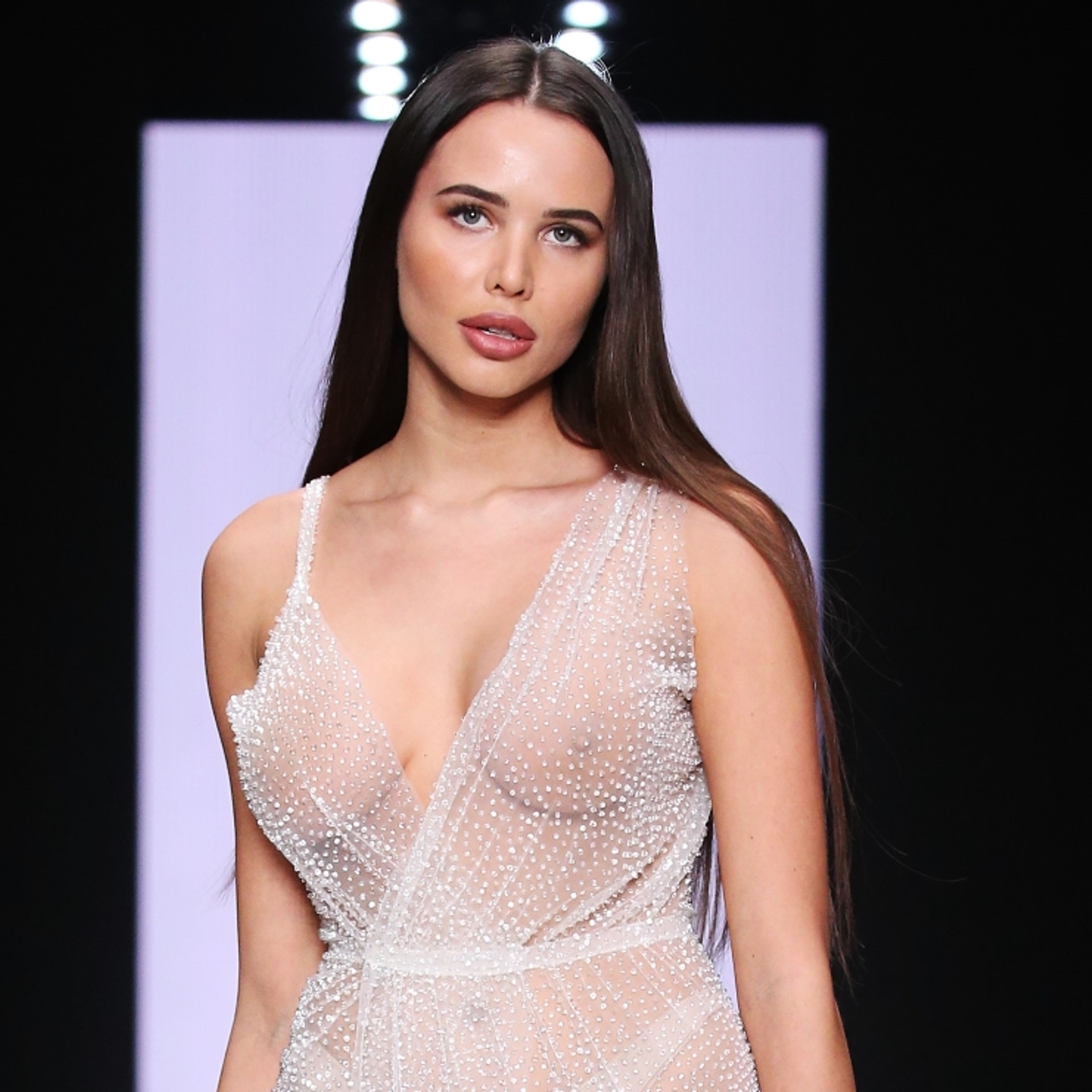 In general, the followers got the impression that Reshetova either got confused herself in her fans and options, or she was just lying.
In any case, it is clear that now Anastasia herself does not understand what she wants, since in the summer she ate kilograms, arguing that she was tired of being slim and wants to pick up.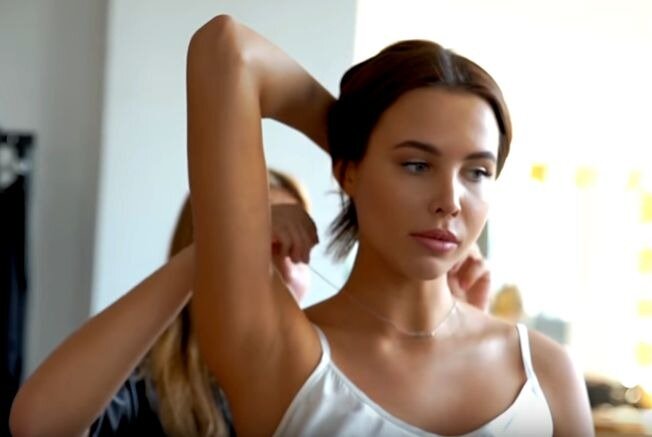 But a couple of days ago, having flown away with Ratmir and her stylist in Dubai, Reshetova admitted that she had restored classes in the gym and went there every day.
They joke in the comments that, apparently, the wife of that same man from Chechnya gave him a thrashing, and the poor man had to give up the idea of ​​supporting Anastasia …
And by that time the model had already "fed up" the kilograms, which now have to be shed.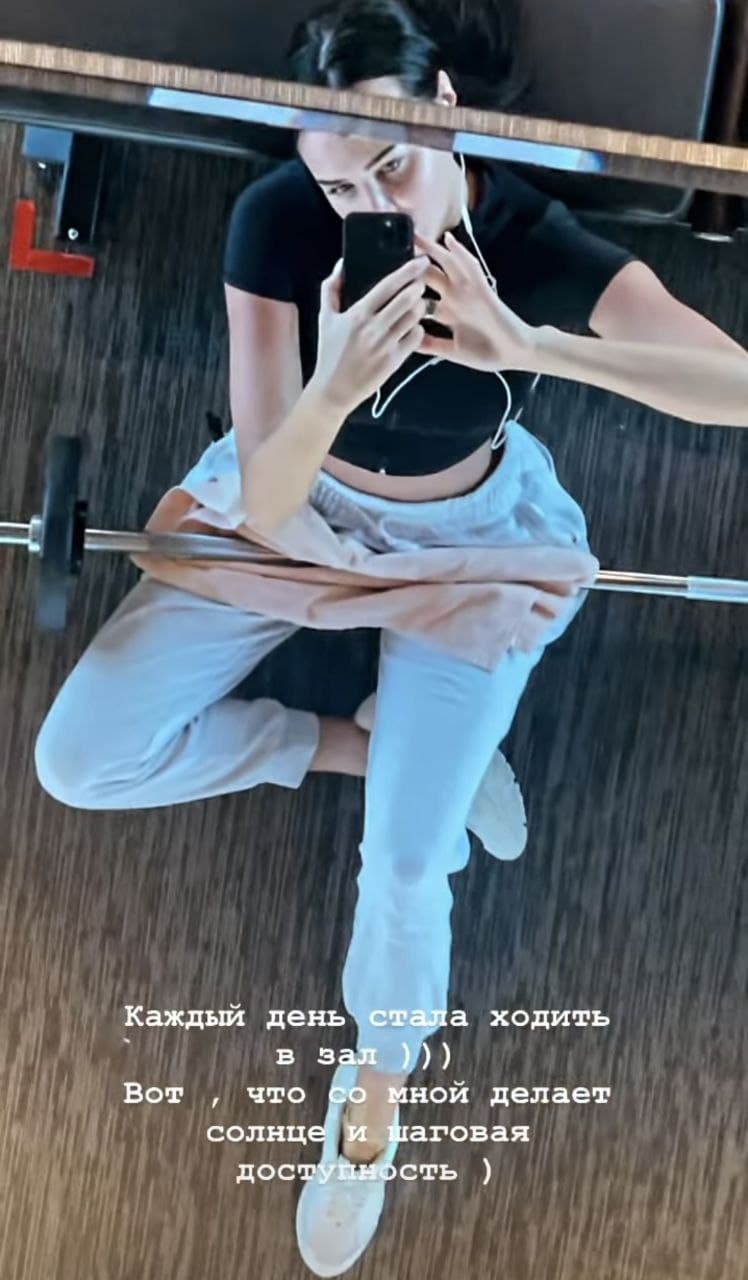 By the way, it turned out – few people remembered that at the beginning of their march into the world of show business and fame, in June 2016, Anastasia Reshetova appeared on the cover of the men's magazine Playboy.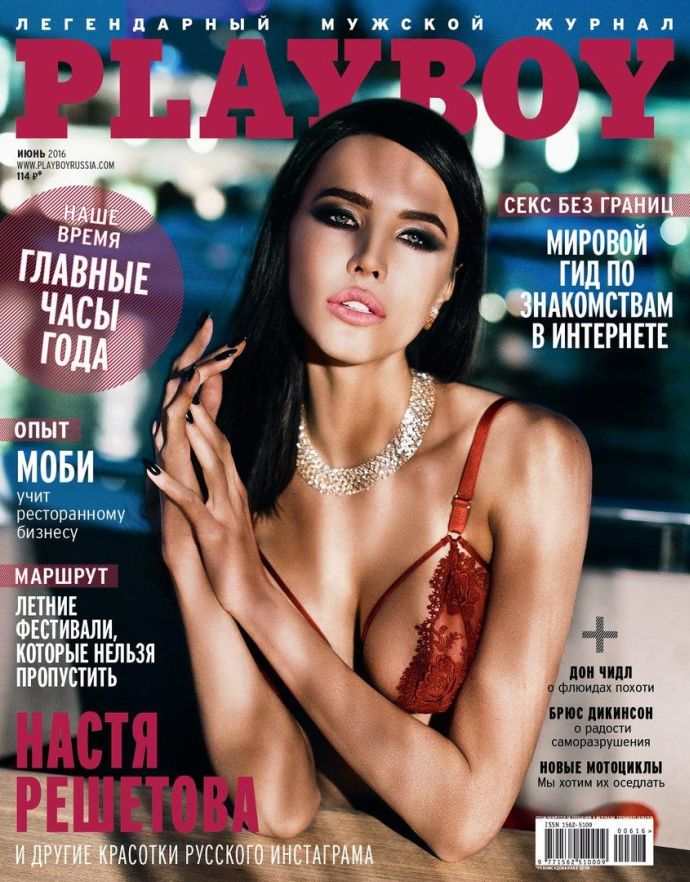 In the sequel, you will see all the shots from this series, and you can also look at Reshetova while participating with Anastasia Kostenko in the Miss Russia 2014 contest and enjoy plenty of erotic photos of Timati's girlfriend in underwear, in a swimsuit and without him.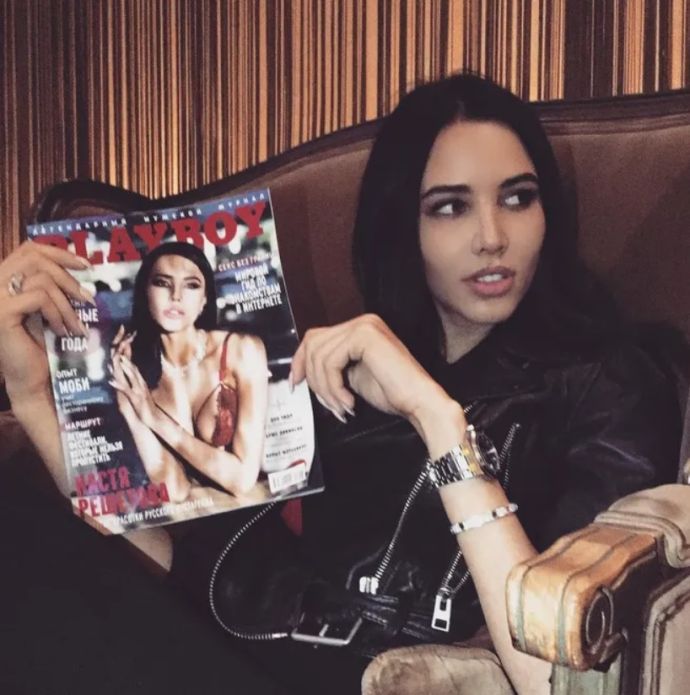 Article Categories:
Show Business