Ex-girlfriend Timati Anastasia Reshetova from the very beginning of the relationship with the rapper did not change her hair color and styling. The maximum that she did was ponytails, the effect of "wet hair", or changed the parting.
With the appearance of a stylist in Anastasia's life, she also tried accent bangs, but many, and the model herself, understood that this option was not suitable for a brunette.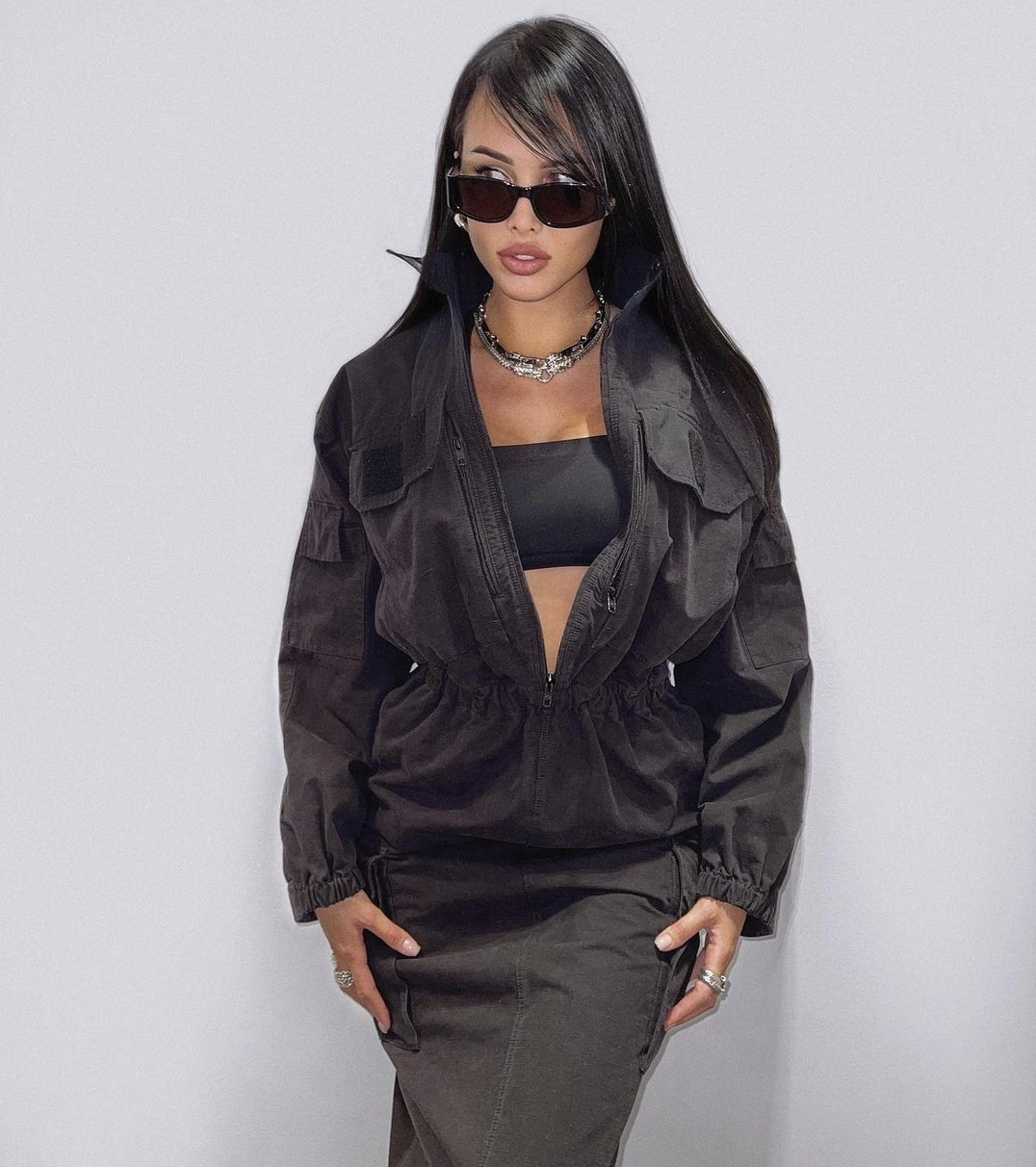 And today, Reshetova for the first time published an unexpected selfie in which she poses in a white robe, her hair is loose and slightly curled along its entire length. With such a styling ala-handmade, the Instagram star has not yet been seen. In the comments, they noted that such wavy hair goes very well with Reshetova.
It remains to refresh the color, at least temporarily tinted. How do you like these changes in Anastasia's appearance?
By the way, not so long ago Anastasia "podkolnul" Timati and his new girlfriend …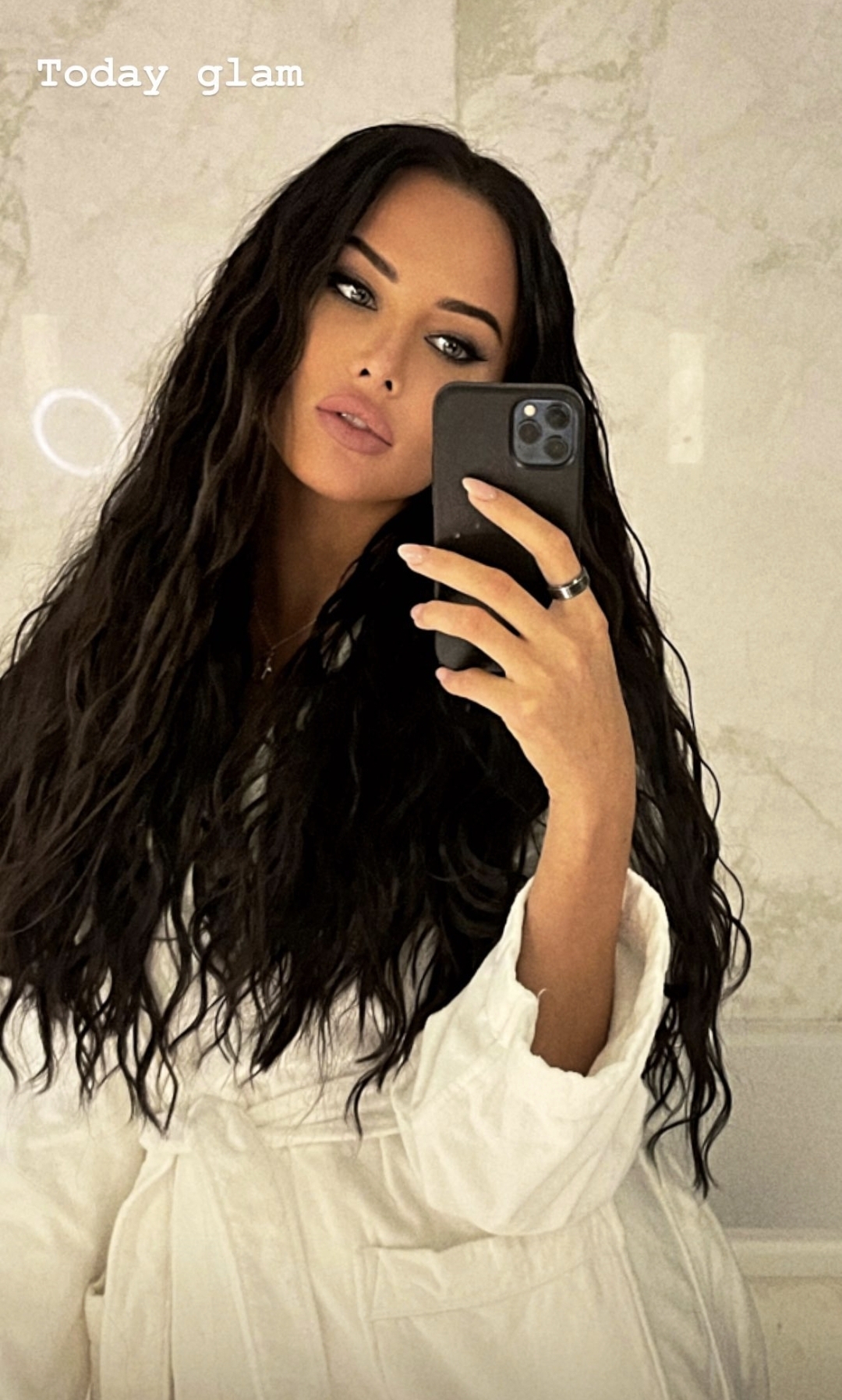 Article Categories:
Show Business