After persistent rumors began to appear on the network that Anastasia Reshetova was meeting with Ramzan Kadyrov's nephew, Nastya hurried to make an official statement.
So, Reshetova assures that she has no relationship with this person. All this is fiction and, moreover, now she even intends to sue those who spread false information about her.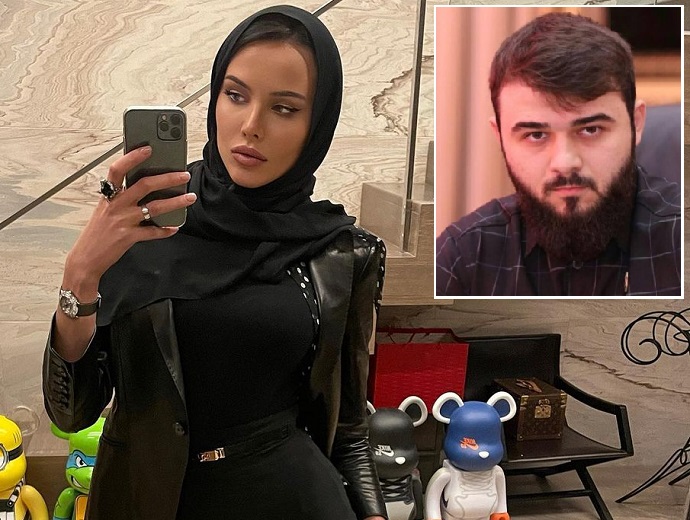 But the funny thing is that now she admits that she has an admirer, but he is from Europe. Is this by any chance the same "Swiss businessman" with whom Anna Semenovich met for many years? Nobody saw that either.
As you know, if our celebrities want to hide their boyfriend, they always say that he is a non-public person and does not live in Russia.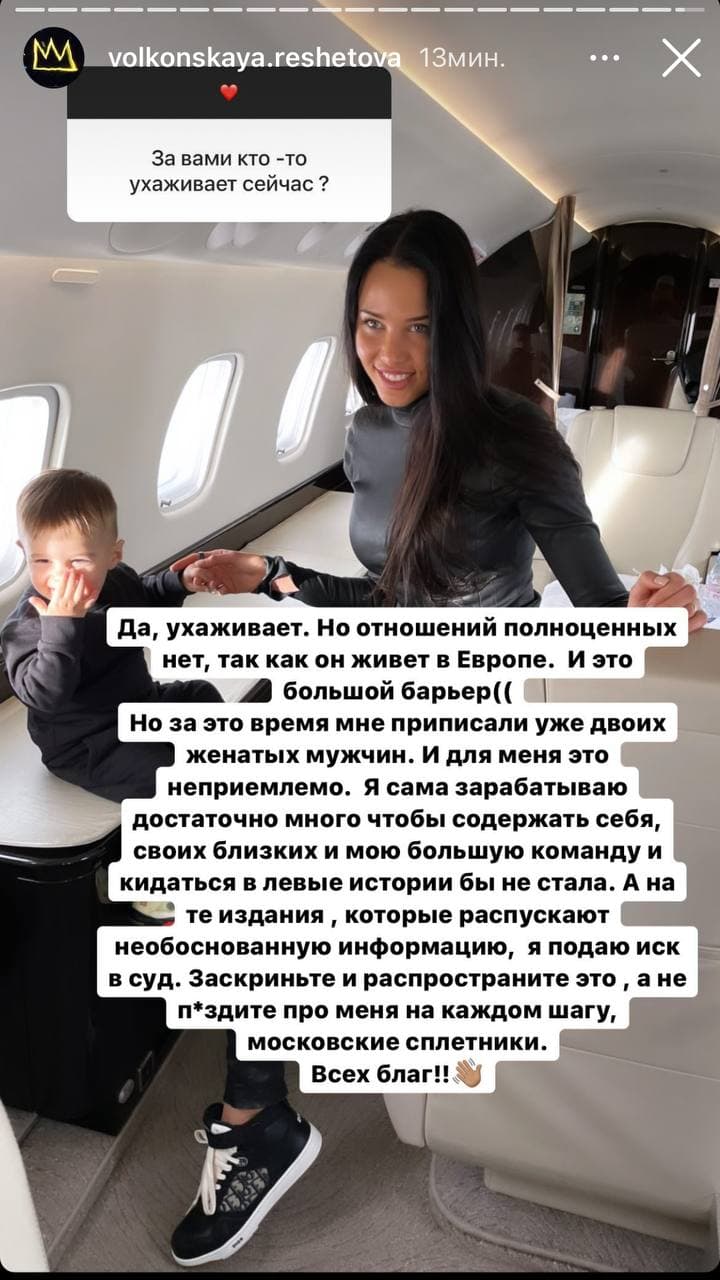 Well, and I would also like to remind you that a few days earlier Reshetova assured that she had no one at all, and this despite how many bouquets of roses she had shown before.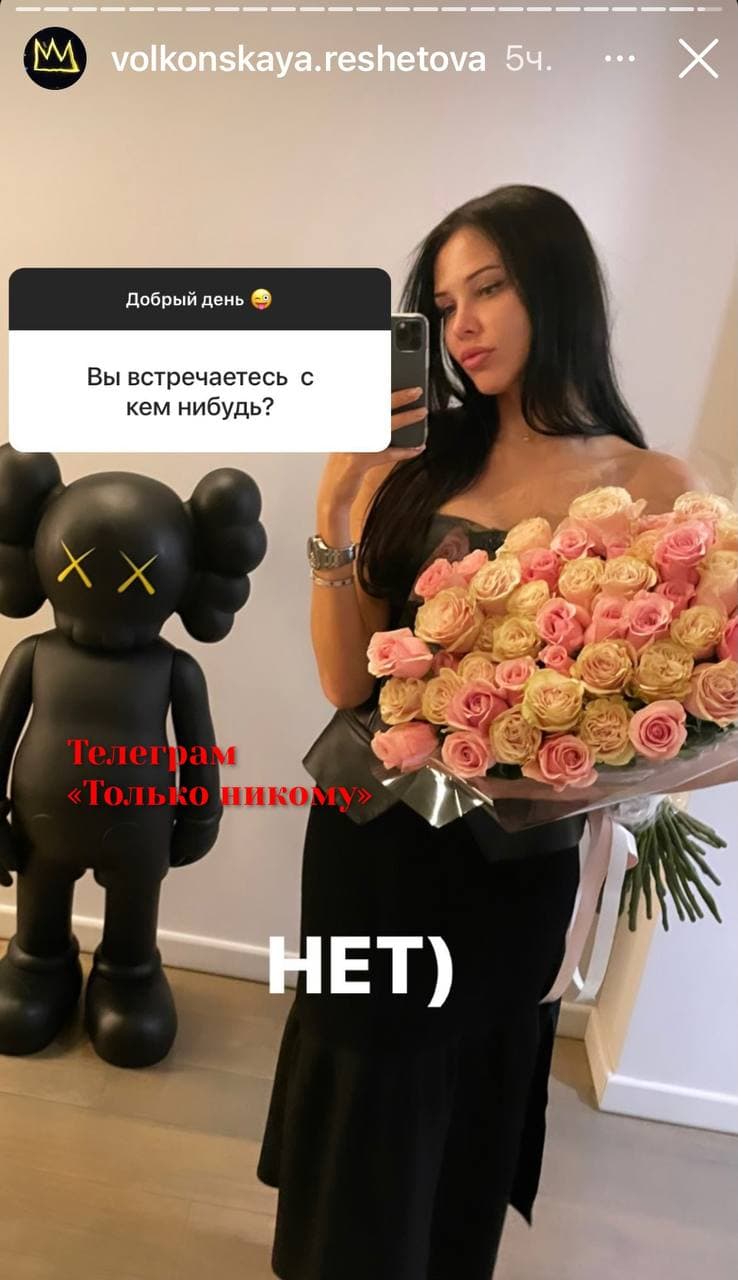 Article Categories:
Show Business