Not so long ago, Anastasia Reshetova returned to Moscow from vacation, but Timati no longer met her in his apartment.
Rather, Anastasia wrote that "dad met us," but by the time the mother of his child arrived, Timati had already rented an apartment in the "Tsvetnoy Legends" residential complex.
The fact that they parted did not become a sensation, since all the events of the past summer spoke of just this. But in her "farewell letter, Nastya wrote that" it was a wonderful 6 years ". Through simple mathematical calculations, we understand that the relationship began in 2014, when, as Alena Shishkova wrote about parting with Timati only in 2015.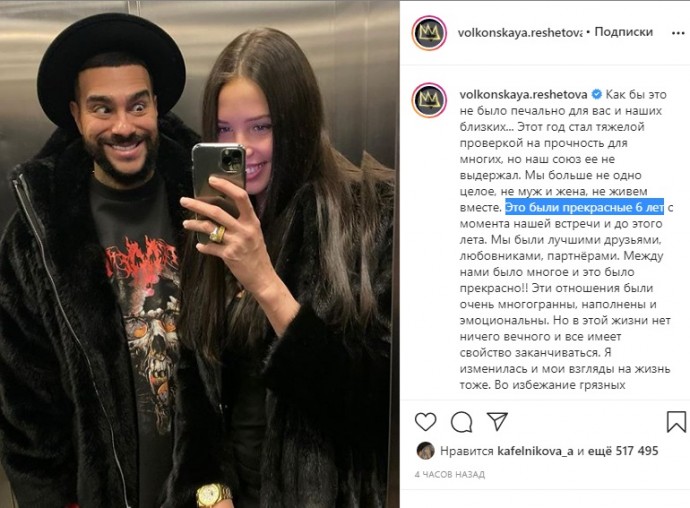 Immediately after that, they started talking about the rapper's romance with 19-year-old Reshetova, but together they first appeared only in July 2015 at Pasha's wedding.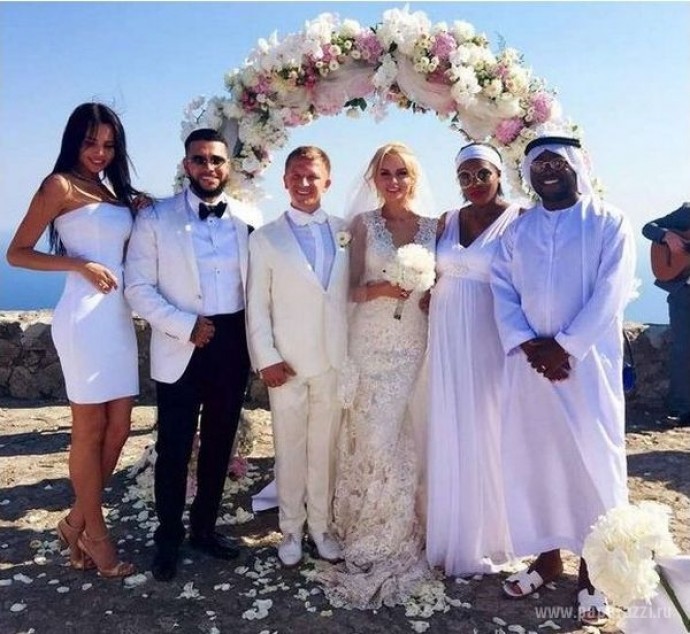 It is worth noting that the daughter of Alena Shishkova Alice at that time was only one year and three months old. Well, Ratmir is not even a year old now. Somehow Timati got into the habit of leaving his girls with small children.
And yet, there were rumors that the rapper's next passion is again a brunette, but she doesn't really want to shine with her yet.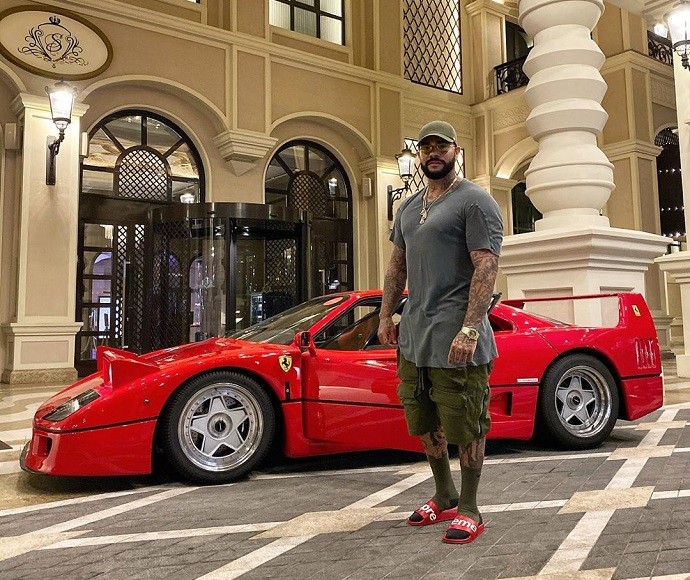 Article Categories:
Show Business