39-year-old Anastasia Makeeva was hospitalized. The actress said that she underwent surgery, but did not go into details.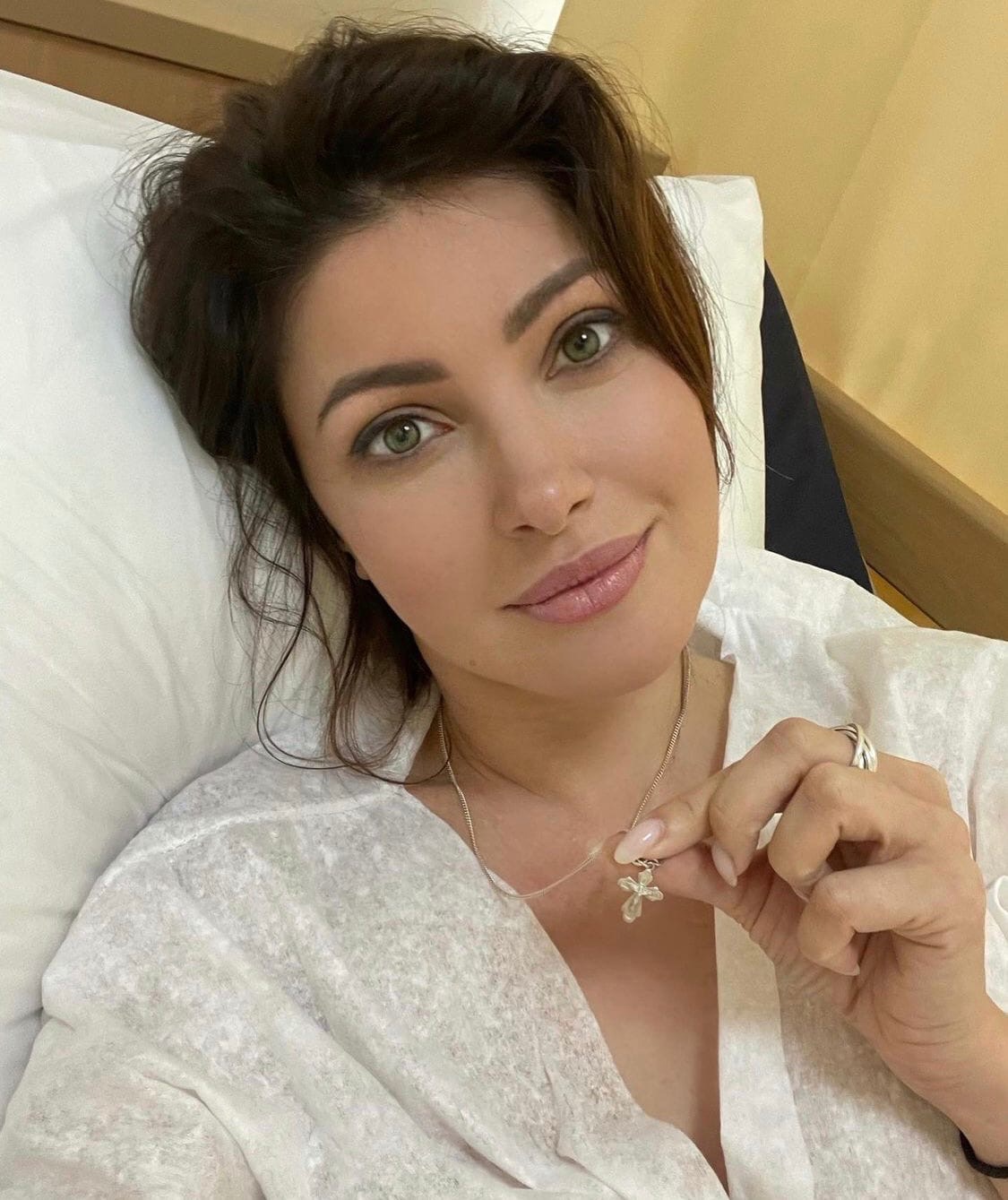 "I am back in the hospital, but faith is always with me. And my beloved man Roman is always with me, who does not leave me. And while I come to myself after anesthesia, he patiently waits in the corridor," Anastasia said.
Immediately in the story, she did not forget to brag about her relationship with Malkov and demonstrate the candy that she took for him from the hospital so that her fiance would not faint in hunger.
Earlier, Makeeva said that Roman never stopped helping his children …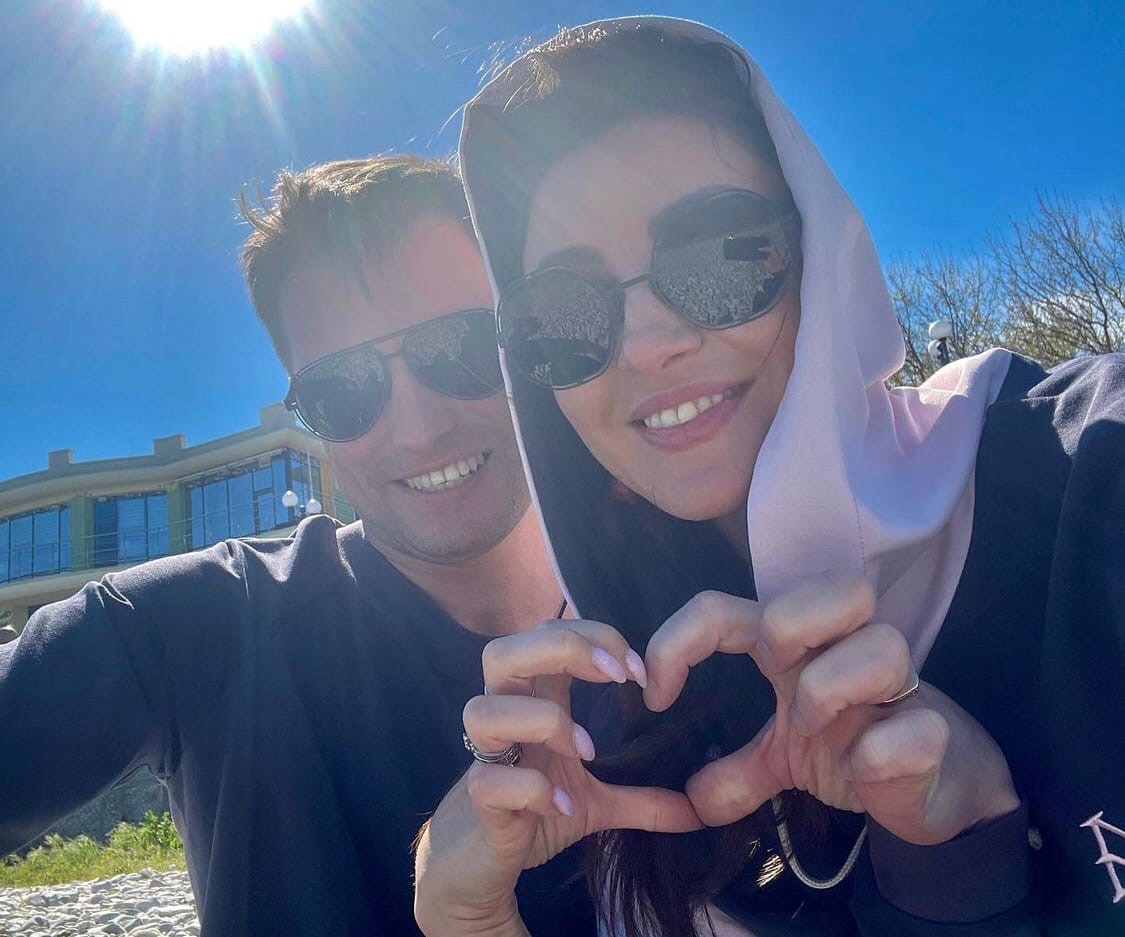 Article Categories:
Show Business