Andrei Malakhov does not hesitate to make money on the stars, and they, in turn, try to spin him up for money in exchange for their stories. Anastasia Makeev found out that the TV presenter is going to shoot a scandalous issue about her, and without the consent of the artist, and now demands a certain amount.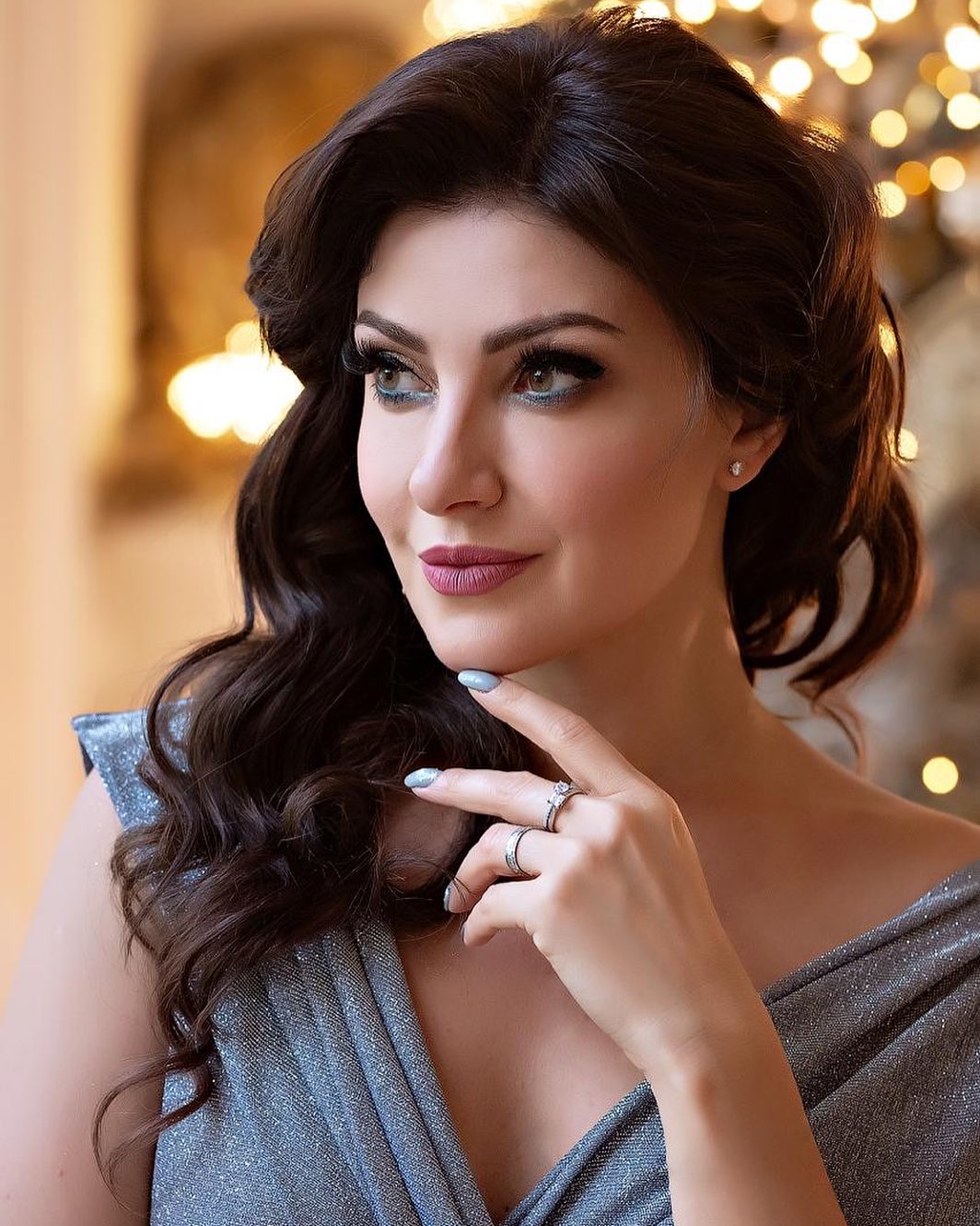 It turns out that a specially hired detective found out about the actress some interesting details of her personal life in the past, and now Andrei intends to show it on the air.
Allegedly, Makeeva maintained a relationship with a certain wealthy man named Artemy Romanov for more than two years. She frankly corresponded with him, he paid for her trips to Dubai and sent expensive gifts. But Nastya has never personally met this Artemy.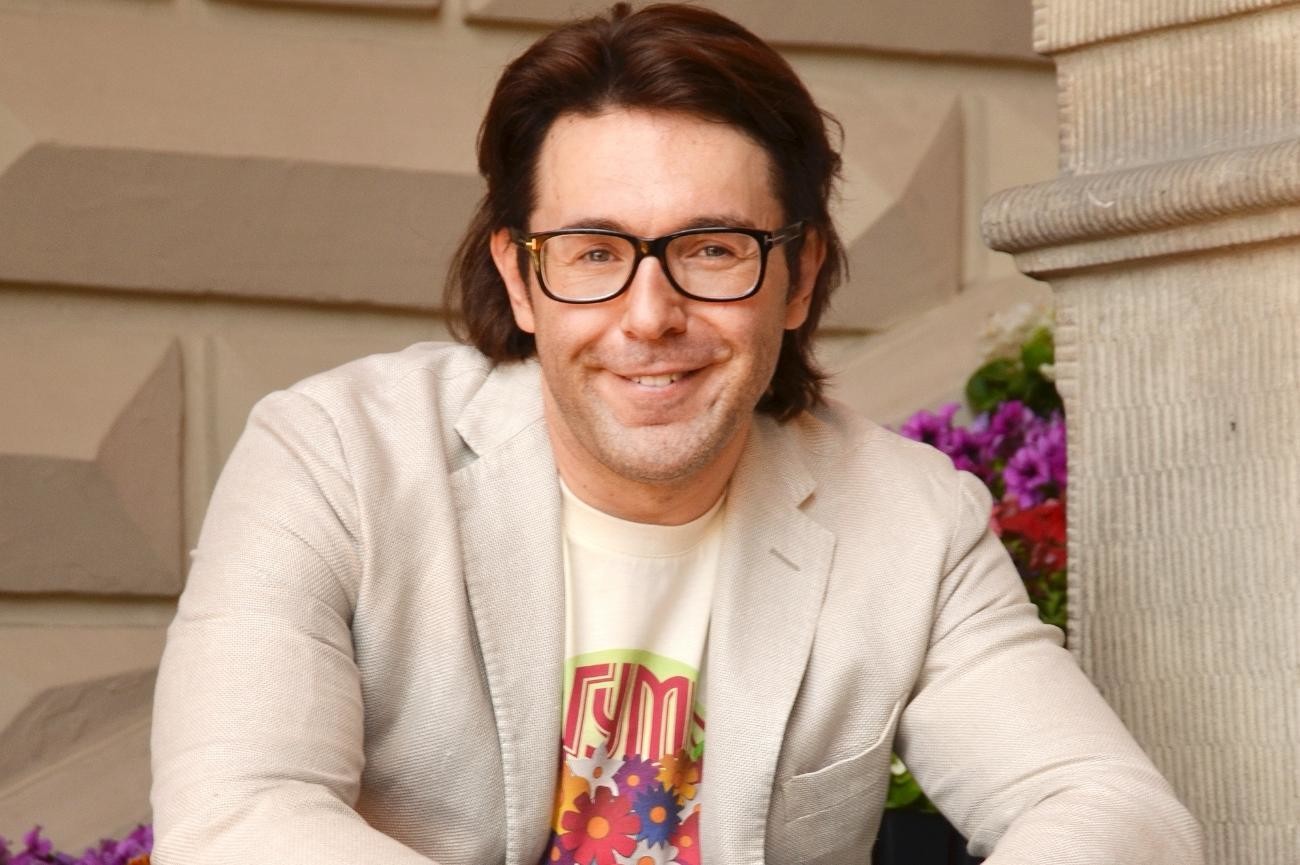 The detective found this Romanov and received confirmation of all the information regarding the actress, and gave the materials personally to Malakhov. Makeeva found out about everything, but in the end set conditions that she would take part only for a certain amount.
In addition, the actress does not like some of the details of this whole story. The detective, at the request of Andrey, in addition, managed to find some shocking details about this secret admirer.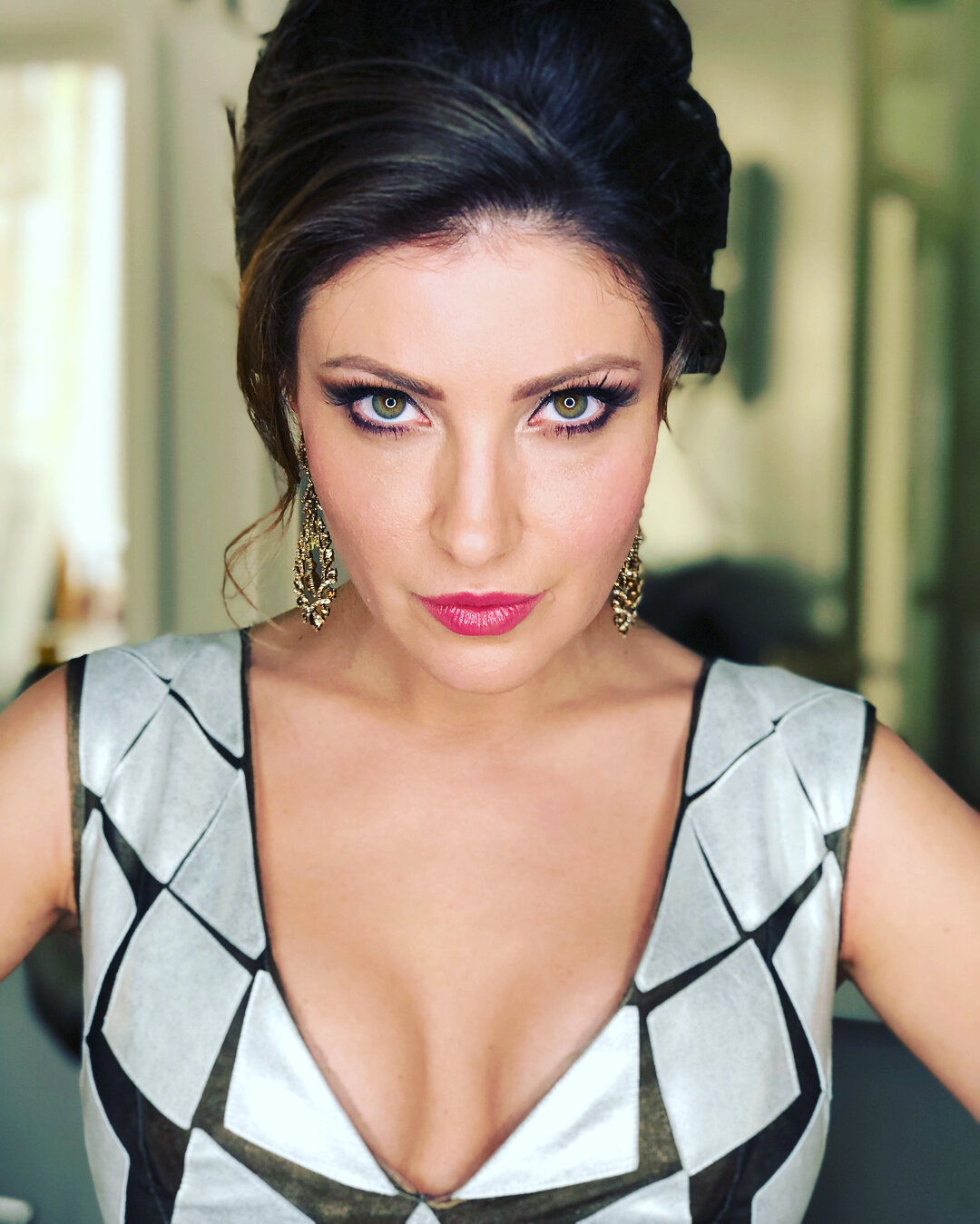 Article Categories:
Show Business