Anastasia Makeeva considers herself to be a comprehensively developed personality and even a psychologist. She told on Instagram that she and Roman Malkov are working on themselves, but her husband still has many problems that appeared in a previous marriage.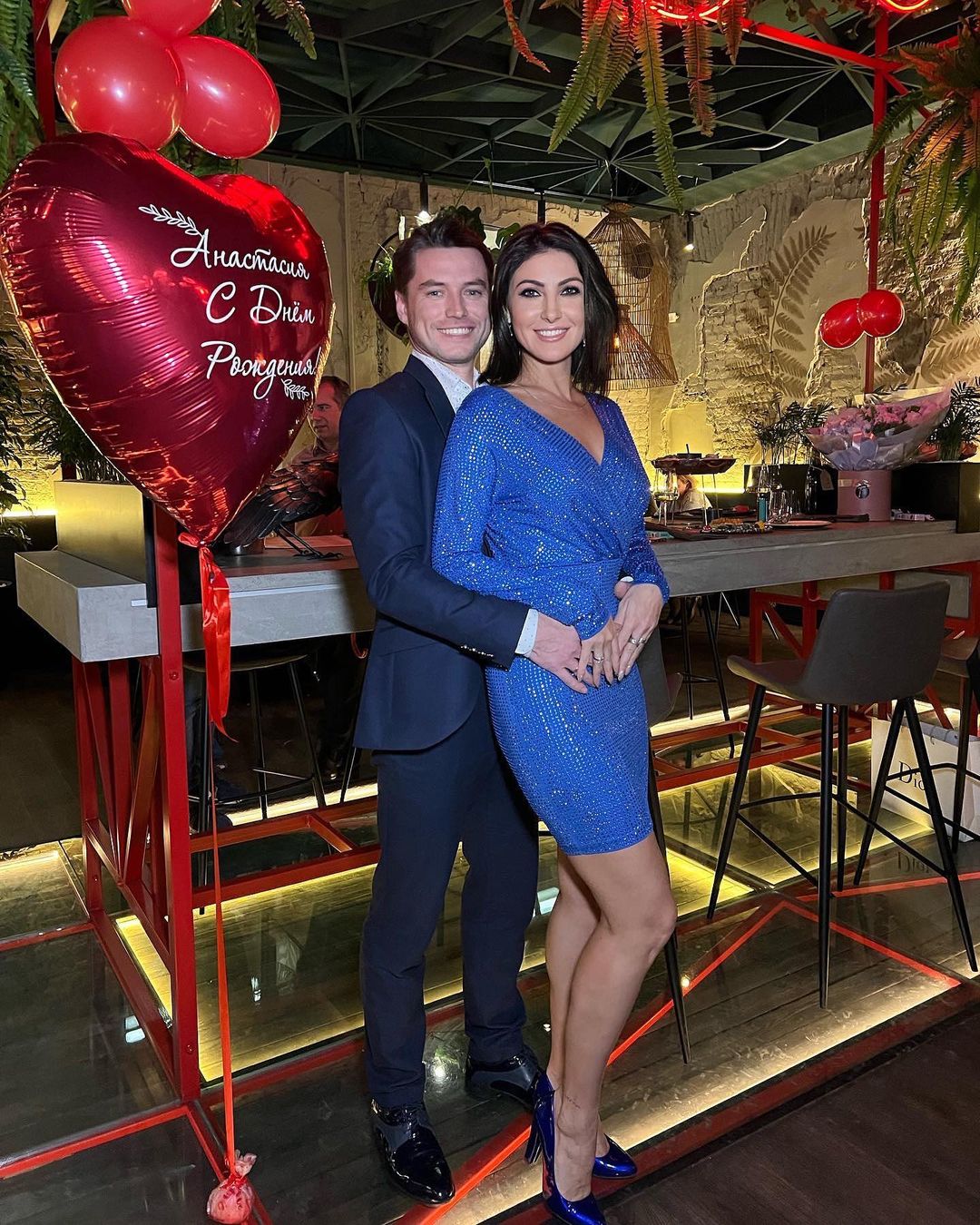 The artist noted: "All his life he was not allowed to express emotions. First, the sport, then the installations of the former family. As a result, emotional blocks turn into clamps in the body and in the subconscious. This very much slows down the movement of energies and becomes an obstacle to the easy achievement of the desired result, both in relationships and in finances. "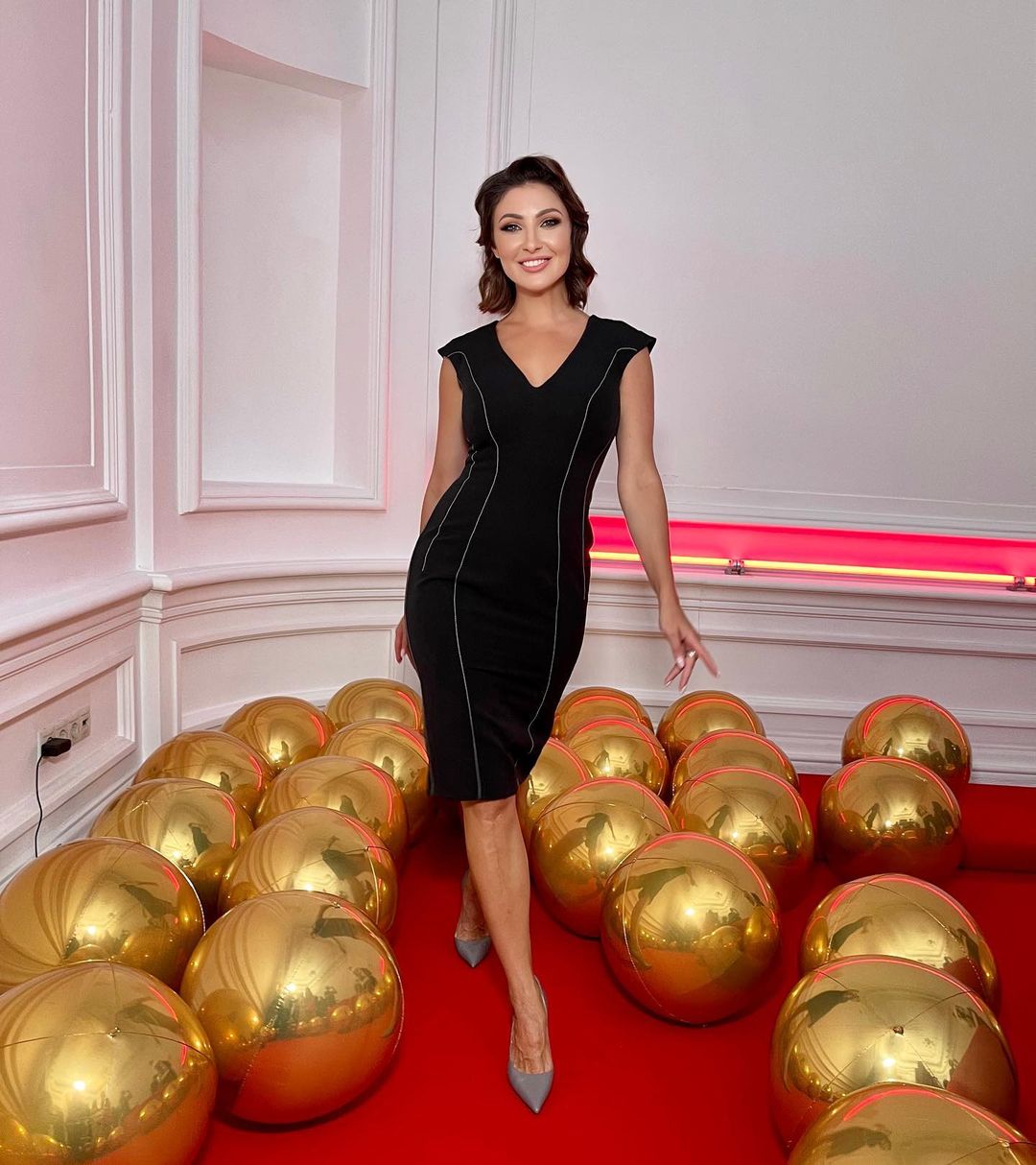 Makeeva advised all subscribers to cry sometimes and noted that it is very useful. And earlier, Anastasia again walked through Svetlana Malkova and speculated about her personal life.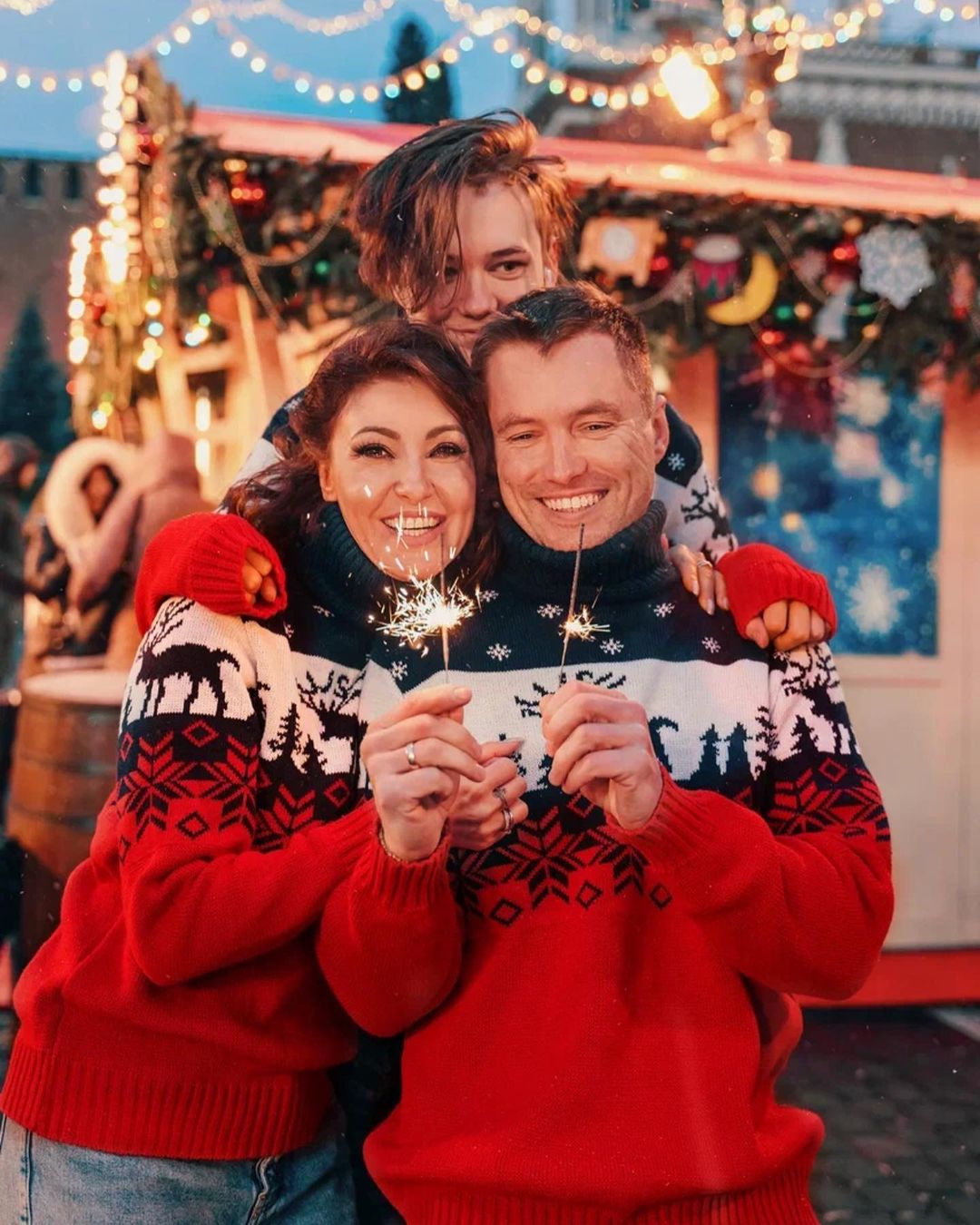 Article Categories:
Show Business