Against the background of scandals with the ex-wife of her fourth husband, Anastasia Makeeva suffered a nervous breakdown and was hospitalized in September. Now the actress has already returned to work, but her condition has not yet returned to normal, at least she says so.
The other day she played in one of the musicals and on the stage she slightly forgot the words. After Makeeva got out, she said that in the hospital she was treated with strong drugs, which affected her memory.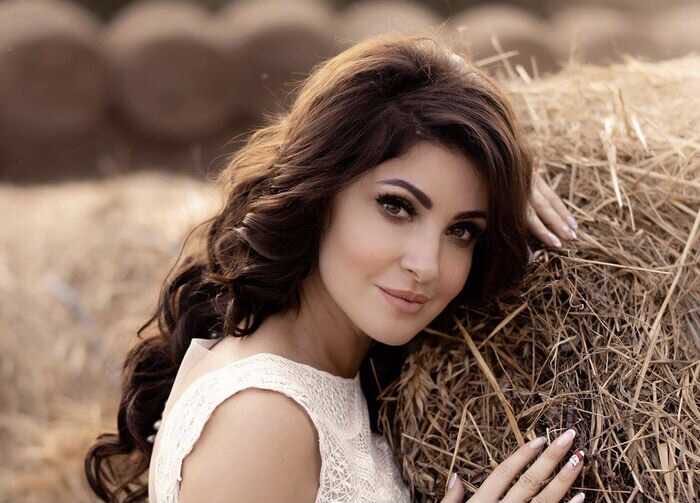 "I bow low to you on the floor! What I am experiencing is beyond words. Today I again believed in people! I'm talking about the troupe, which lay down with bones to help me, and about the viewer, who forgave me my inaccuracies and felt my energy and desire to create an image. Only my family knows what it cost me and what I had to go through. I was admitted to the hospital in early September with a nervous breakdown, and after I was treated with such drugs, because of which I lost my memory, "the actress shared anxiously.
But, everything is not so critical, she still has not lost her memory, she perfectly remembers her name and is in her right mind. Rather, the real reason for the forgetfulness is that Makeyeva began to prepare for the performance when there was less than a week left before going on stage. What she herself confessed.
And recently, the actress again fell for the fact that she herself wrote laudatory comments.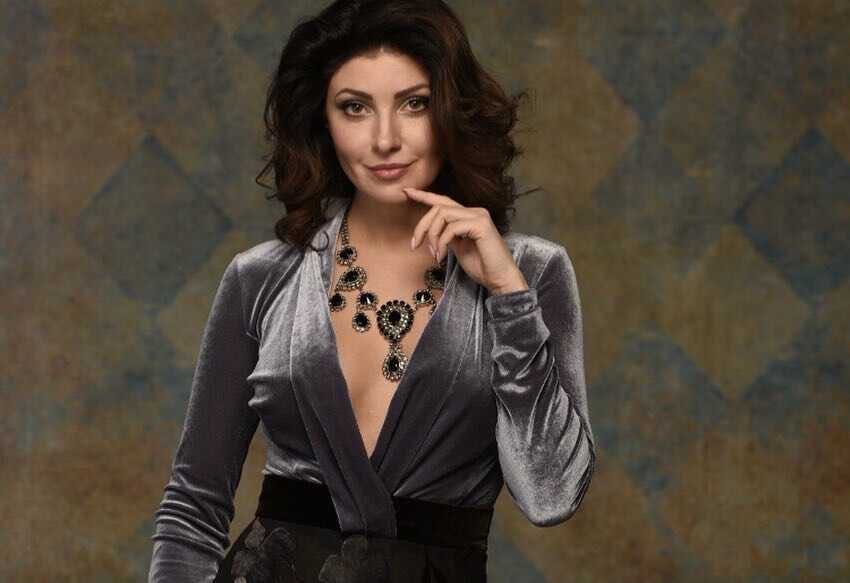 Article Categories:
Show Business