Anastasia Makeeva's husband published a video on Insgagram where she tells the sad news. The artist decided to share with the subscribers what upset her.
It turns out that she found out that the famous singer Soso Pavliashvili was seriously ill. Anastasia admitted that when she heard about this, her mood soured.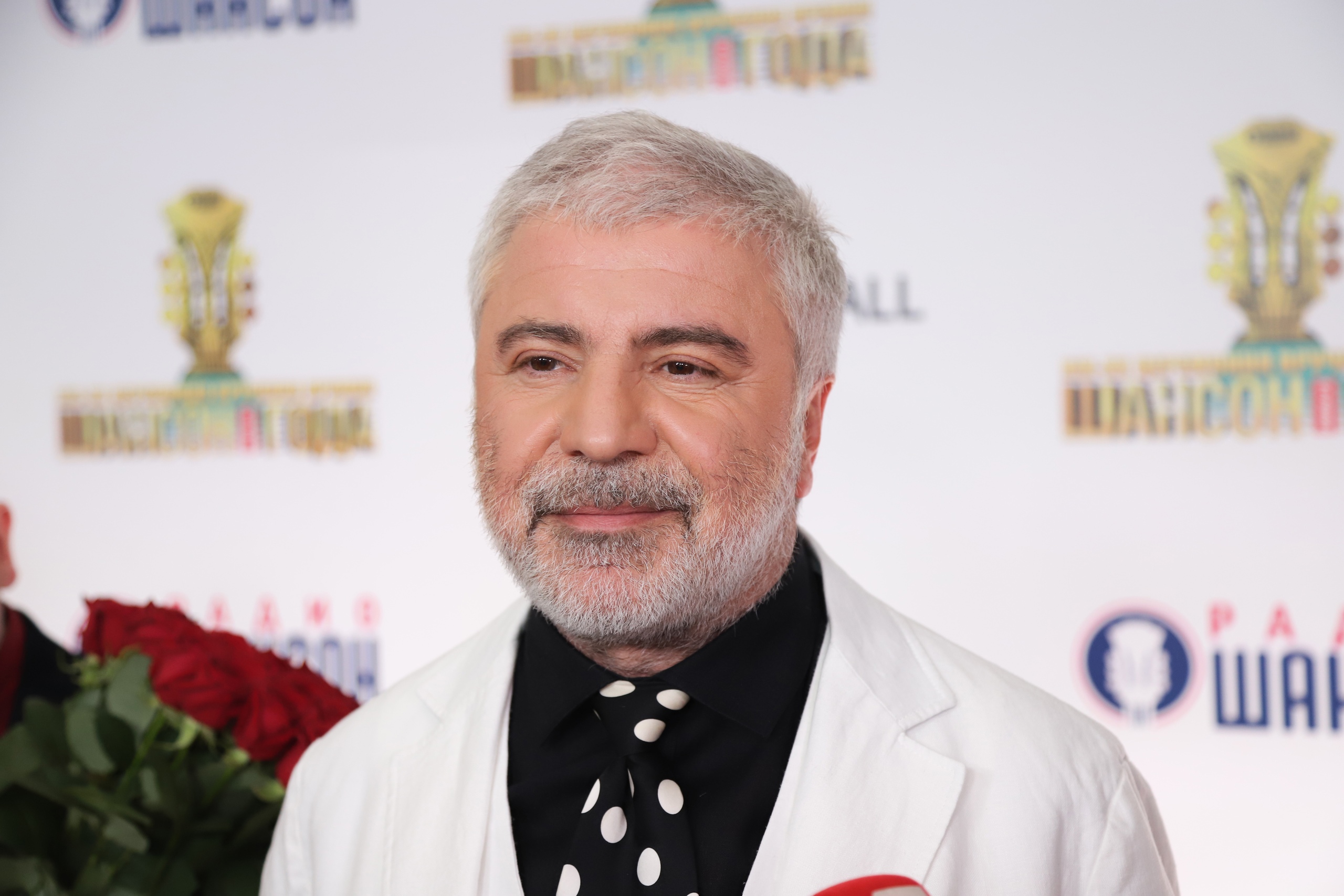 In the video, the actress voiced the wishes of the celebrity: "Wow. Soso Pavliashvili fell ill. We wish you the fastest possible recovery. How so? "
It is worth noting that Makeeva herself looked rather strange and spoke the same way. It was as if she had just woken up and did not really understand what she was saying.
So far, on the official page of the artist himself, there is no information about his illness and well-being.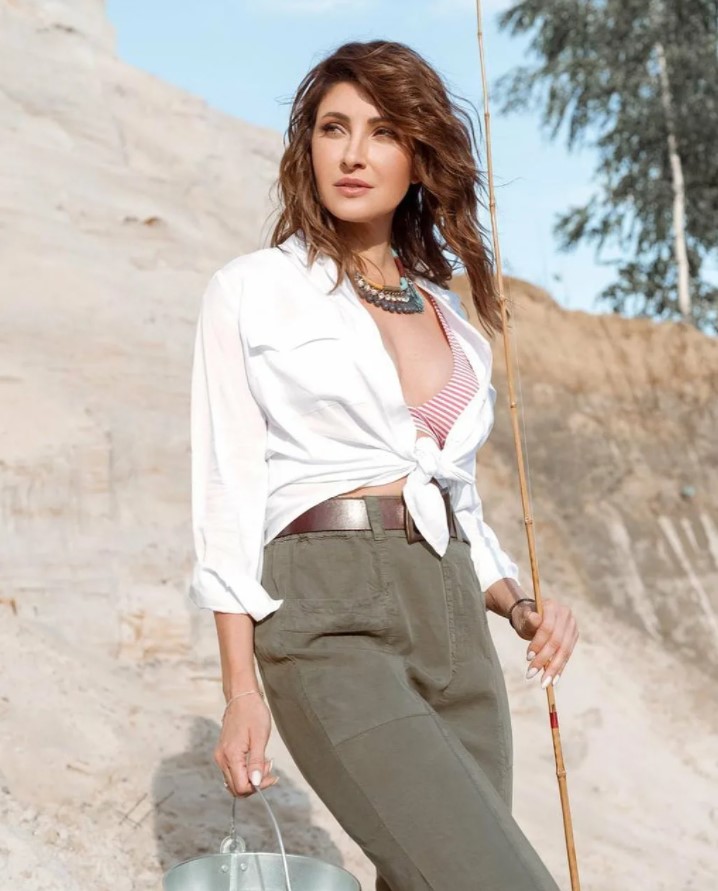 Article Categories:
Show Business