Anastasia Makeeva, in addition to playing in the theater and cinema, makes good money with the help of Instagram. Here the artist places an advertisement and gets paid for it. She has already advertised the washing machine itself, furniture and cosmetics, and now she decided to involve her husband. After all, if you believe the court, he brings into the house not so much – about 65,000 rubles a month.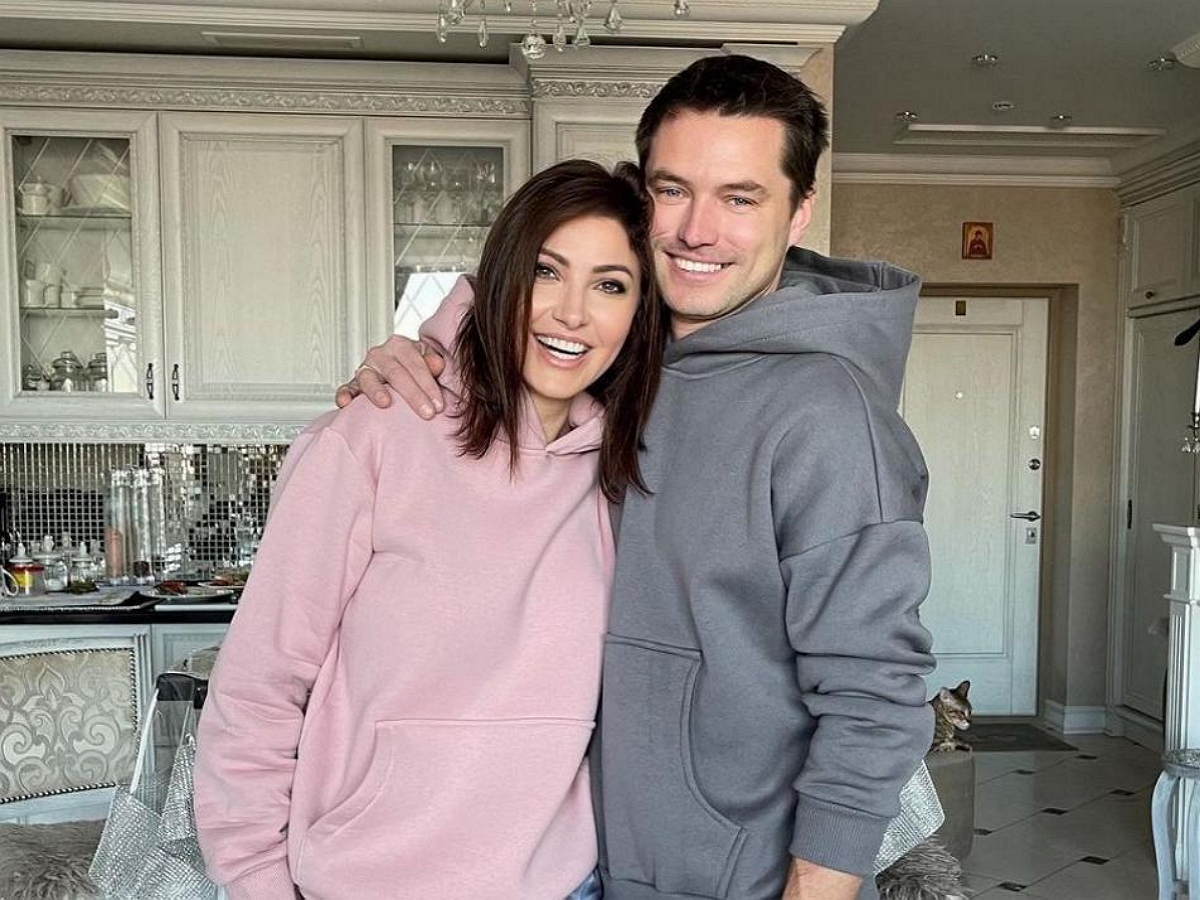 The artist posted a video on her blog where she filmed Roman Malkov right in the shower. Nastya said that the faithful washes her with shampoo and uses hair conditioner.
During the shooting of the video, Makeeva promised her husband that she would not "go down", meaning the camera, and reproached that he did not save the family budget.
Recently, a celebrity stated that she lost her memory due to treatment and stress.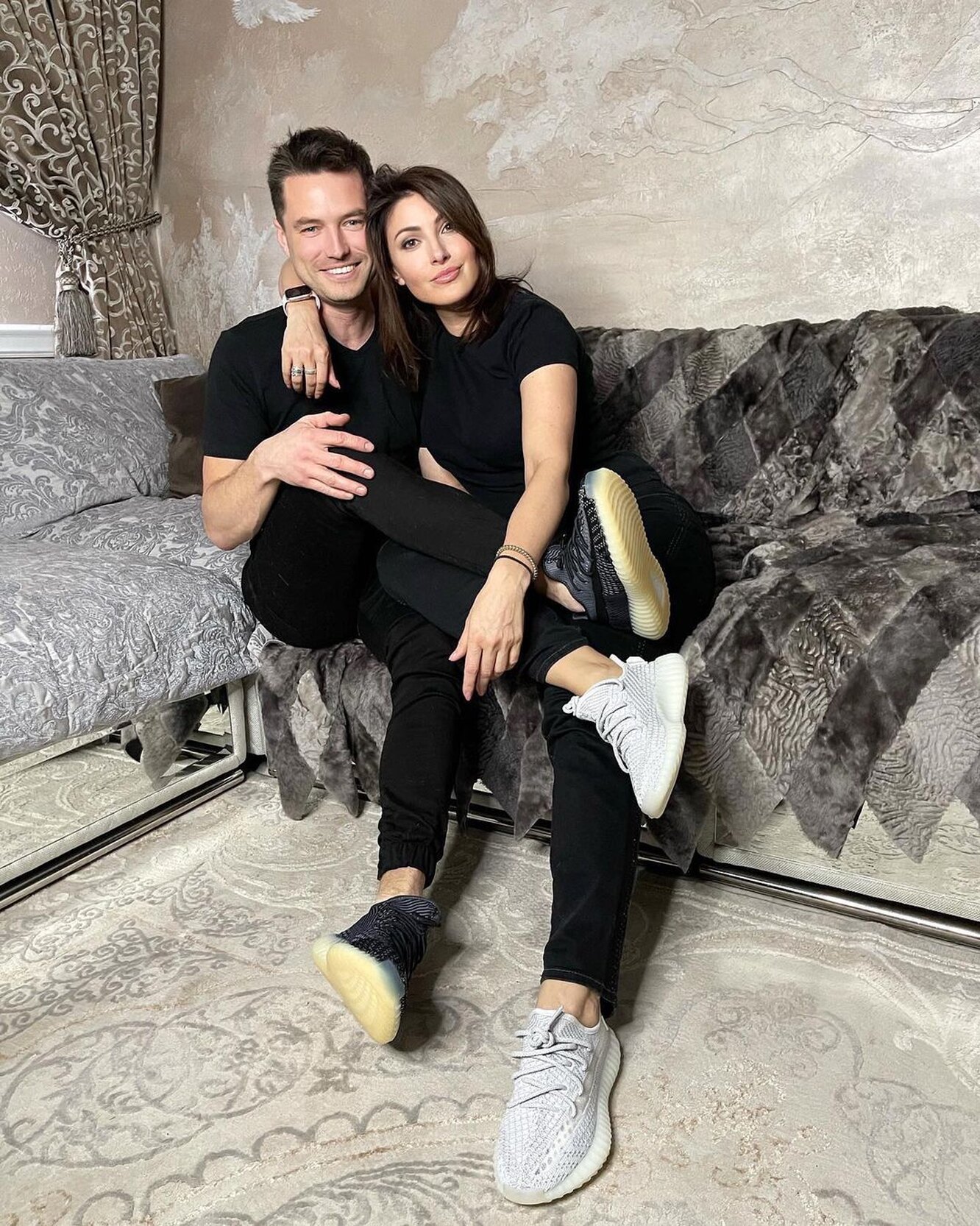 Article Categories:
Show Business