It seems that Anastasia Makeeva got a taste and is ready to feel like a bride and get married again and again. By the age of 40, Anastasia Makeeva managed to officially get married 4 times, and this, not counting short civil marriages.
And here it is again. An intriguing photo in a wedding dress and the caption: "Well, marry again?" Appeared on her Instagram page.
Questions immediately began what was happening and who the new chosen one was, so quietly and imperceptibly, who had replaced Roman Malkov.
So, to a direct question – For whom, Makeeva answered – For him and marry ", making it clear that everyone is for the same Malkov.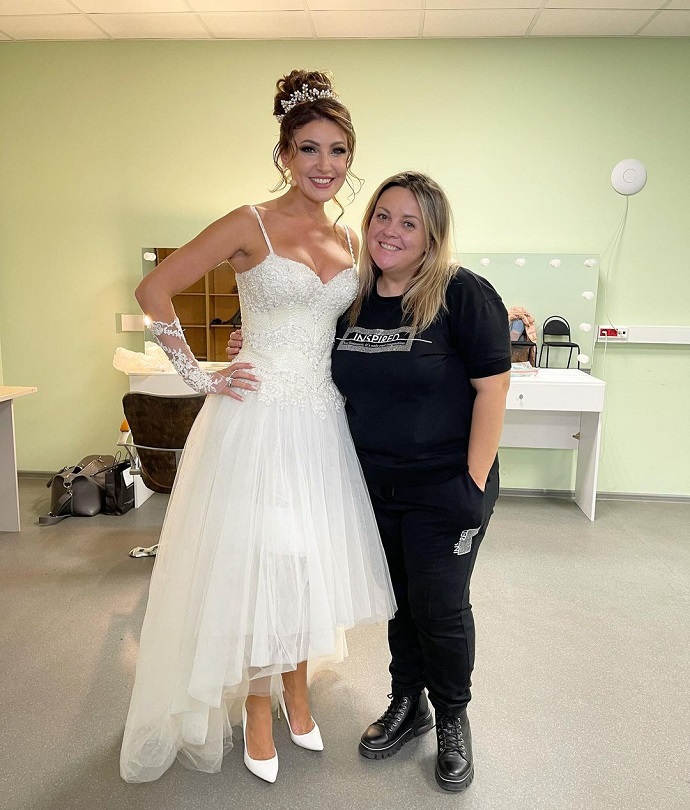 But no sooner had the most devoted fans rejoice that Nastya had such love, that they were ready to play a wedding even every year, as Makeeva ruined everything and after a couple of hours admitted that all this was for a new role. So nothing interesting. We disperse.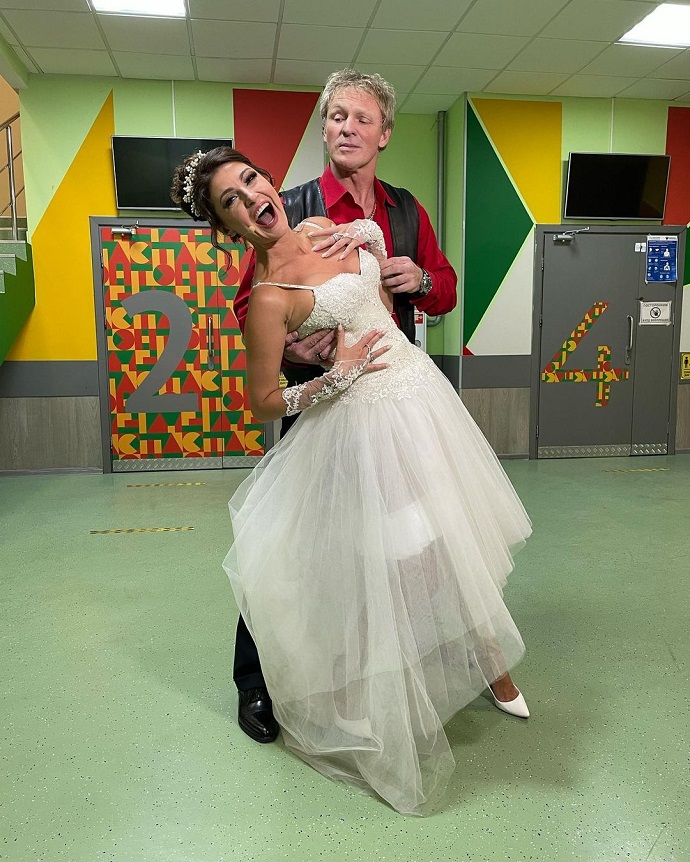 Below we suggest recalling the erotic photo shoots and bed scenes of Anastasia Makeeva in the cinema. We suggest starting with Makeeva's photo session with daisies. In the next photo, the actress will pose without a dress: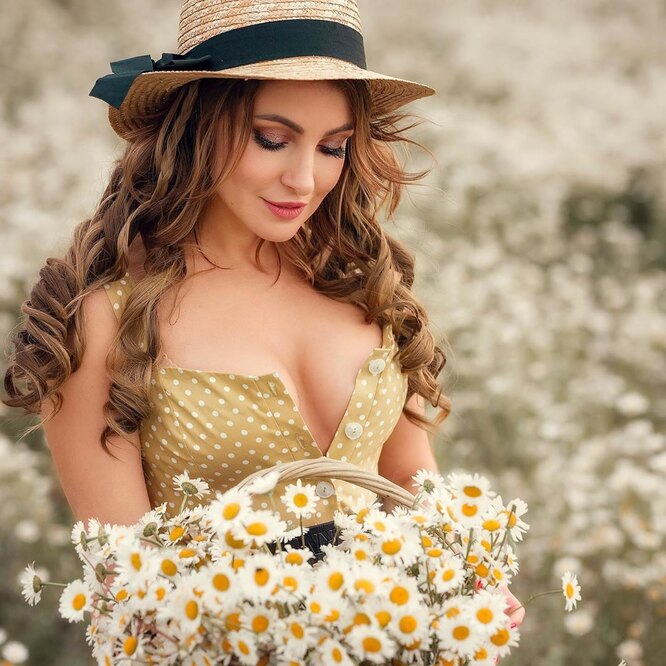 Article Categories:
Show Business