Actress Anastasia Makeeva again became ill, her husband Roman Malkov reported this. The man said that his beloved wife ended up in a Moscow hospital, her condition worsened due to stress.
He urged journalists to stop persecuting an innocent person and think about Makeeva's health.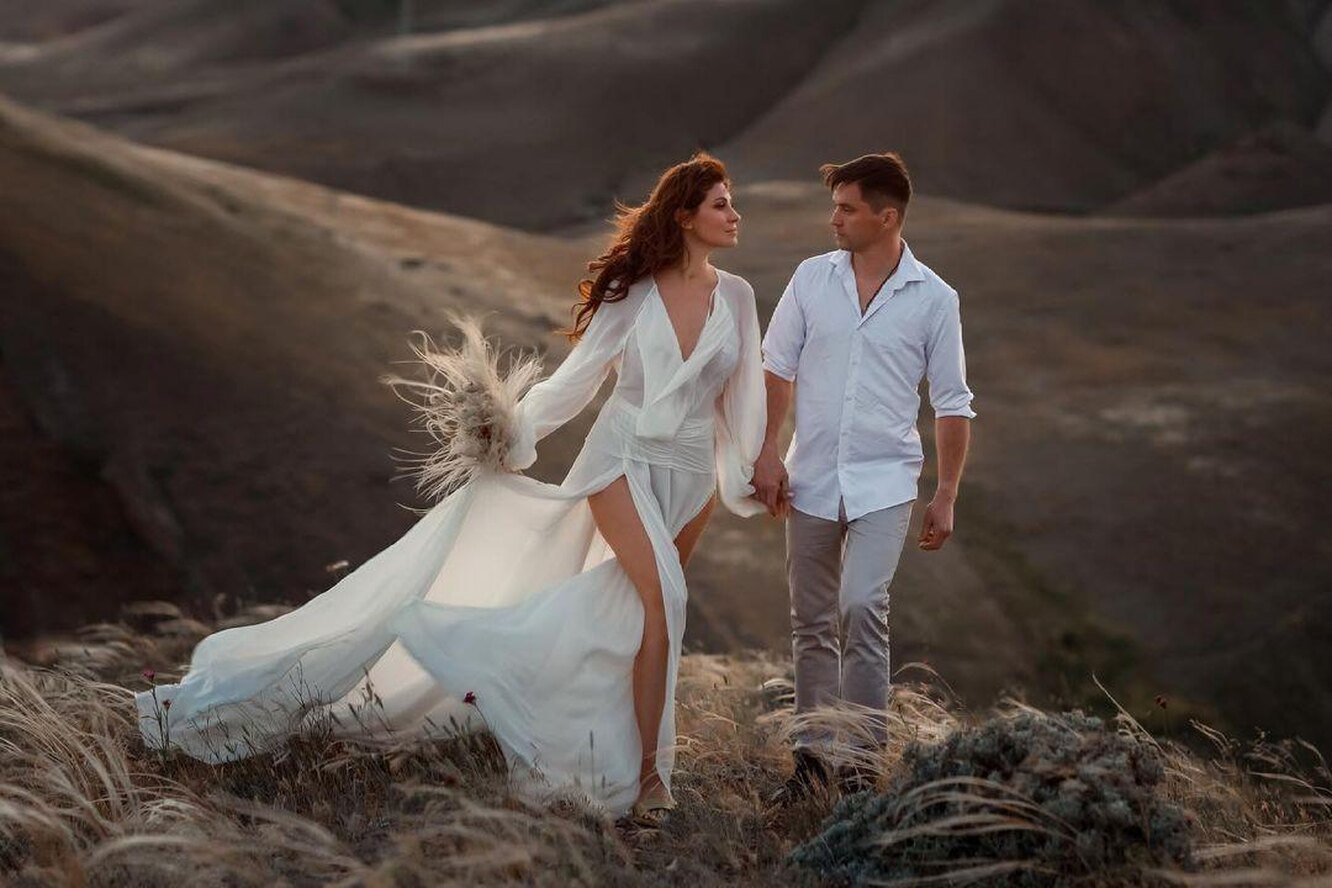 And he additionally threatened with lawsuits for libel: "When will you stop? Constant ambulances, loss of voice! And now the ambulance was called once again, this time they were taken urgently to the hospital! She's on a drip now! What's next is unknown! Just pray for her. "
When asked by fans what exactly happened to Anastasia, Roman did not answer. Followers wished the artist a speedy recovery.
Recall that at the end of August, the celebrity already complained of a serious deterioration in health, and later Makeeva even canceled all the performances.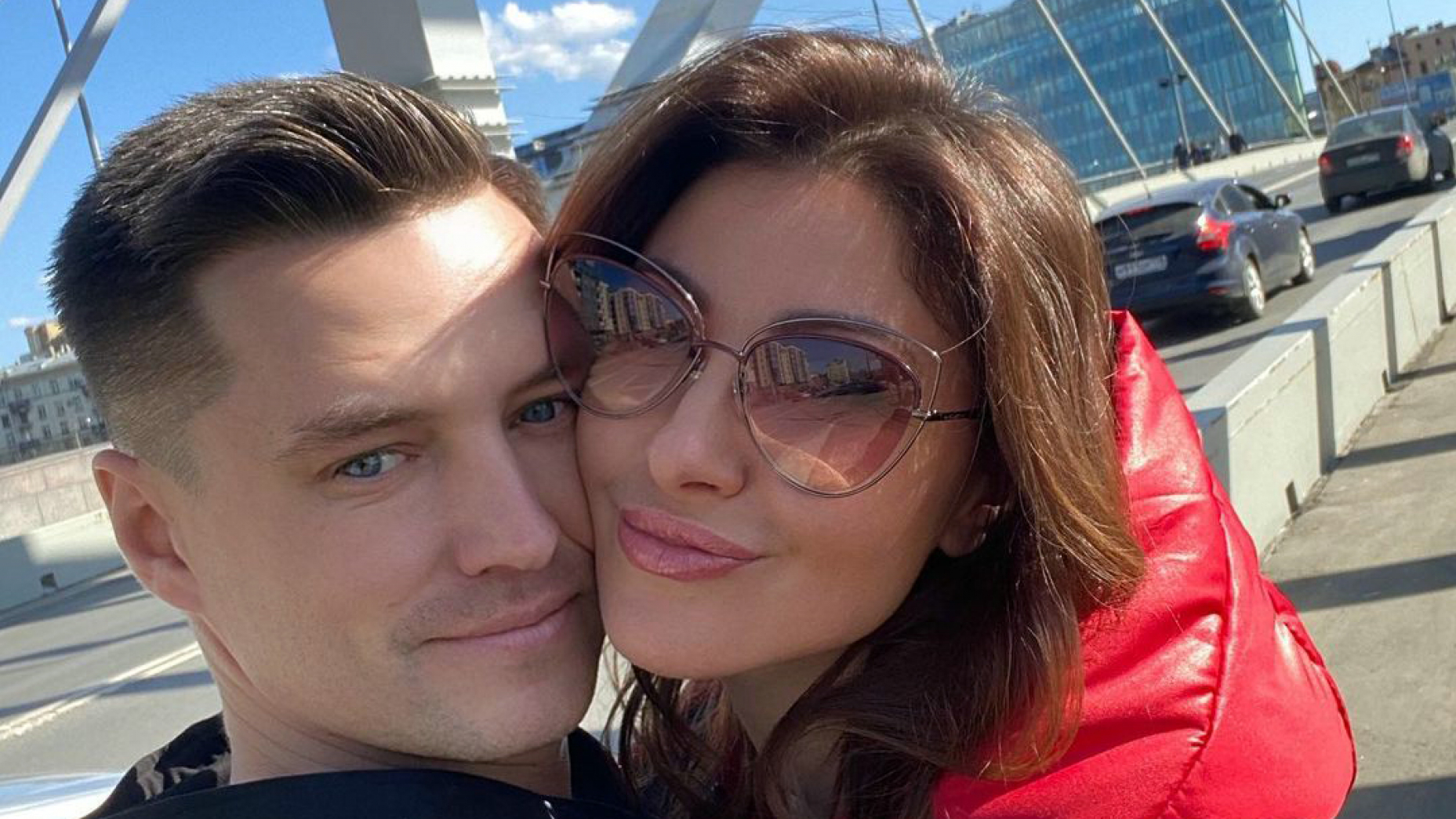 Below we suggest recalling the erotic photo shoots and bed scenes of Anastasia Makeeva in the cinema. We suggest starting with Makeeva's photo session with daisies. In the next photo, the actress will pose without a dress: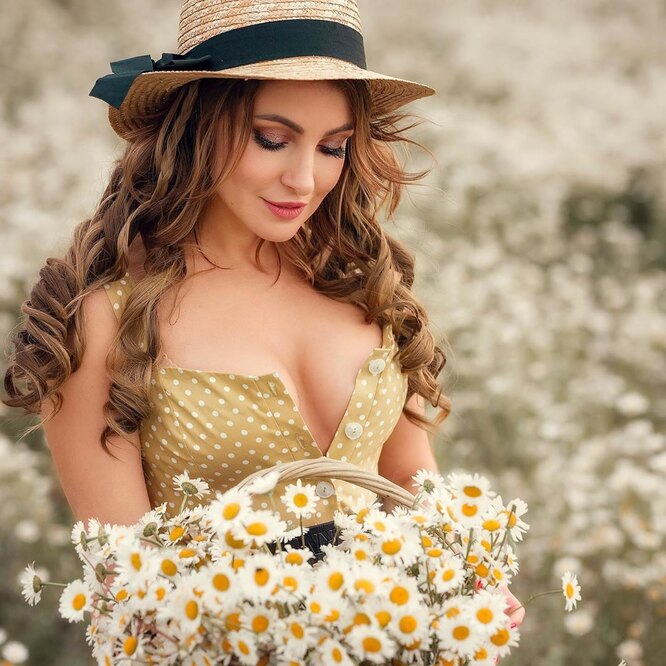 Article Categories:
Show Business