Earlier, Anastasia Makeeva published a post where she admired her construction husband and called him lord and king, and also added that she bows to the front.
The people were even embarrassed by such speeches and wondered if the artist was in her mind, what did it get on her, that she extols her fourth spouse to such an extent.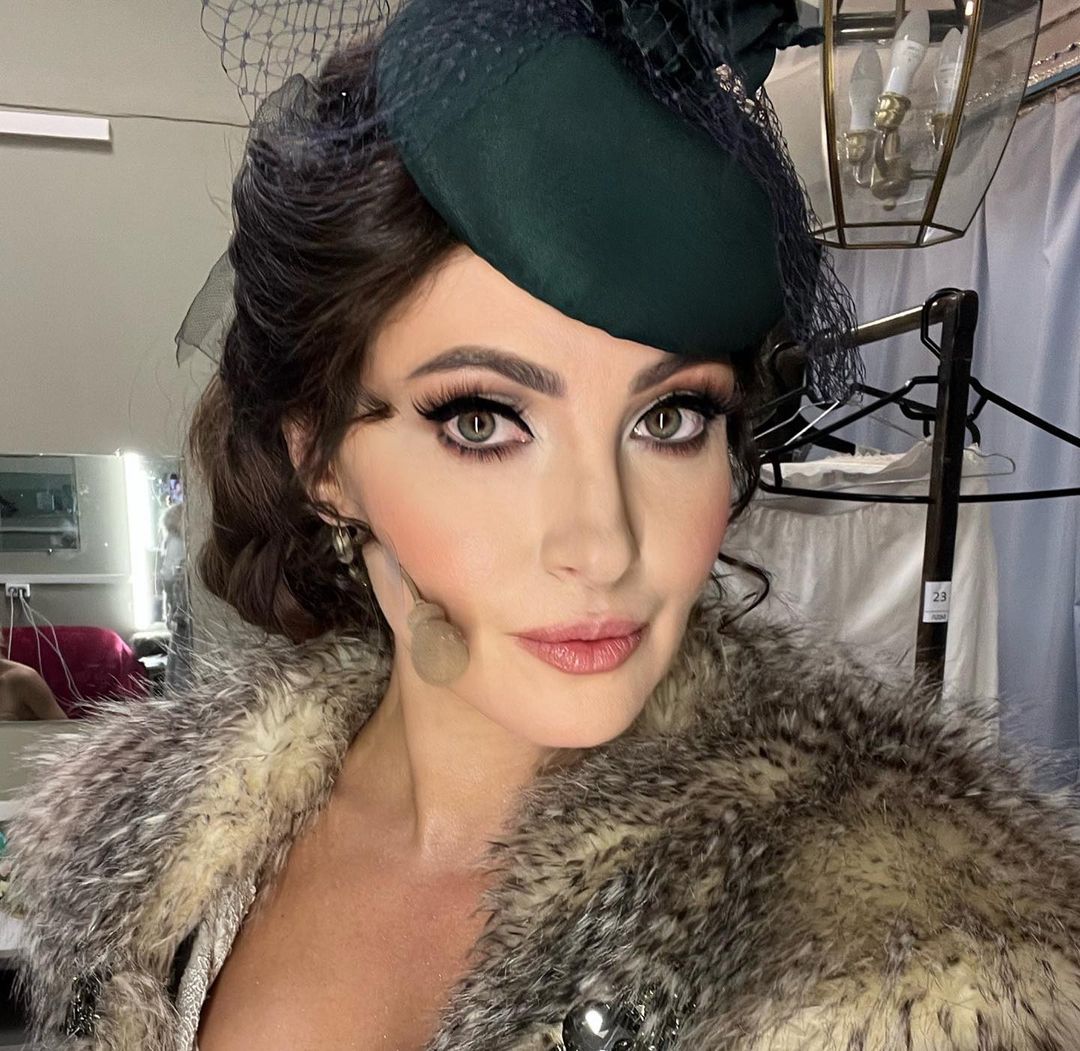 Nastya read a lot of comments and decided to answer: "Seeing a king in your man does not mean serving him. Doesn't mean looking in his mouth. Doesn't mean to endure humiliation and when he hits you. And not about the fact that he is a mattress, but you work and magnify. "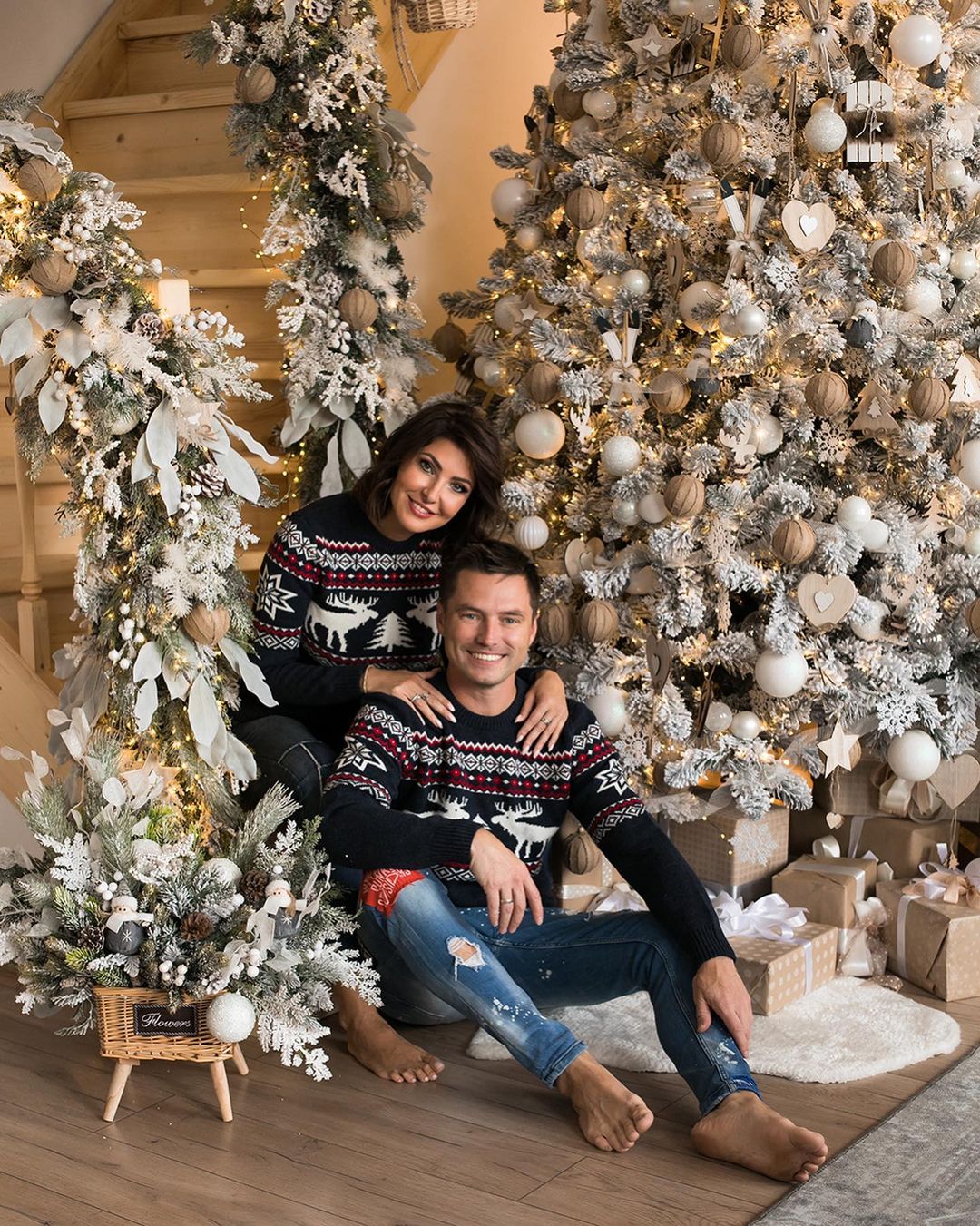 Makeeva added: "I am the Queen, and I want my man to be the king next to me. He is neither a servant and a child, nor I am a servant and not a child. You can live as you have lived your whole life and be content with what you have. And you can take a lot from the universe without breaking its laws and the choice is yours. "
Yes, Nastya does not have megalomania, she loves herself very much. This is probably why Roman had previously admitted that he was ready to serve his "Goddess".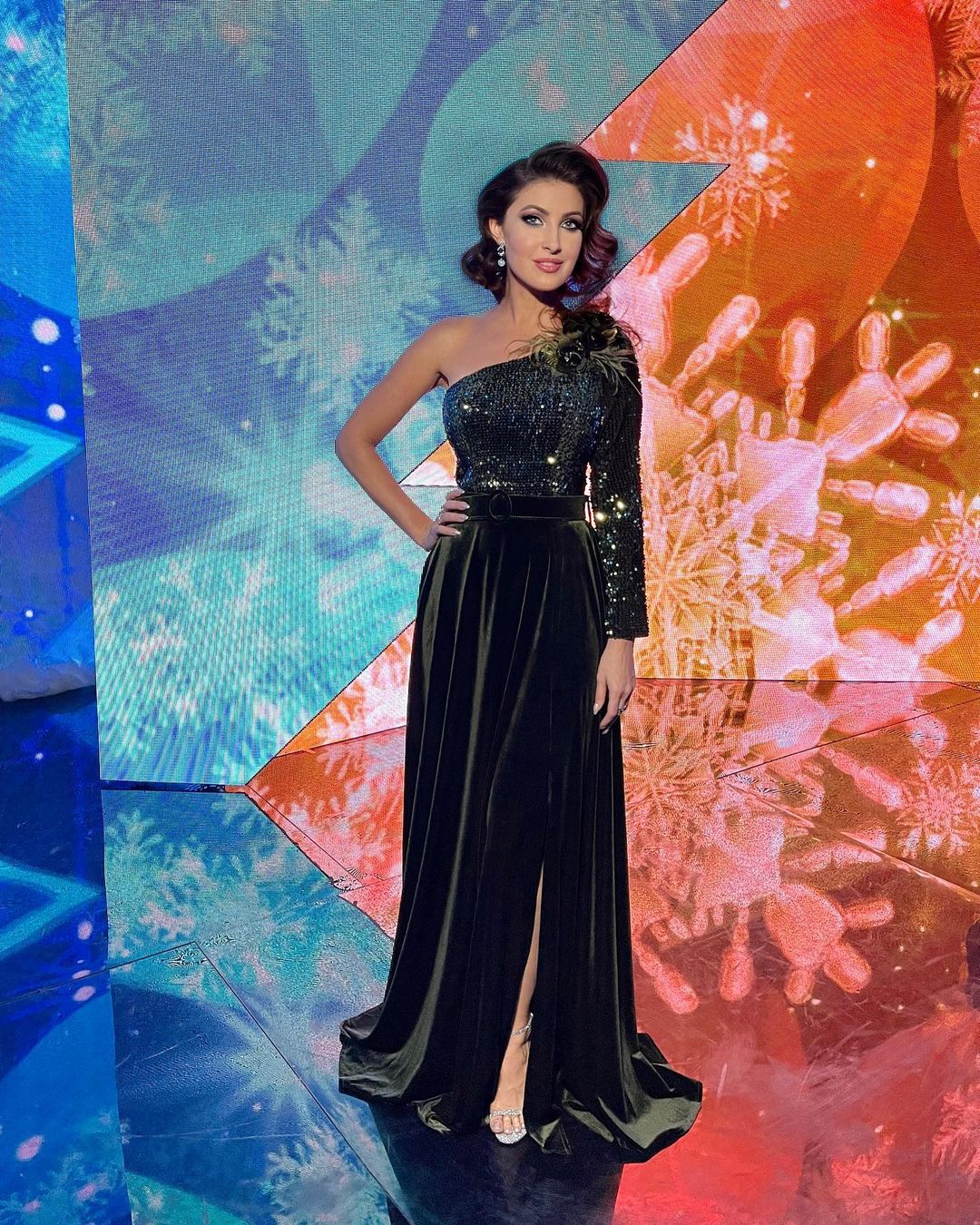 Article Categories:
Show Business