Currently, Anastasia Makeeva supports herself, as well as her lover – a large guest worker from Slovenia Roman and his eldest son. The actress has nothing to do with it, she decisively intends to marry her lover.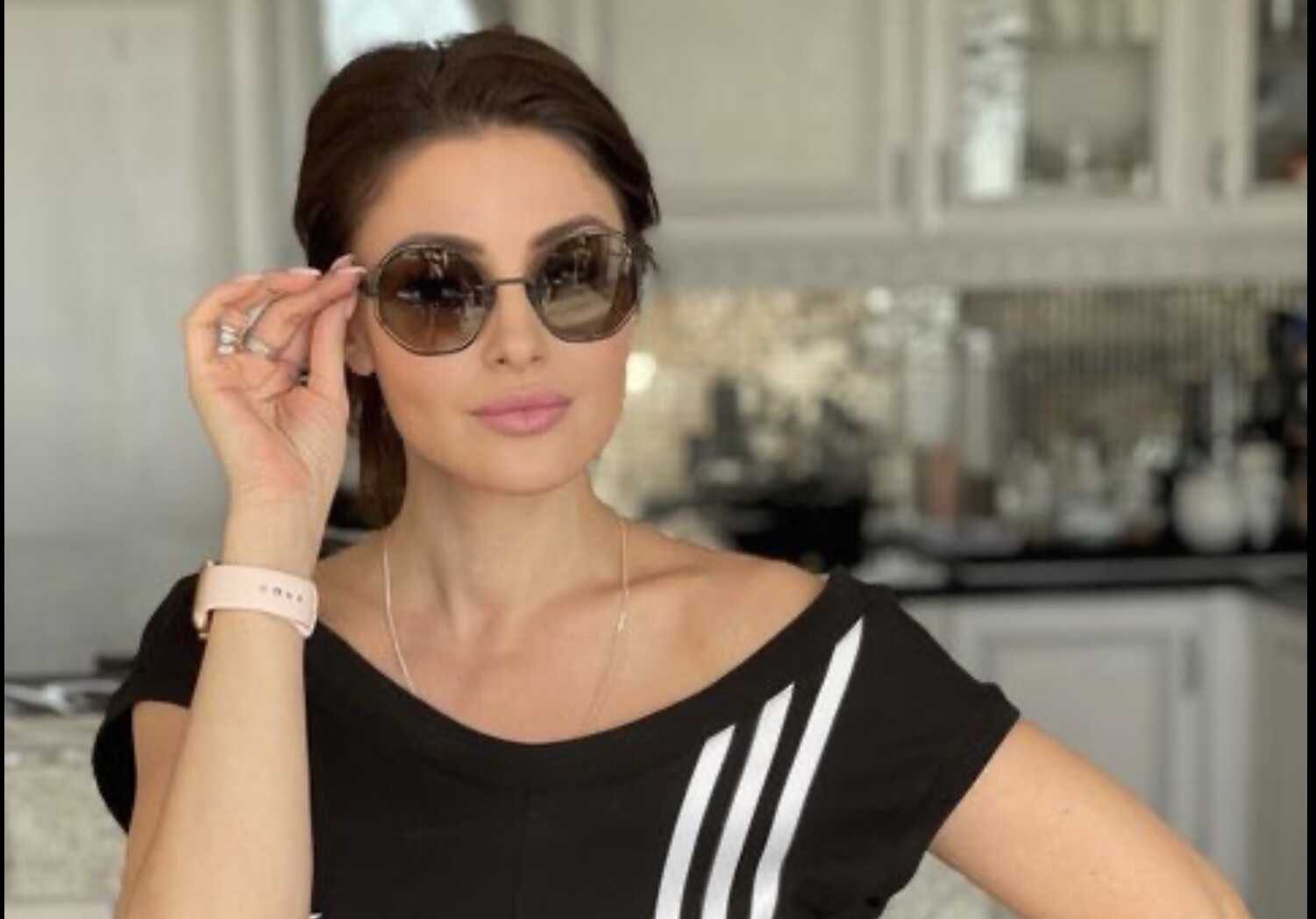 Of course, it's common for celebrities to beg for discounts and ask for services for advertising. Makeeva is probably counting on this, because a wedding is an expensive pleasure, and Roman Malkov has already stated that he does not have a penny, which is why he does not provide any financial assistance to his four children. So the organization and payment of the upcoming wedding is entirely on Anastasia, up to the purchase of a suit and panties for the groom.
Perhaps, in order to somehow save some money, Makeeva announced on her blog that she was looking for florists who would be ready to arrange for her "the most important event in her life". By the way. There have already been three of these events in the life of the actress. "Are you going to get married in May?", "You won't be happy," the users said.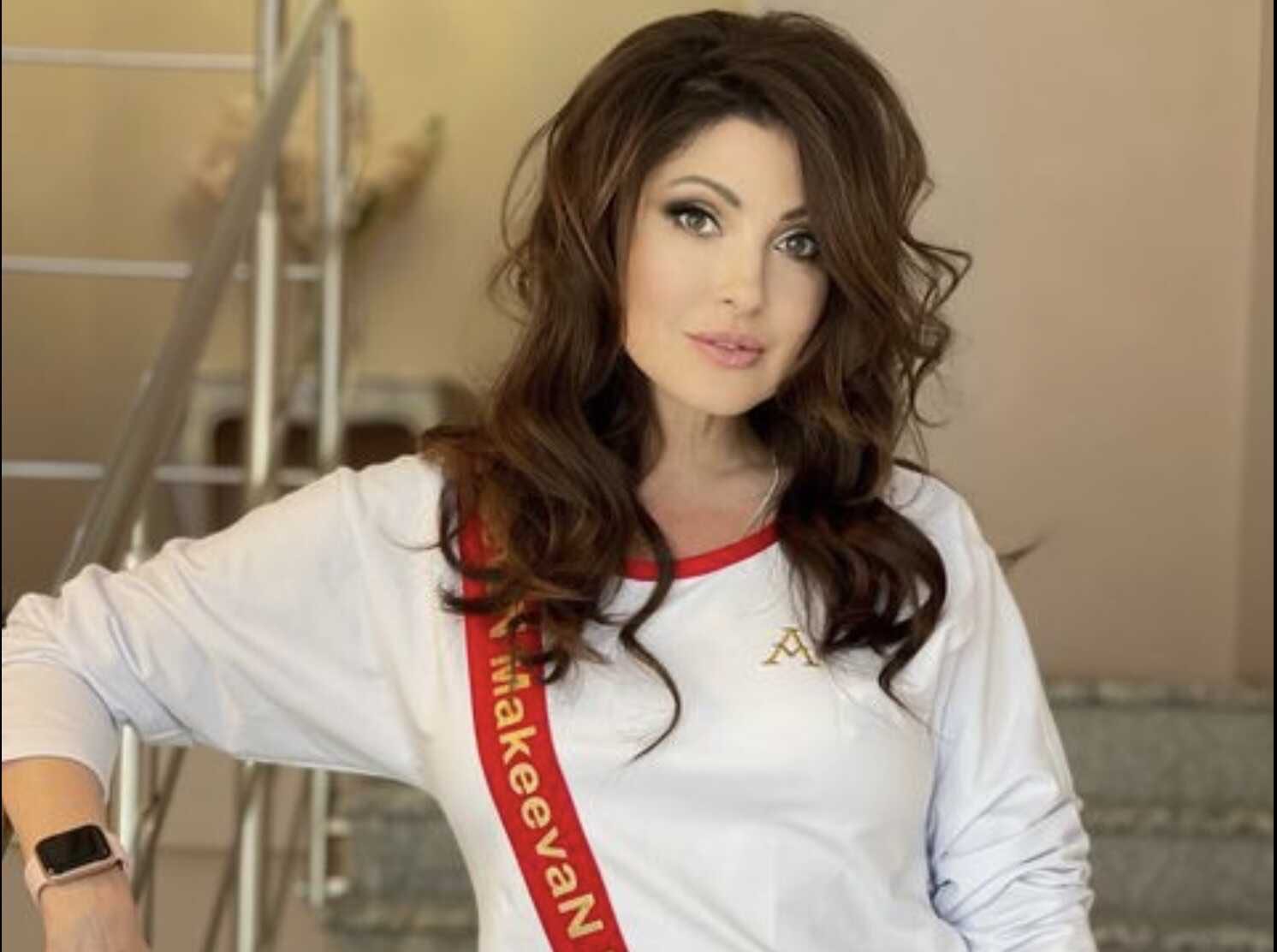 Article Categories:
Show Business