Anastasia Makeeva still cannot believe her luck. Yes, and the guest worker Roma also did not expect that he would someday live like a king on full board at the expense of his wealthy wife. The couple is celebrating their first wedding anniversary, or, as Makeeva puts it, "the first joint birthday of the family."
A small celebration took place in Moscow, surrounded by several friends and parents of the "bride". And of course, Nastasya's stepson, who is looking for himself, was also present at the celebration.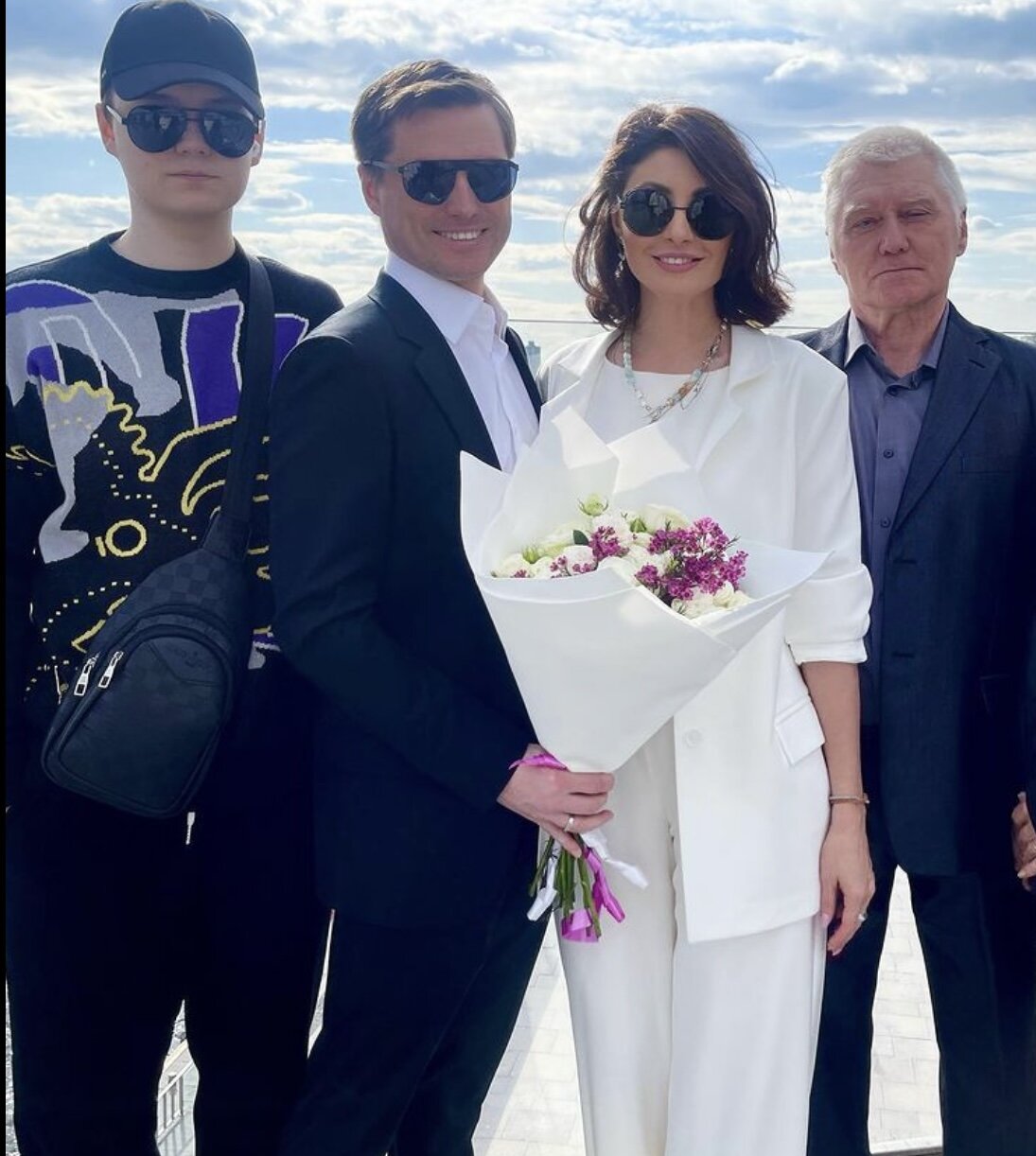 For a family celebration, Makeeva chose a snow-white jumpsuit with a jacket, while Malkov dressed in a classic suit and polished his shoes to a shine. All in all, everything went well.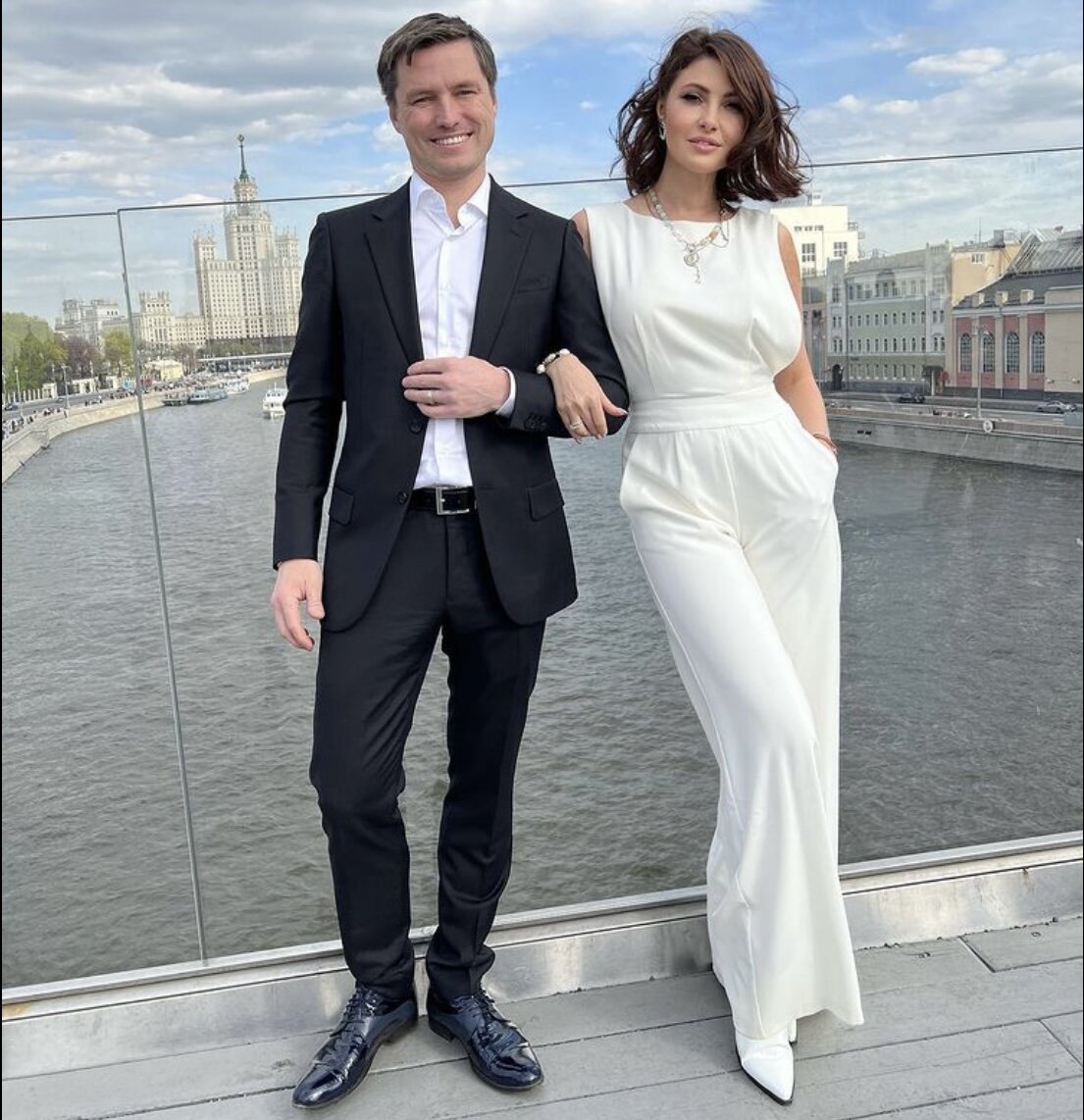 Once again, Anastasia shouted at the public about her love for the faithful, noting that he confessed to her that he had not regretted for a minute that he contacted her and left his wife and children. Well, of course he didn't regret it, what is he, a fool or what? There he had to work hard and support his family, but here he himself is kept for bed and company.
Nevertheless, looking at Malkov, some subscribers supported the actress: "That's right, you have to fight for your happiness!", "Your eyes are shining, Nastya! It was worth it! "," So you dress and wash any man and there will be a model, "the women argue.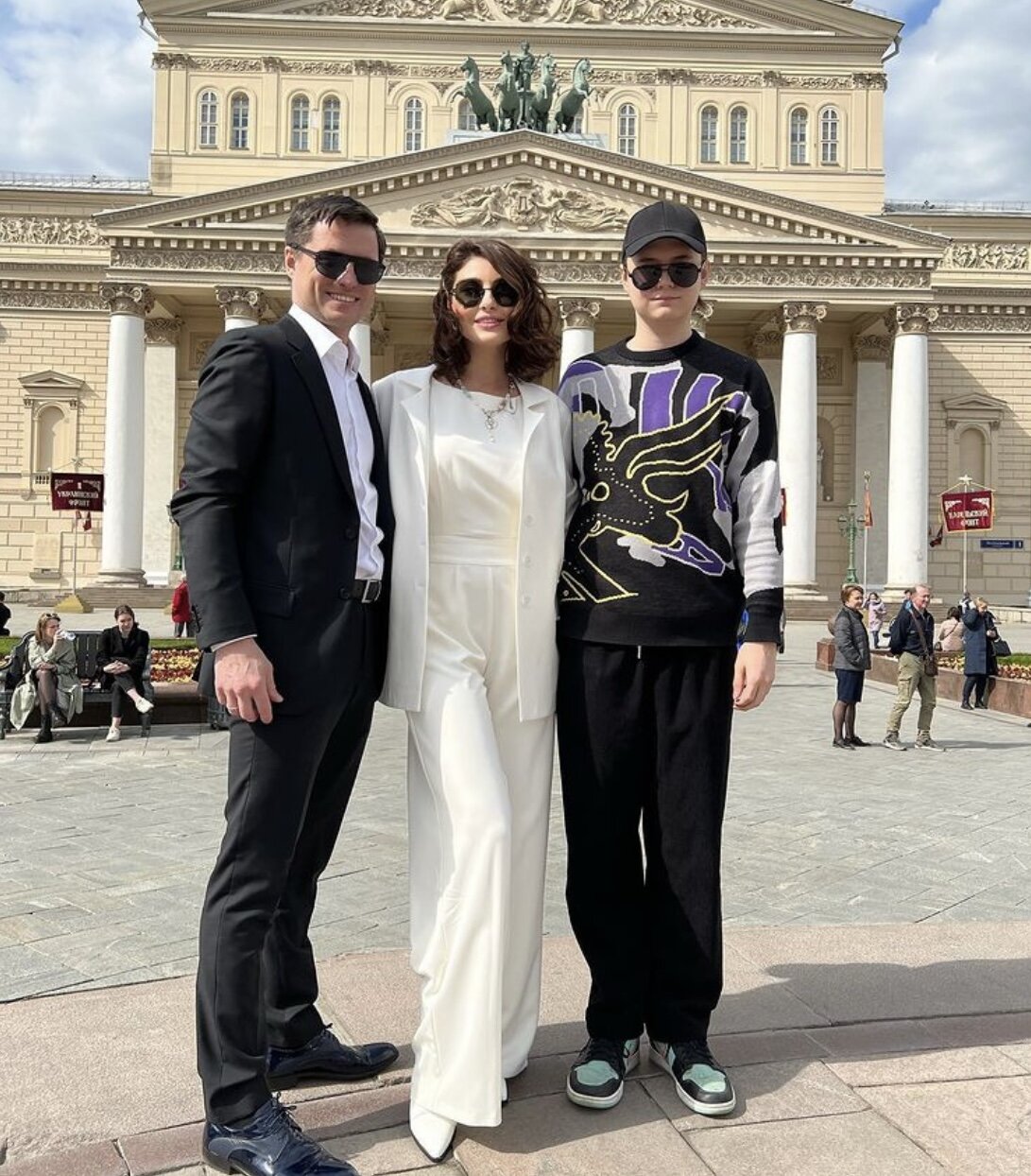 Article Categories:
Show Business