Anastasia Makeeva admitted that in her fourth marriage, she does not invent grandiose plans for the future, but simply enjoys life and relationships.
And that is why she is happy and even became a psychologist, to help unhappy women for a certain amount, of course.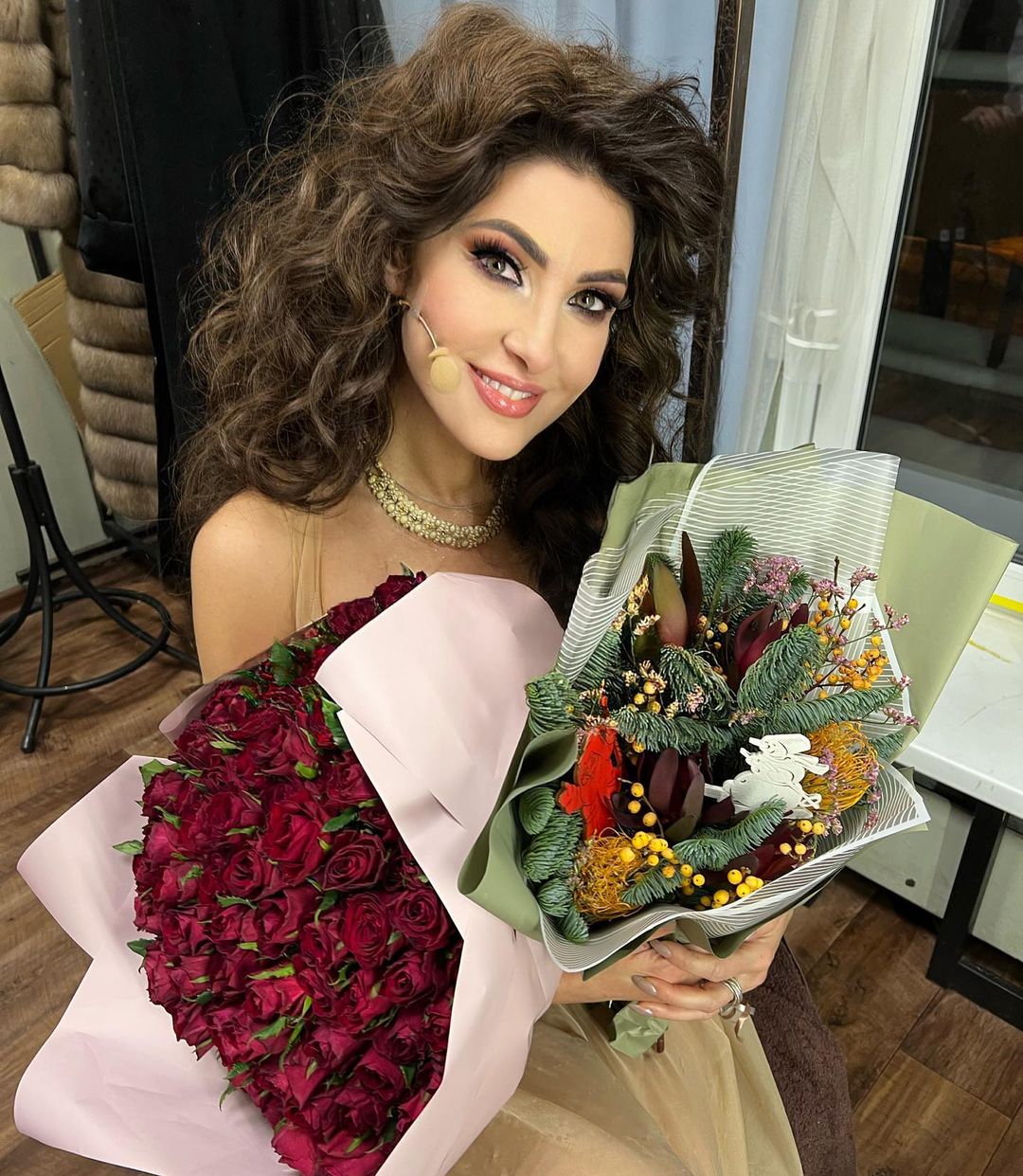 The actress answered a question from a subscriber who asked if her husband disappointed and whether he lived up to her expectations. The actress replied: "I don't expect anything from him, but he gives me more than I expected."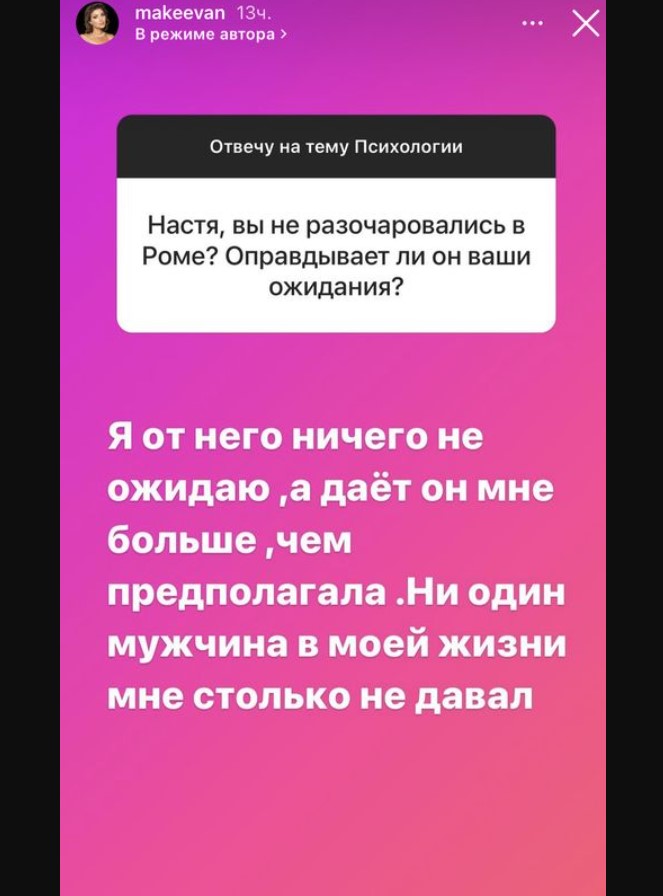 The star added that no man in her life gave her as much as Malkov. And that's why she's not disappointed.
Makeeva advised all women to treat relationships in this way and then they will definitely be happy.
Earlier, Anastasia wrote on Instagram that she admires her husband and calls him a king, for which she received a lot of criticism.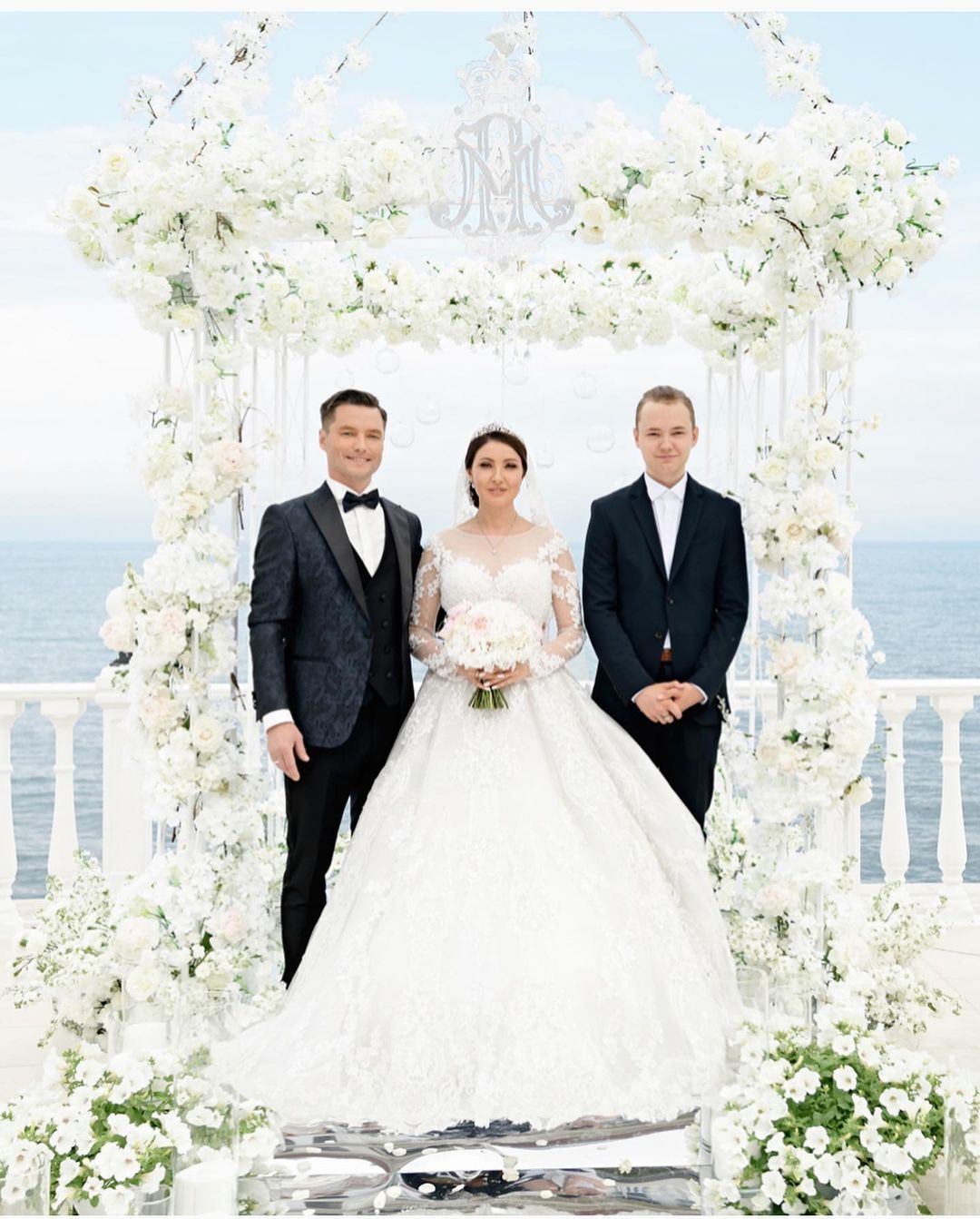 Article Categories:
Show Business