Anastasia Kostenko and Dmitry Tarasov once again became parents. A week ago, the former model, and now a blogger and beloved wife of a successful football player, gave birth to her third child – a boy. Joy Tarasov knew no bounds, he named the long-awaited heir Alexei, in honor of his father.
The footballer regularly talks in the blog about his father's everyday life, sharing that his children and he today "ate", how they "pooped", what they told him and a special moment – what kind of panties the daughters are wearing. And his faithful at this time with might and main boasts of a figure with and without a belly.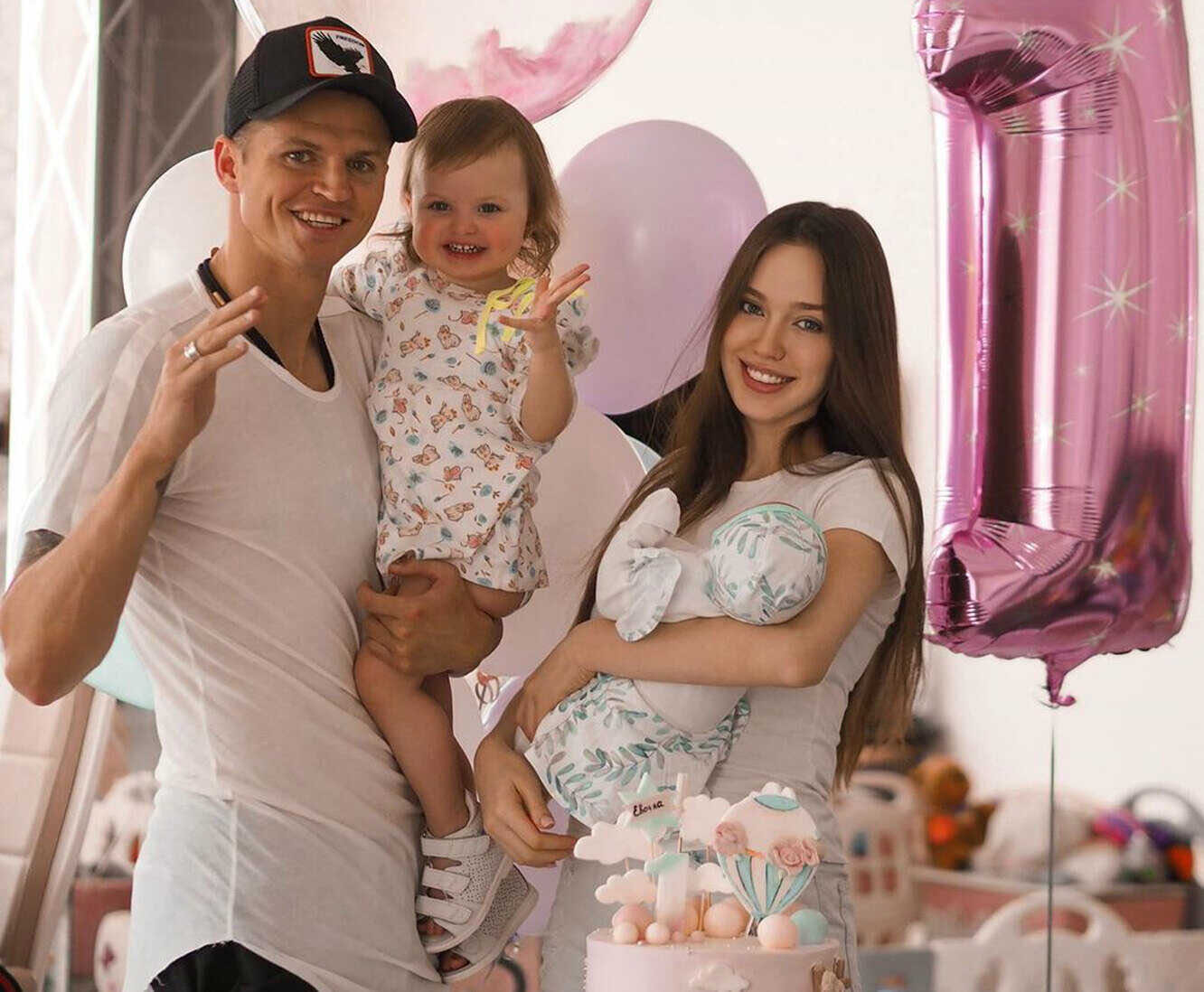 So, answering the question of the fans, and Nastya still has them, about how much she gained in weight during the third pregnancy, the model admitted that she had gained only 10 kilograms. At the same time, Kostenko clearly showed how her stomach looks now. And, it should be noted, Tarasov's wife looks very much even nothing.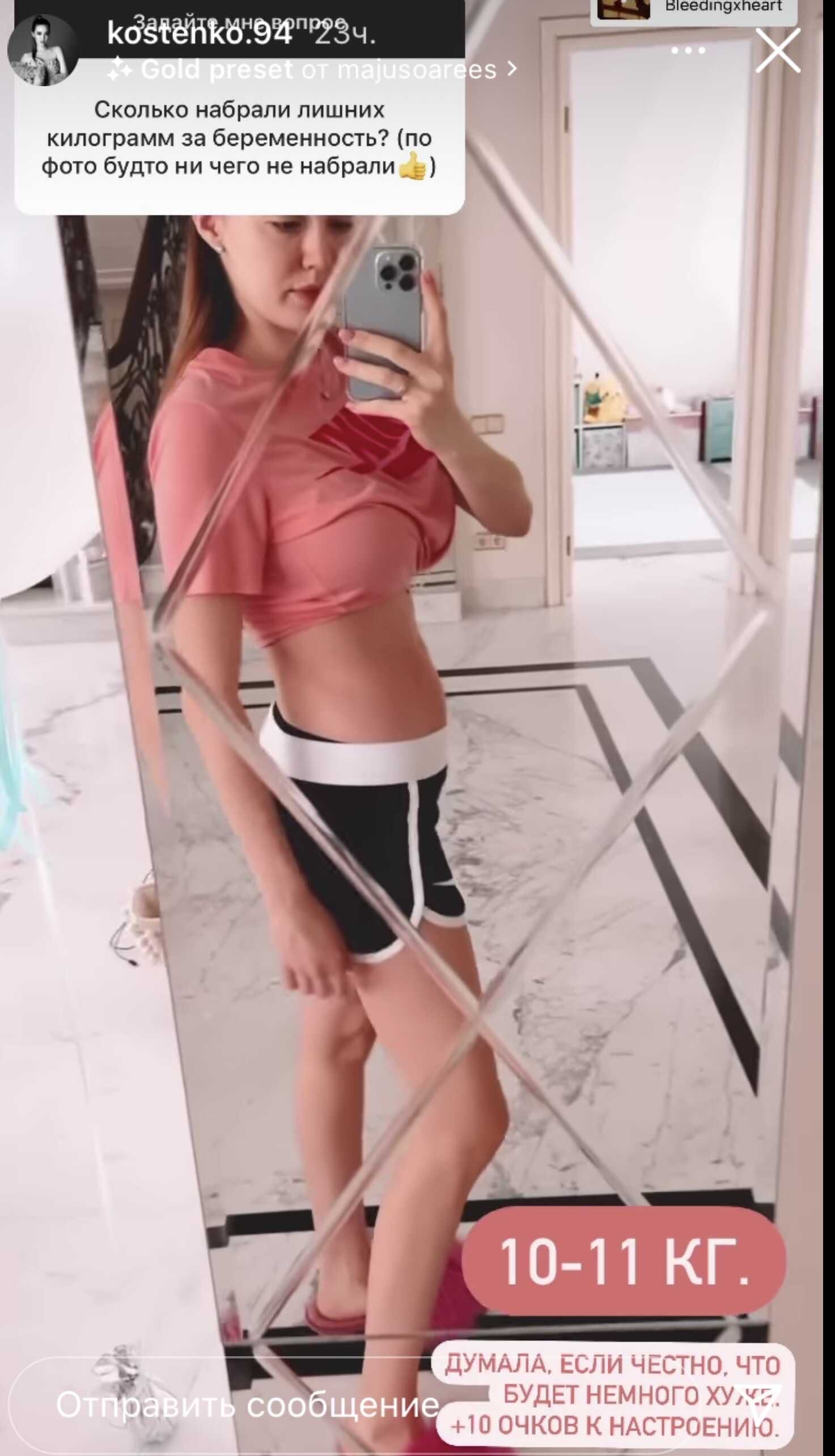 "She never gave birth!", "Excellent figure!"
By the way, after discharge and the hospital, Kostenko announced that she would soon return for her fourth child, whom Tarasov had already invented a name for. So, it is unlikely that she will be able to restore the body.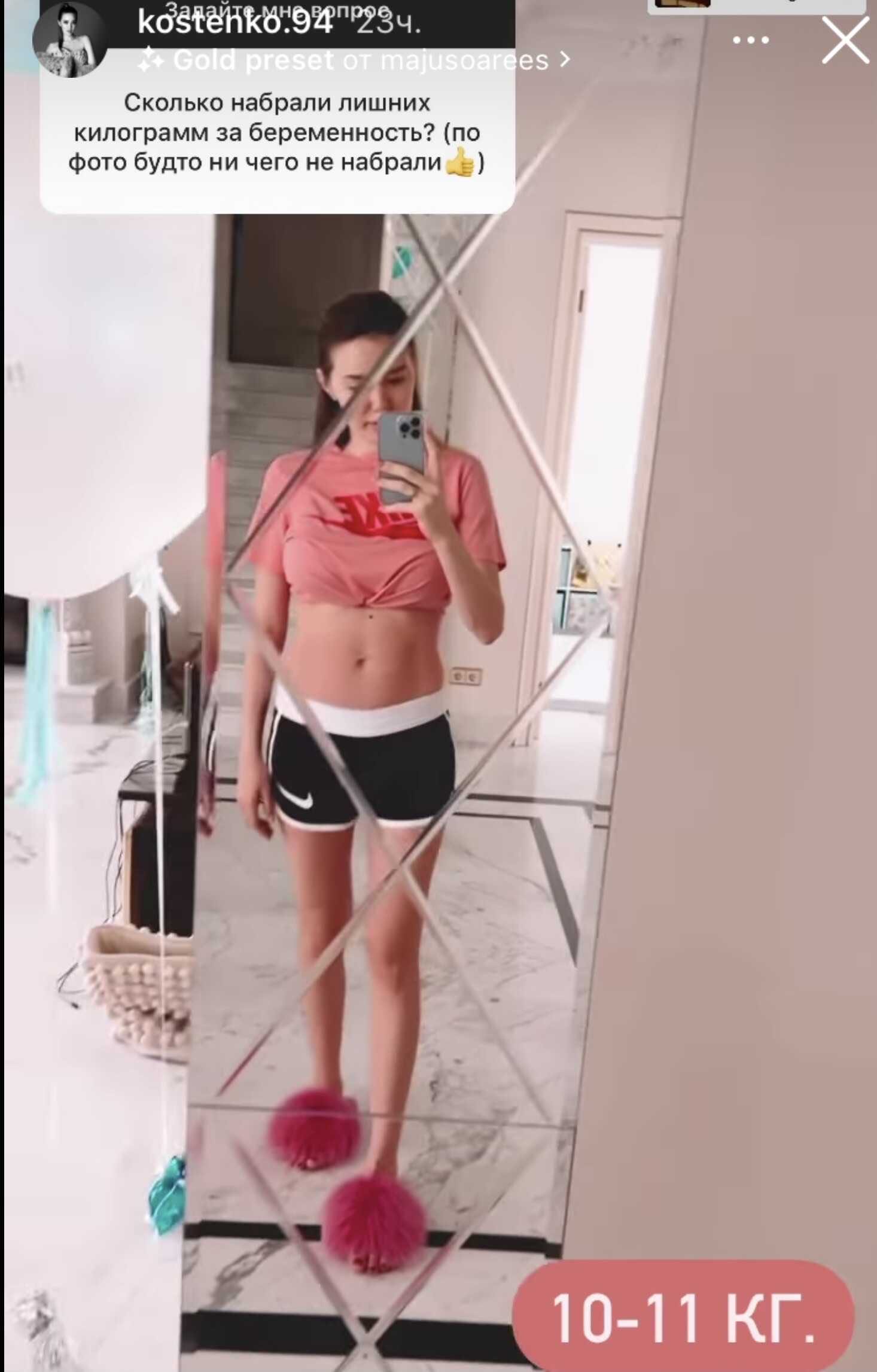 Article Categories:
Show Business