Dmitry Tarasov, in recent years, has not been very good at scoring goals, but making children goes with a bang. The other day, the footballer and his wife Anastasia Kostenko had their third child – their son Alexey.
Only today the mother and the newborn left the walls of the hospital. In her blog, the former model thanked the staff of the elite clinic Lapino, and also admitted that her next birth was not far off.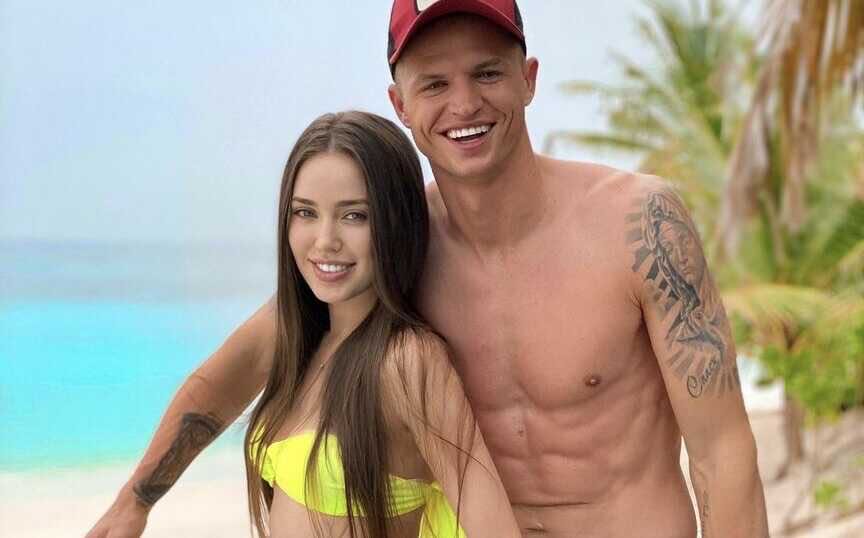 "I was convinced three times that childbirth is a dream. But, all the same, you need to make sure for the fourth time. To be continued … ", – wrote a mother with many children.
Apparently, Tarasov decided to equalize the score for boys and girls. He shared with subscribers that he had already come up with a name for his second son. But since it is impossible to plan this business, Kostenko will have to give birth, as they say, to victory.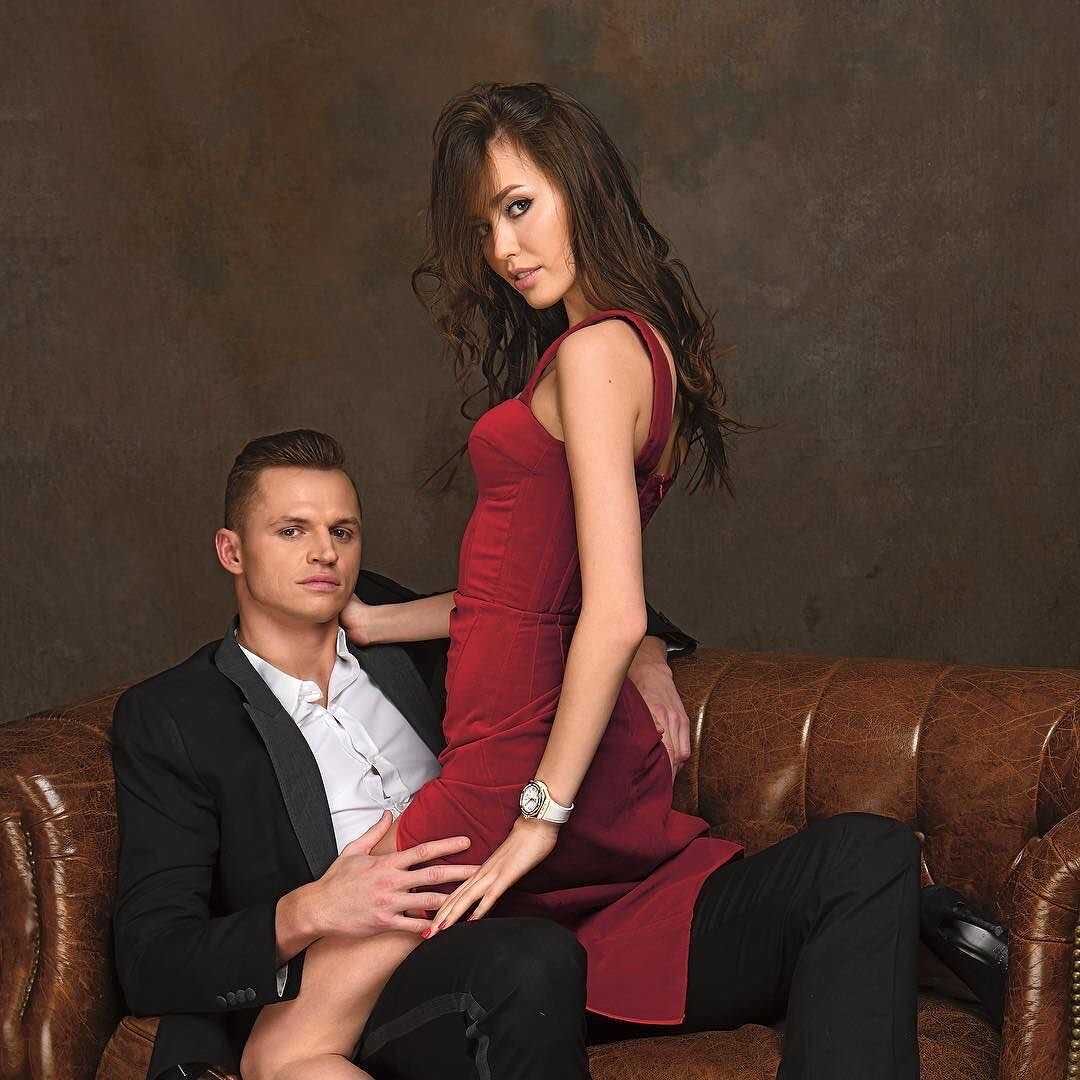 Article Categories:
Show Business