The demand for oil will fall dramatically in the near future. This will happen due to the restrictions introduced around the world in connection with the threat of the spread of coronavirus infection. This opinion was expressed by analysts during the S&P Global Platts (APPEC) 2020 conference, CNBC reports.
Countries mining black gold are in a special risk zone. Oil reserves in storage are growing, while demand is falling. In addition, a second wave of CoViD-19 is not excluded, which entails new restrictions.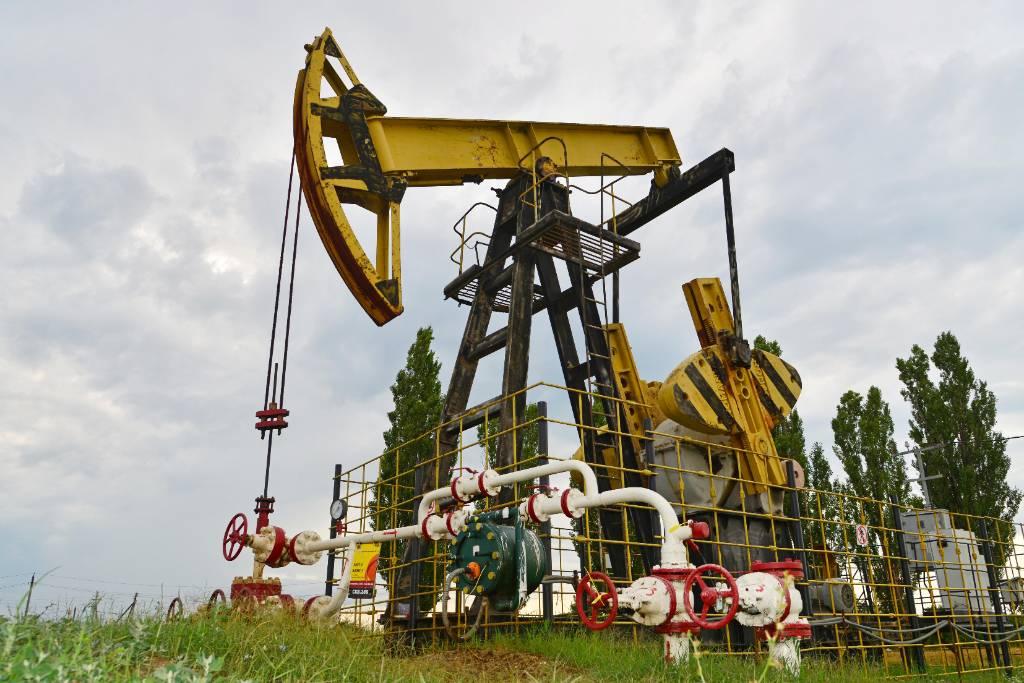 The head of the Russian Ministry of Energy predicted the average oil price in 2021
The pandemic has significantly changed the structure of the energy balance, but the share of hydrocarbons will remain high.
According to Martin Frenkel, President of S&P Global Platts, by the end of this year, demand will decrease by eight million barrels per day, which is a huge figure compared to previous years. In addition, it is noted that demand will not reach the pre-crisis level next year either.
It became known how the beating of a nurse with a slipper ended for Russians in Turkey

today at 15:22

Peskov hopes 2021 will be happier than 2020

today at 15:21

"The decrepit Zyuganov is afraid of competition." Political scientist explained the failure of the Communist Party in the last elections

today at 15:15
Earlier, Life reported that one of the richest countries in the Persian Gulf was on the verge of bankruptcy after falling oil prices.
Article Categories:
Economy