The seller of the unusual lot assures that the letter addressed to Viktor Tsoi, which remained unopened, can help to find out the secret of the last days of the legendary musician's life. The manuscript is put up for auction and they ask for it at the initial stage of 100,000 rubles.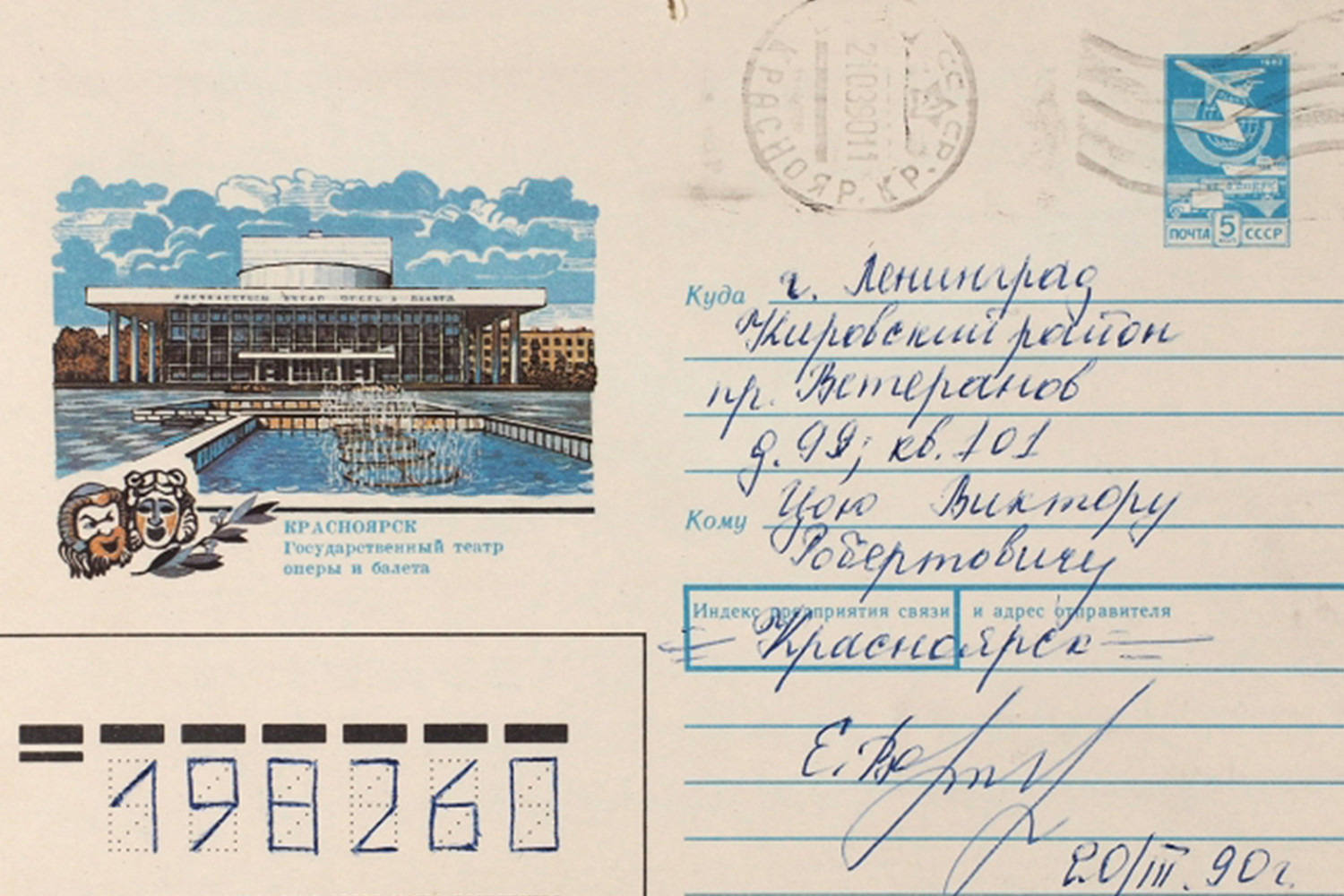 The message was sent to St. Petersburg from Krasnoyarsk in March 1990. Who wrote it is unknown. For unknown reasons, Viktor Tsoi did not read the letter, as he had recently lived in Moscow and was actively touring.
His death still remains a mystery, it is not clear how his car got into an accident, and what caused it.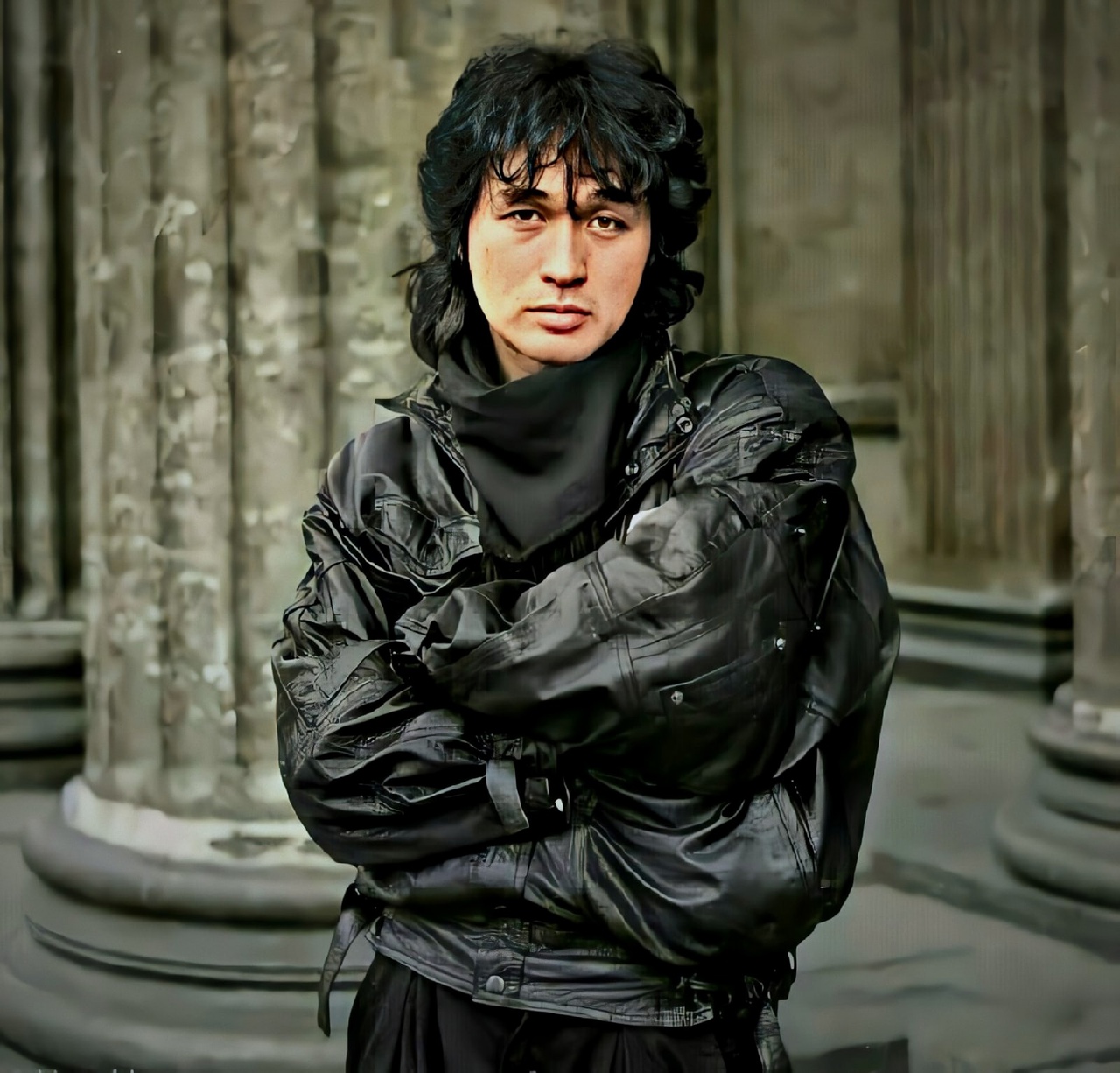 Article Categories:
Show Business