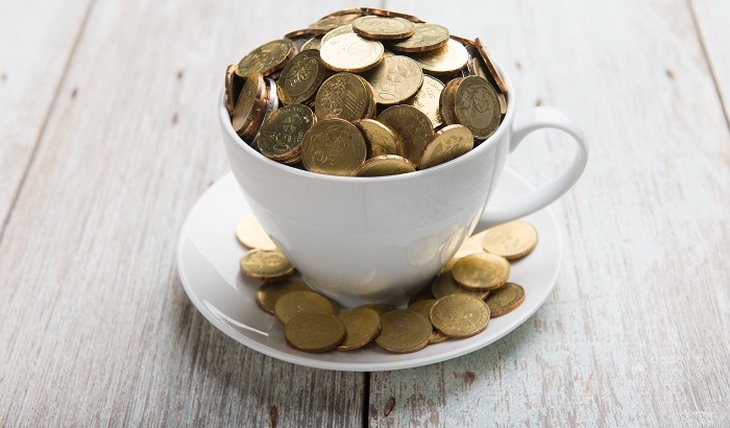 Analysts predict that by the end of summer in Russia the price of coffee will rise by 7-15% and tea by 5%.
If everything is getting more expensive, why should the price increase have to bypass invigorating drinks? Coffee and tea also want to contribute to inflationary processes, and there are reasons for that: coronavirus restrictions, poor harvests in "coffee" countries, and the depreciation of the ruble. At the end of last year, selling prices for coffee already jumped by 2-8%, and now a new August jump loomed ahead.
– Coffee beans, equipment – all this is connected with imports, and the ruble is weakening, – states the chief economist of the analytical center TeleTrade Mark Goikhman.
According to him, the above reasons are added to the increased costs of transport due to the increased price of gasoline and increased tariffs for sea transportation, as well as for electricity, depreciation of production and service equipment, maintenance of premises. Takeaway coffee prices will also rise due to higher prices for packaging.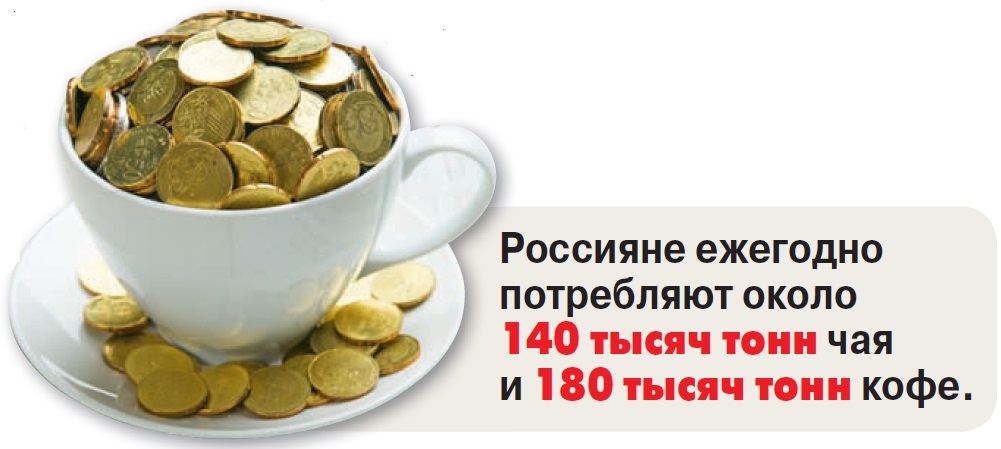 This also applies to tea prices. India – the largest tea producer and supplier in the world after China – has failed the harvest due to coronavirus restrictions and weather conditions. As a result, the product has risen in price by an average of 30% compared to the pre-quarantine level. Yes, and coffee is not all right. Arabica beans were not produced in Central America, and prices for this type of beans jumped up.
Who knows, perhaps the forecasts of experts will not come true and prices for tea and coffee products will rise very, very insignificantly. At least, Ramaz Chanturia, General Director of the Russian Association of Tea and Coffee Producers "Roschaikof", is sure of this. He says that "the general economic environment, the decrease in purchasing activity put pressure on everyone, so a price increase is a high risk of losing market share and reducing sales. Nobody runs the risk of unreasonably raising prices. "
Elena Kazantseva.
Photo: AdobeStock
Article Categories:
Economy