For a long time nothing was heard about Anastasia Makeeva and her builder with many children, Roman Malkov. Meanwhile, their life is in full swing and Santa Barbara continues.
Just the other day, for example, an old inadequate admirer visited the actress for a performance, who decided to shoot her and her husband. The actress spoke about this admirer before, they say, one type has been writing to her for a long time. Fills up with compliments, along the way threatening reprisals against her and her loved ones.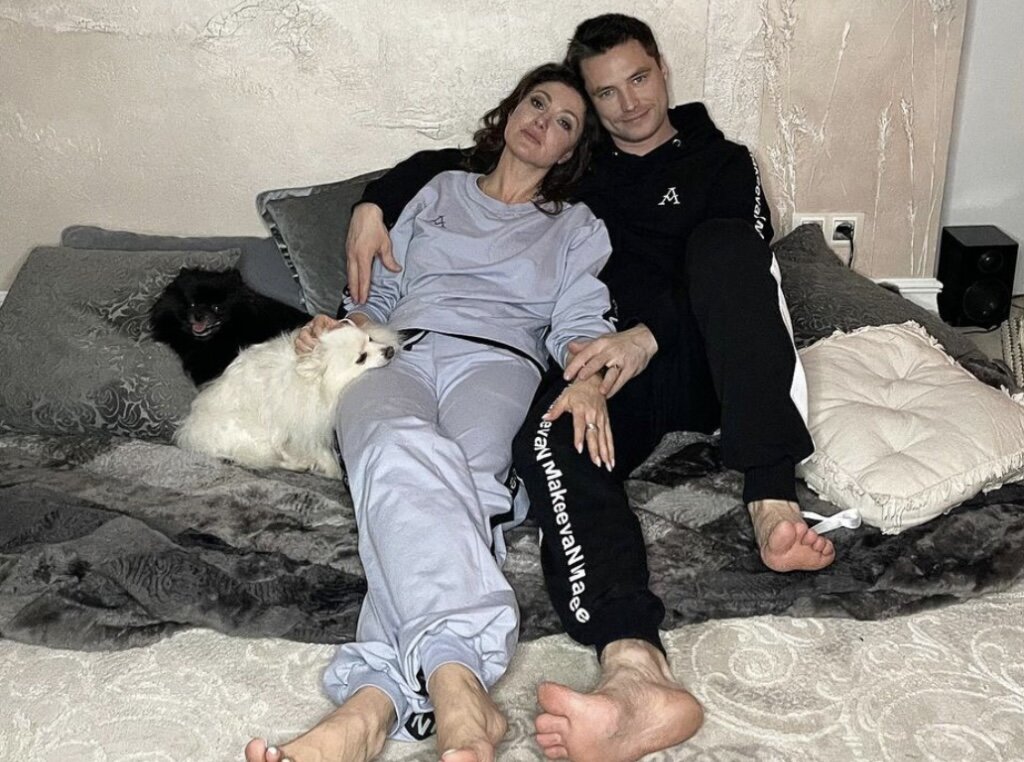 Well, now, apparently in connection with the spring aggravation, the man decided to go on a counteroffensive, appearing at the performance of his "beloved", declaring that he would kill Makeeva, her ex-husband and Roman Malkov. True, it is not clear which of the pack of ex-husbands and men of the artist was expected to be punished.
In the end, the case ended with the police and the psychiatric hospital.
"The police were called and after a difficult 12-hour working day, instead of rest and dinner, I went to write a statement. There, the police called the doctors and the guy was taken to the hospital. So my day started at 8:00 and ended at 3:00 with the police and the psychiatrist," Nastasya complained, showing a shot from the police.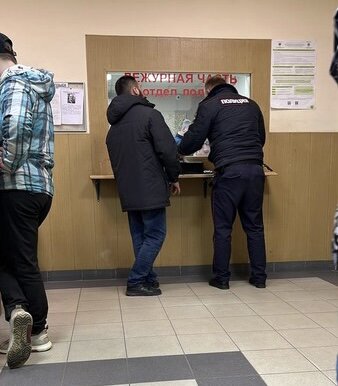 Article Categories:
Show Business