Member of the Council for Interethnic Relations under the President of Russia, political scientist Bogdan Bezpalko assessed five reasons for the loss of Crimea named by Ukraine. He believes that the announced reduction of armaments and garrisons on the peninsula has nothing to do with its reunification with Russia.
- The reasons are not at all those indicated by the RRT. This is just an element of military hysteria, which was previously characteristic of Poroshenko, and now is characteristic of the RRG, - said the expert in an interview with the Zvezda TV channel.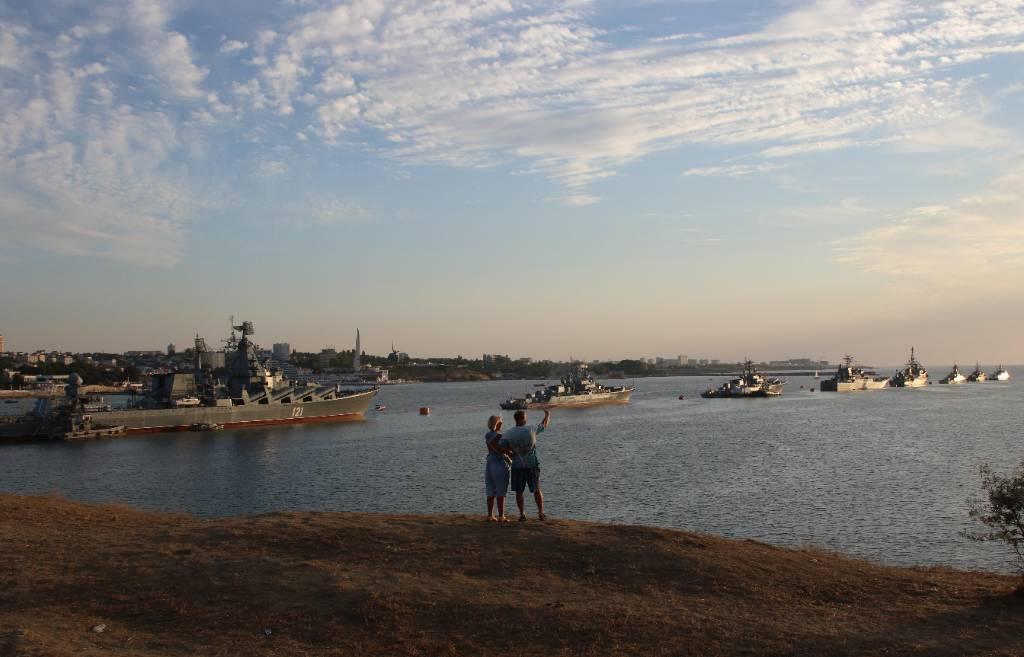 There are five reasons for this. Ukrainian authorities explained the loss of Crimea
The weakness of the Ukrainian army on the peninsula was named as one of the main factors.
According to Bezpalko, Kiev does not understand that Ukraine is a "patchwork quilt" collected from territories that previously belonged to different civilizations. This, the expert noted, is what determines the centrifugal tendencies of the Nezalezhnaya leadership.
The political scientist added that one of the reasons for the loss of Crimea is not the number of military enlistment offices, but the fact that no funds were invested in the development of the region's infrastructure. The situation in Donbass was due to the fact that the inhabitants of Donetsk were considered "non-Ukrainians who must be forcibly brought into the Ukrainian national state," concluded Bezpalko.
"An element of military hysteria". The political scientist assessed the five reasons for the loss of Crimea named by Ukraine

today at 03:51

The director of a drug clinic was detained in Krasnoyarsk, where four people died in a fire

today at 03:35

The Mi-8 helicopter makes an emergency landing in the Magadan region

today at 03:21
Earlier in Ukraine, they reiterated that they would not resume water supplies to Crimea.
Article Categories:
Politics