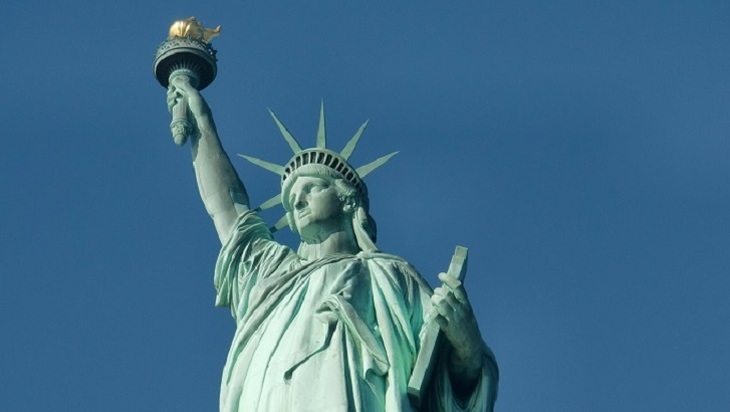 Part of America refuses to recognize Joe Biden as its new president.
U.S. corporate media can't get Trump supporters to accept defeat. Leading Western publications and TV channels are prohibited from questioning Biden's victory; this has become a prerequisite for publishing materials about the past elections.
However, ordinary people do not read such newspapers. The Thomas Moore Society's Amistead Project, an independent non-partisan American human rights organization, has documented more than a million cases of potential electoral fraud in five key states.
Earlier, this organization caught the founder of the Facebook social network, Mark Zuckerberg, in transferring millions of dollars to the Center for Technology and Civil Life, through which the electoral fraud was financed.
Project Eimed found that in Arizona, Biden was fraudulently gifted 200,000 votes, while 100,000 ballots were not counted at all.
Project Eistead claims to have conducted a thorough investigation that revealed that election commissions counted over 300,000 illegal ballots. The investigation revealed that the number of fake ballots in Arizona is 30 times the gap with which Biden won. An electoral system was created that was absolutely not accountable to the public.
Nikolay Ivanov
Article Categories:
Politics