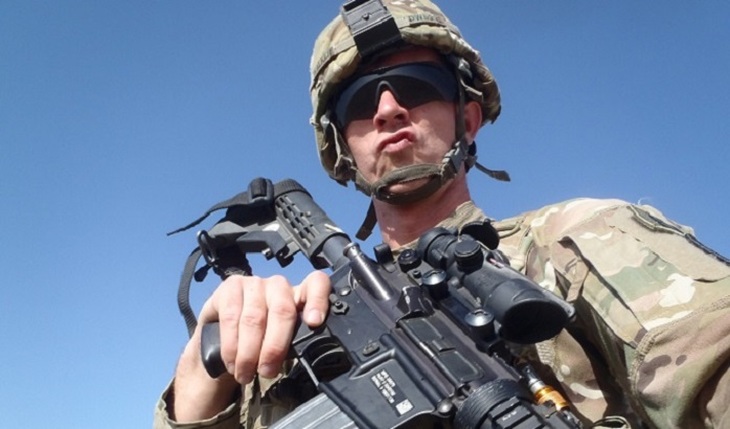 US and British special forces will remain in Afghanistan.
The new group will include 40 fighters of the British airborne special forces, who volunteered to continue the fight against the militants of the Islamic State banned in Russia.
A new well-fortified base is being created near the border with Pakistan, on which, together with the unit SAS will house the forces of the Royal Navy Special Forces and similar units of the United States "Delta" and "Navy Seals".
The British will still need permission from the Taliban to conduct operations from Afghanistan, but London believes the regime in Kabul will approve of this. The Taliban call "IS" (prohibited in the Russian Federation) "Devilish force", but they do not have the experience and technology to fight the army of terrorists. Now there is a search for seven more kamikaze bombers, whom IS intends to send to attack the Kabul airport.
A fairly significant force will be concentrated at the base, supported by American drones and strike aircraft.
The British said they want to avenge the deaths of 13 American Marines, who more than once assisted the detachments SAS in Afghanistan. The United States did not dare to completely withdraw its troops from Afghanistan, and it is possible that their presence in the country will grow again.
Nikolay Ivanov
Photo: Pixabay.com
Article Categories:
Politics