Amber Heard has not yet received her punishment for having perjured about life with Johnny Depp and accused him of violence, and she is already preparing a new case, and a rather serious one. The actress is again accused of lying, and this time dogs are involved.
She smuggled animals into Australia in 2015. When asked by the police why she did not warn the authorities about this, the celebrity said that she was sleepy and forgot about it, and also allegedly forgot that it was necessary to quarantine the pets in accordance with state rules.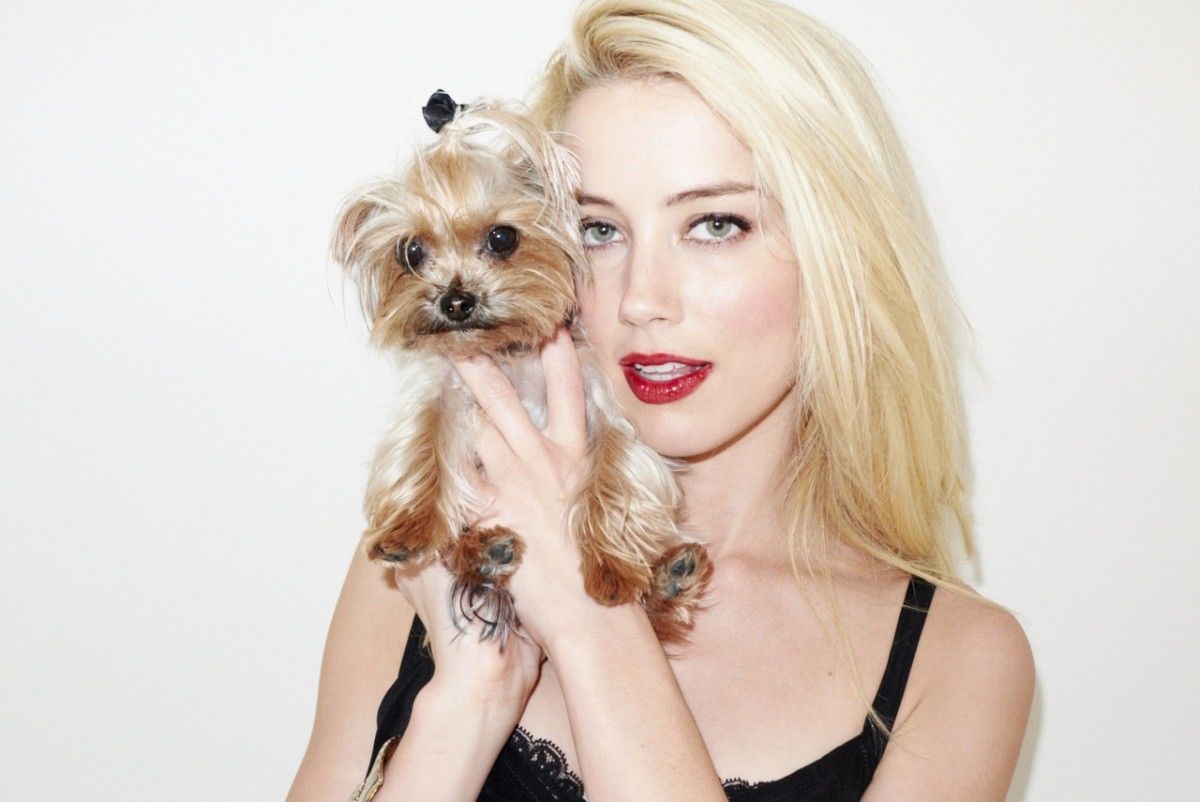 Now her former manager showed up and said that then Hurd lied, but it was he who communicated with the representatives of the order and, at her request, deceived them. The FBI became interested in the man's words and reopened the case on the illegal import of dogs into the country.
Murphy testified, provided correspondence with Amber, and now the artist faces a prison term of up to 14 years – that is how much they can give for perjury in Australia. On top of that, the star can be accused of incitement to perjury, and that's another 7 years.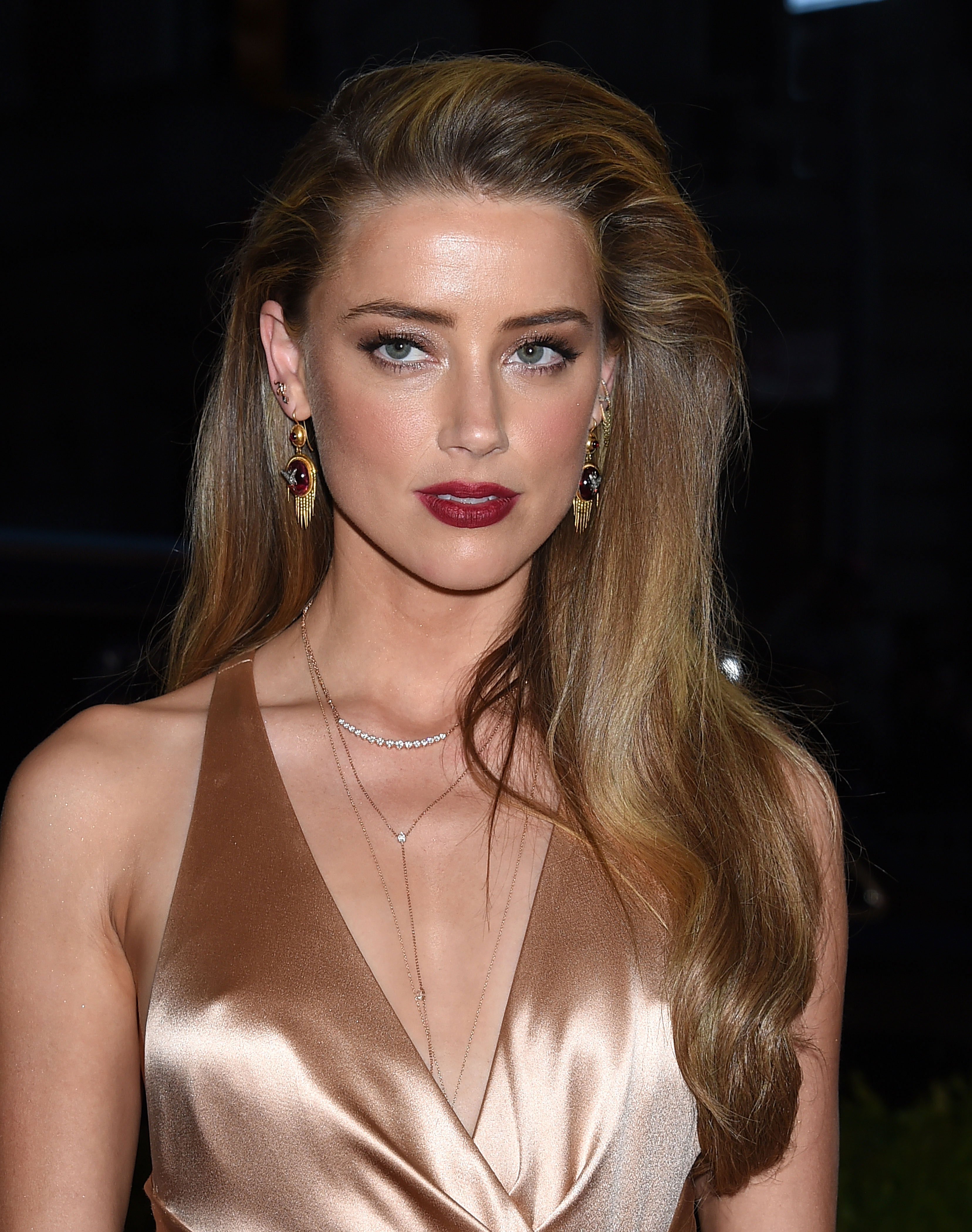 Article Categories:
Show Business