The court cases between Johnny Depp and Amber Heard are getting more and more interesting. Former spouses accuse each other of more and more terrible things, although both have already come across in a lie. But the main thing for Depp is to refute allegations of domestic violence, which had an extremely negative impact on his career.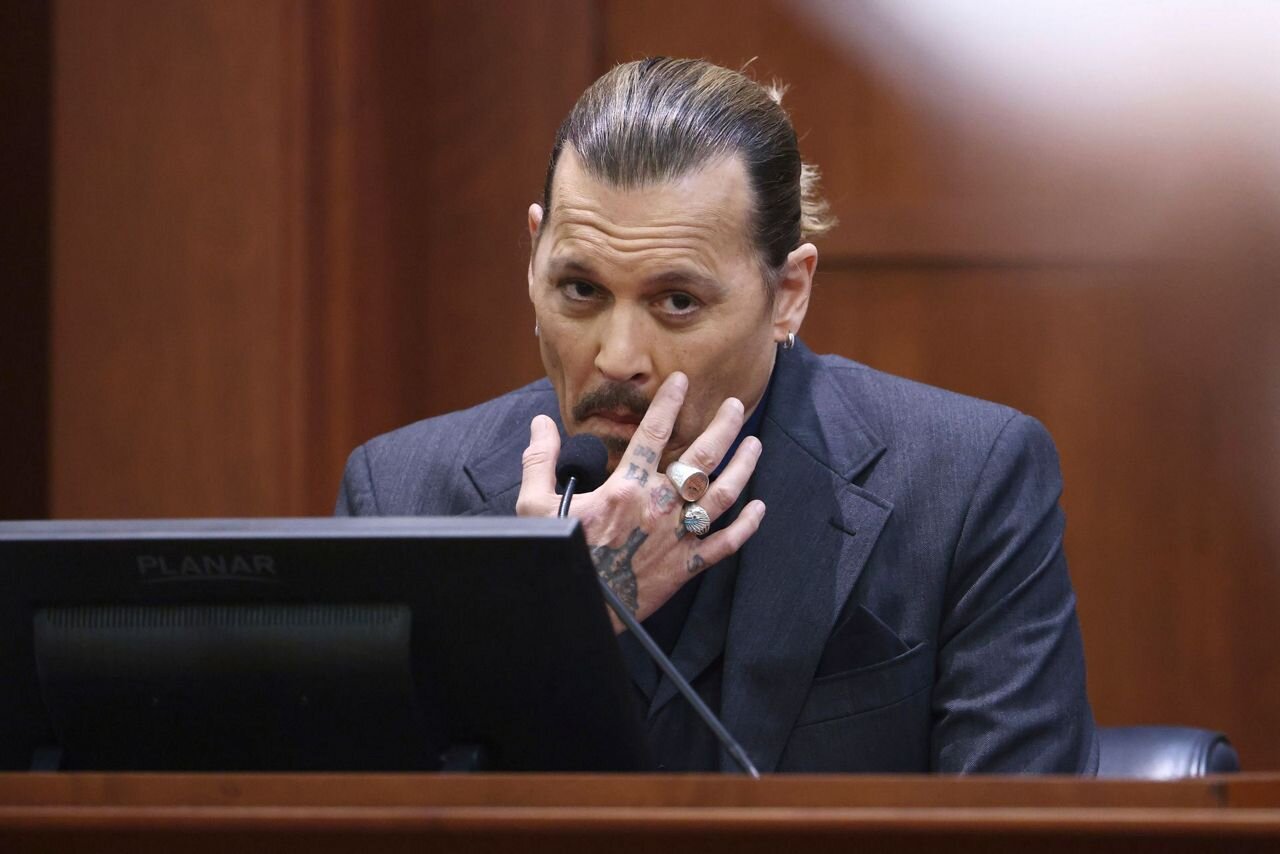 At the last meeting, a psychiatrist, acting as a witness on the side of the actor, stated that she had diagnosed Amber with mental disorders. In her opinion, the actress has borderline and hysterical personality disorder. From here problems with self-control and emotional instability. And, besides this person, with these diagnoses, they tend to play the role of a victim or invent false stories.
So it is likely that the history of violence is a figment of her imagination.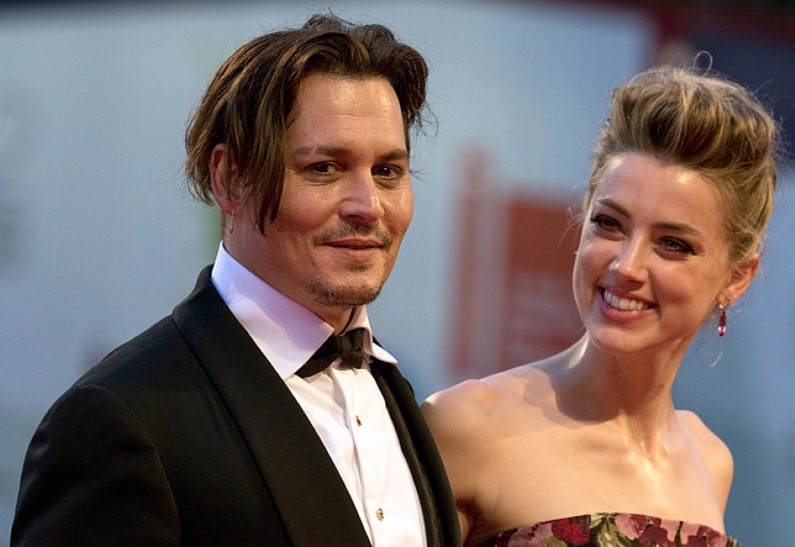 Article Categories:
Show Business