Amalia Mordvinova actively maintains Instagram, where she tells subscribers about her life and work. The actress answered the question that many were interested in – why she broke up with her husband Vadim Belyaev.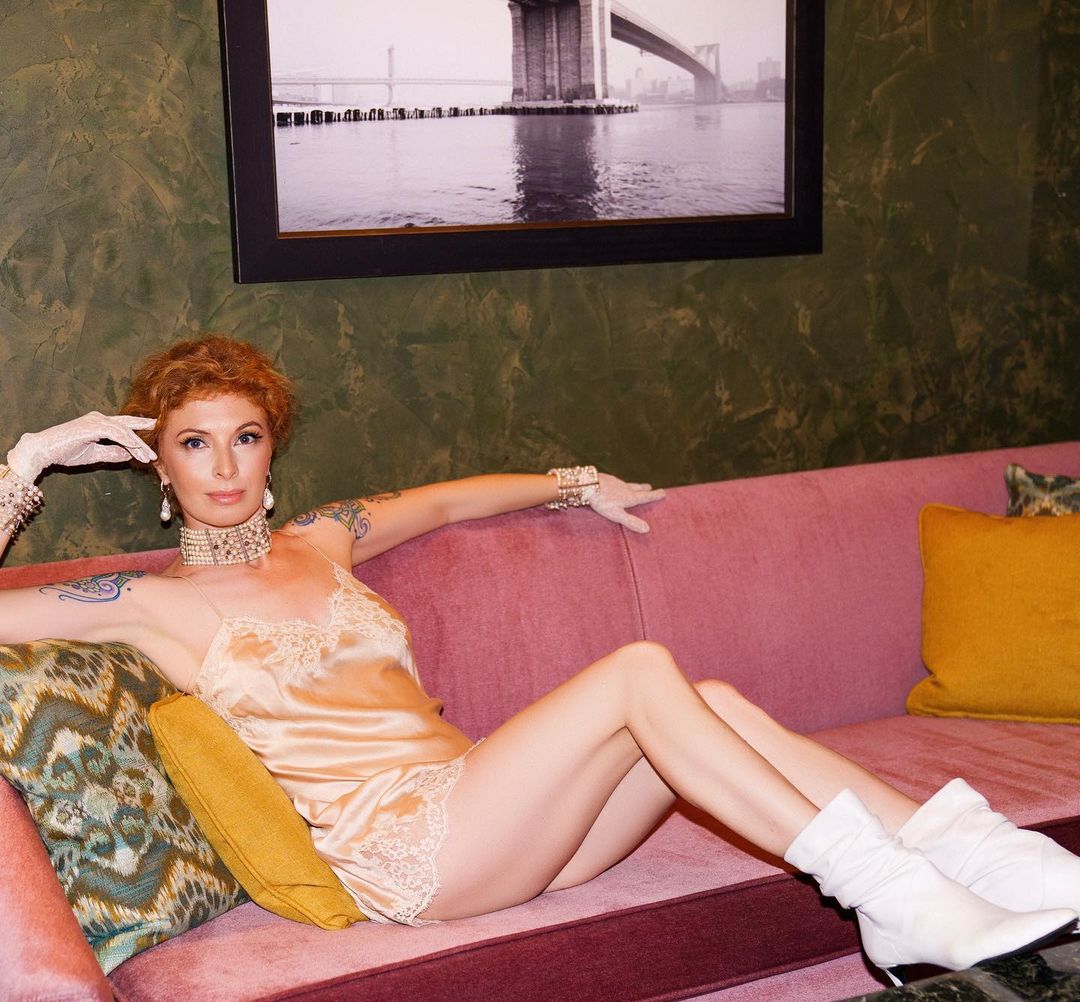 The poetess replied that the businessman himself came to her with a statement that they were getting divorced. At the same time, Mordvinova was then in her sixth month of pregnancy. But she knew the reason for this man's behavior – drugs and side relationships.
Amalia was hard, she felt destroyed. For seven years she traveled to different countries, where she temporarily lived and eventually decided to stay in the United States. The actress found herself and now writes poetry, engages in spiritual practice and brings up children.
Recently, the actress appeared on "Kinotavr" and amazed everyone with a rejuvenated look.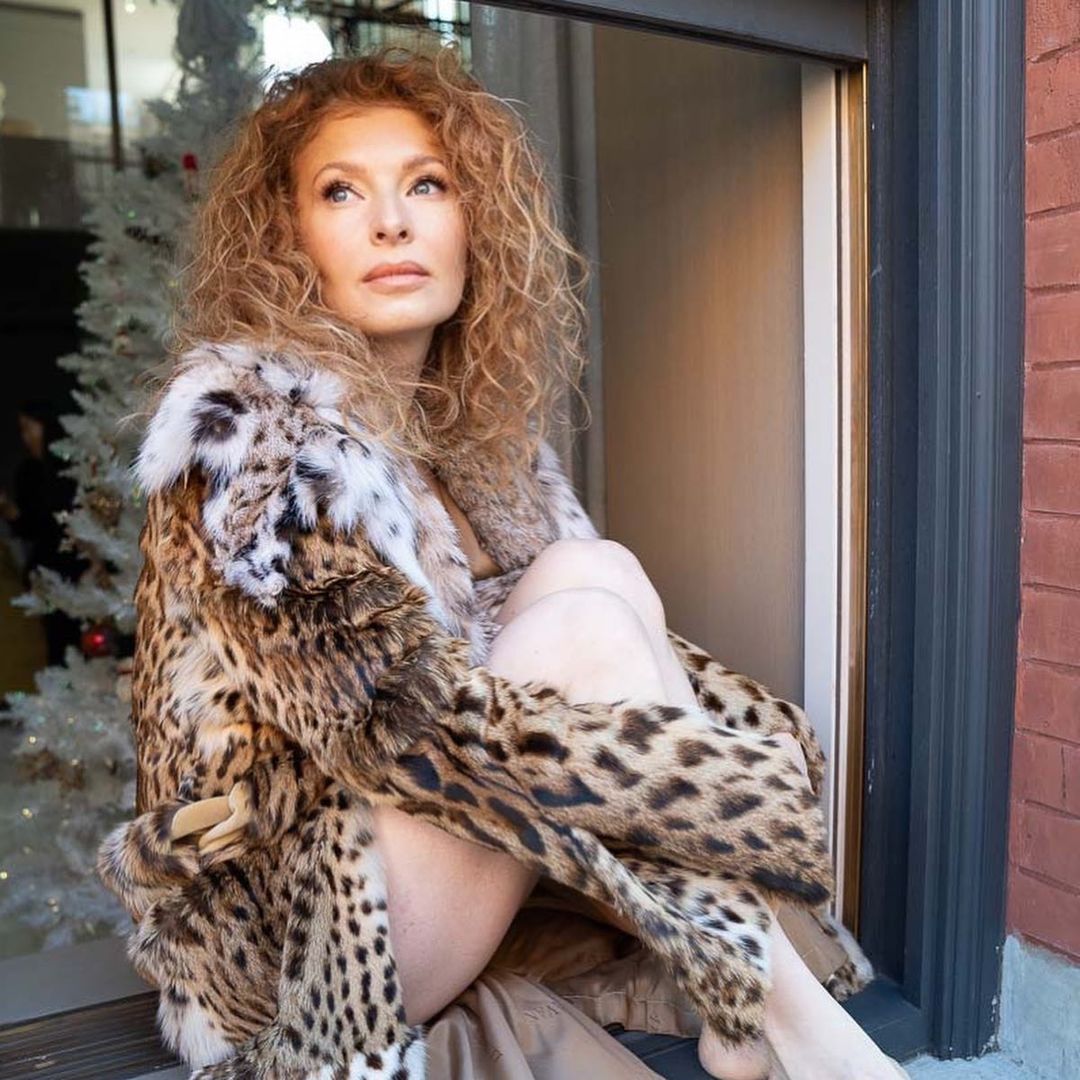 Article Categories:
Show Business