Actress Alyssa Milano shared her own medical history online and explained what diagnosis was made by the experts.
She personally announced the full name of the disease: "My diagnosis is generalized anxiety disorder with panic attacks and complex PTSD. I know you probably meant it was humiliating or offensive, but I don't think so. "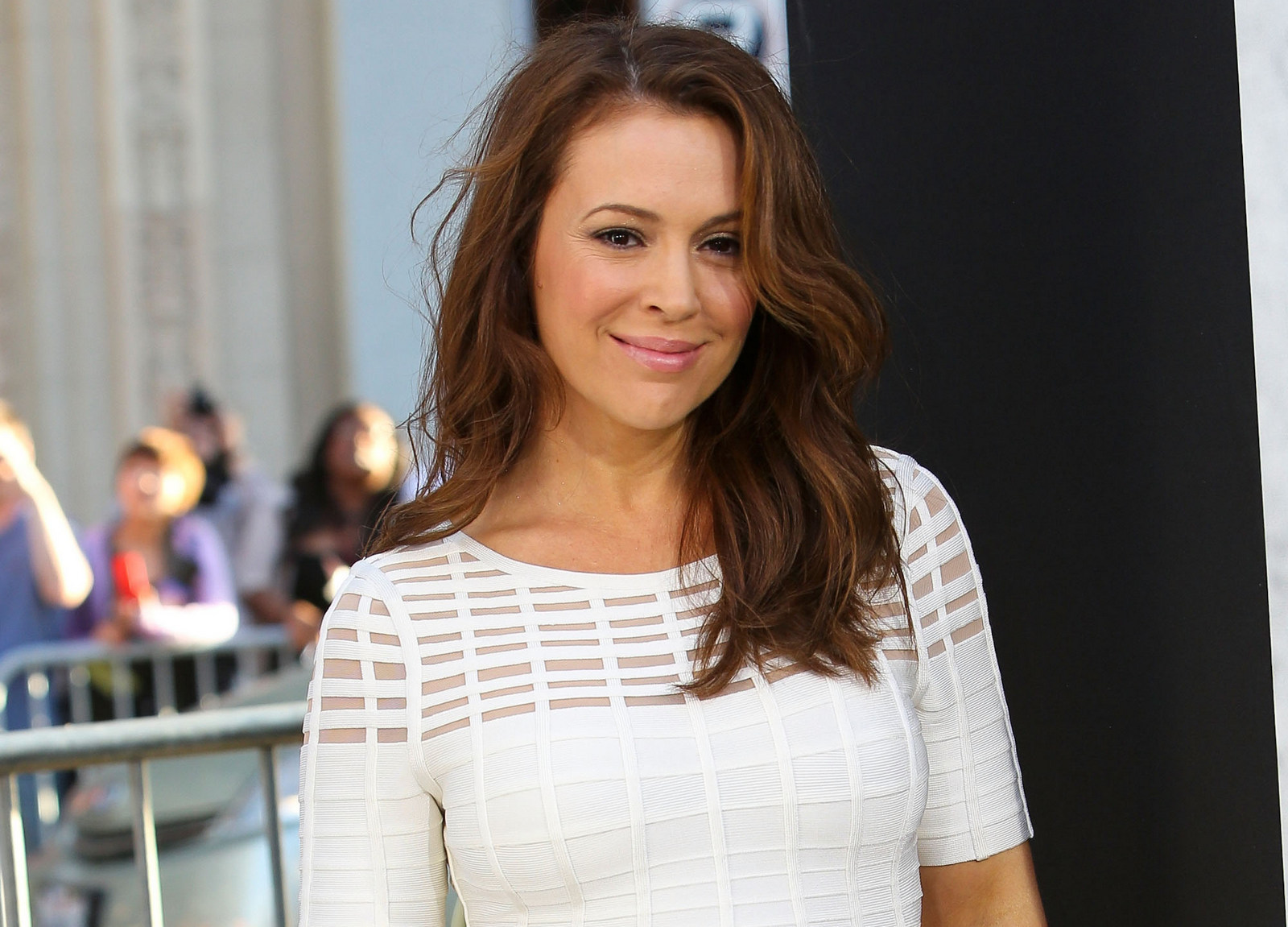 The star believes that one should not be ashamed of such problems and therefore raised this topic on Instagram. She herself does not see anything terrible, she regularly takes medications and calmly refers to the disease. After all, the disease, as the actress herself put it, is part of who she is.
The fans thanked Milano for the post and also believe that one should not look askance at people who suffer from mental problems. Instead, you need to give them your support.
We will remind, not so long ago, Alissa, along with an elderly relative, got into a car crash.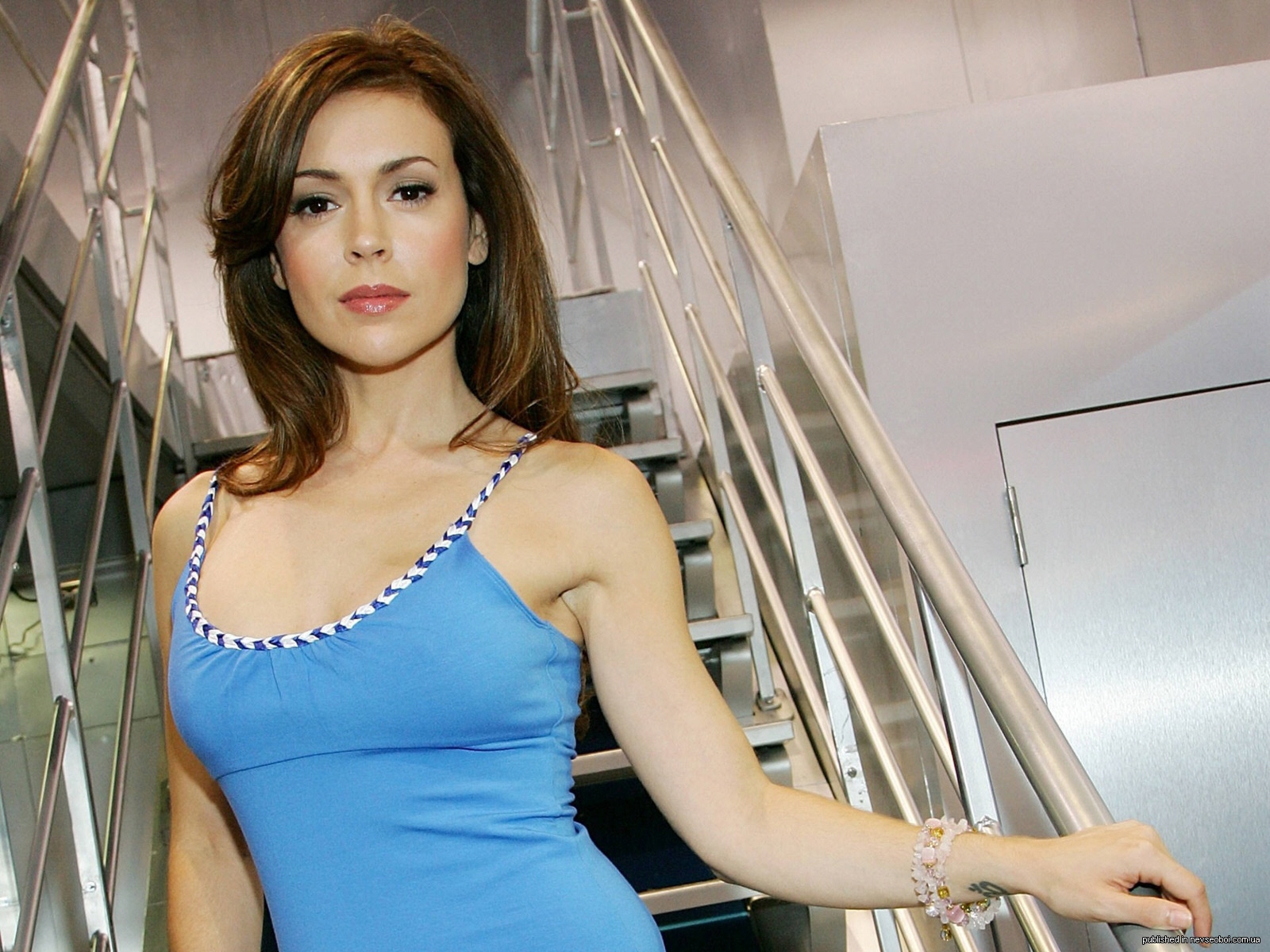 Article Categories:
Show Business