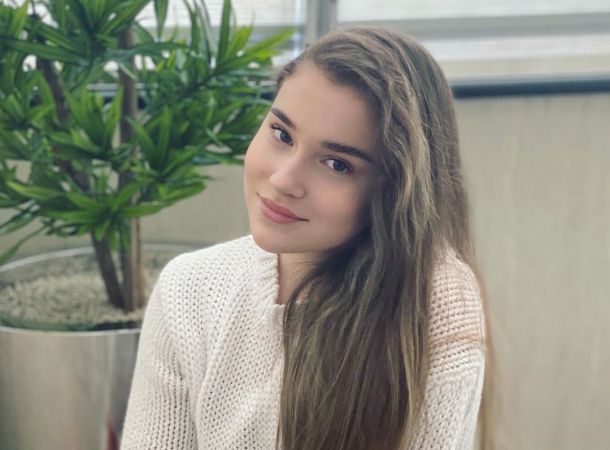 Tatar singer Alsu exactly 20 years ago, in 2000 year, represented her country at the Eurovision Song Contest. Then Alsou took second place, bringing her country the first in the history of Russia silver at Eurovision. It is noteworthy that before the start of the contest, few believed that it would occupy a high second place.
Alsou, a very young girl, performed the song "Solo" on the European arena then, which later became almost not the biggest hit in the entire discography of Alsou. After 20 years, the mother hit quail her daughter Mikella Abramova, who recently also builds a career as a singer and takes part in prestigious music competitions.
Mikella shared her version of her mom's song on her personal Instagram page. The girl performed this song without a phonogram, securing accompaniment with the help of keyboards. As Abramova explained in the comments on this publication, she thus decided to celebrate the twentieth anniversary of the song that glorified her mother and the whole country at the Eurovision Song Contest 2000.
Earlier, we recall that the stylish daughter Alsou incendiaryly danced to her song.
Article Categories:
Show Business