In the 70s, Yuri Malikov was the producer of the "Gems" collective, with which Alla Pugacheva also wanted to cooperate. The prima donna was closely friends with Vyacheslav Dobrynin and his family, he also introduced her to Malikov. They celebrated the New Year 1975 in the same company. Then, according to the producer, Pugacheva was a good person.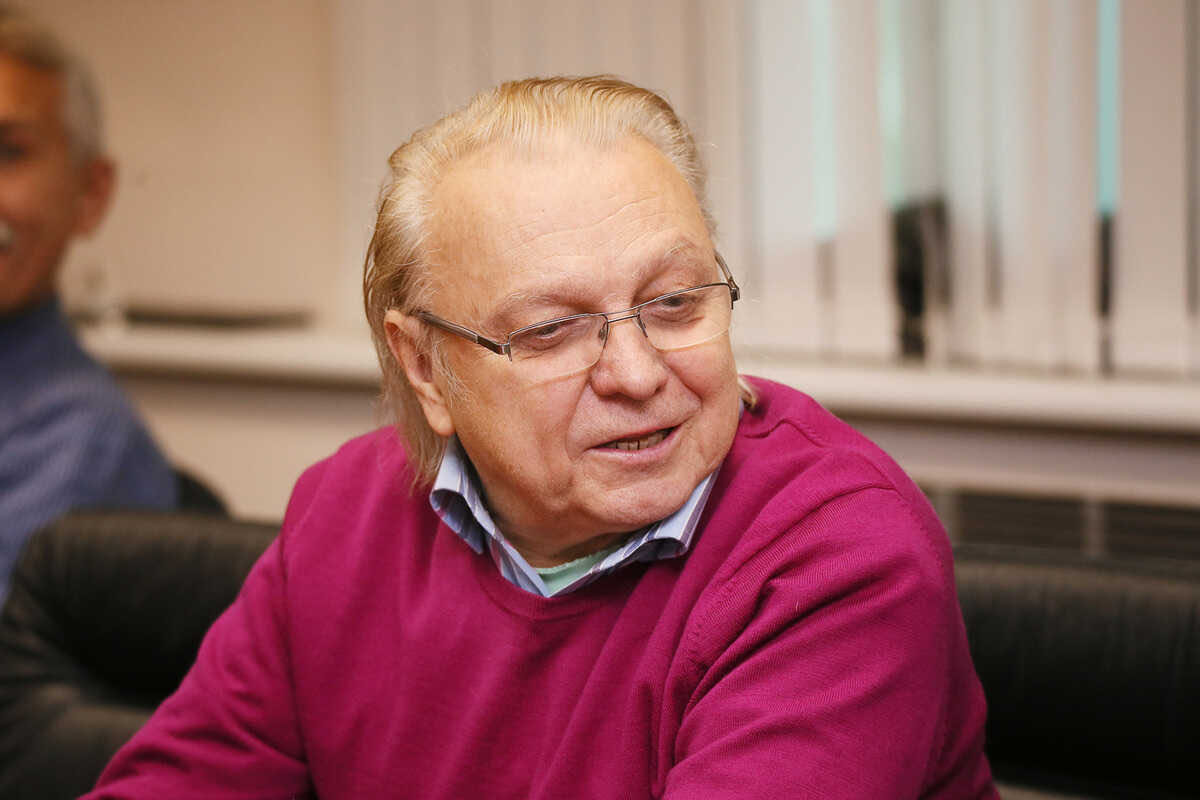 "They had a small apartment on Gorky Street and, in my opinion, in 1975, we met with a company: Ira, Slava, me with Lyusya and Alla .. All night long they buzzed, drank, sang along. She was not yet Pugacheva, she was just a person, not a legend. Alla was a good person, "Malikov said.
He noted that he considers it right that the Prima Donna became a solo artist, since being part of the group, she would be lost.
"Pugacheva has become, so to speak, an independent artist, and this is a person who has achieved perfection in her work," summed up Yuri Malikov.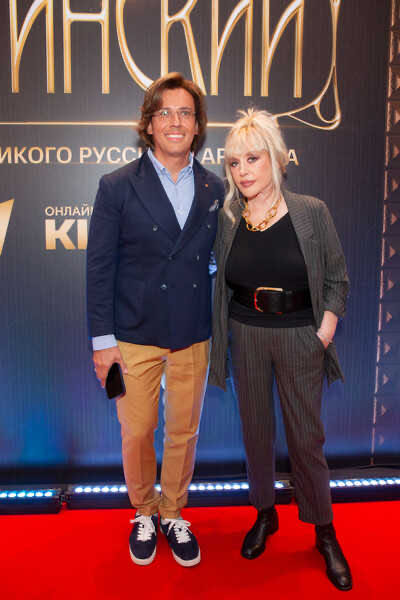 Article Categories:
Show Business