Zhdorzh Rovals is very famous among celebrities, he worked with Russian and Hollywood stars, his opinion is respected and appreciated by the Mongols. Not so long ago, he walked through the domestic connoisseurs of fashion Khromchenko and Vasiliev, and even set Elena Malysheva as an example for them.
Now the image maker has taken on Philip Kirkorov, whom, by the way, has long disliked. Previously, he had already discussed the celebrity and some of his actions, but now he decided to criticize the wardrobe.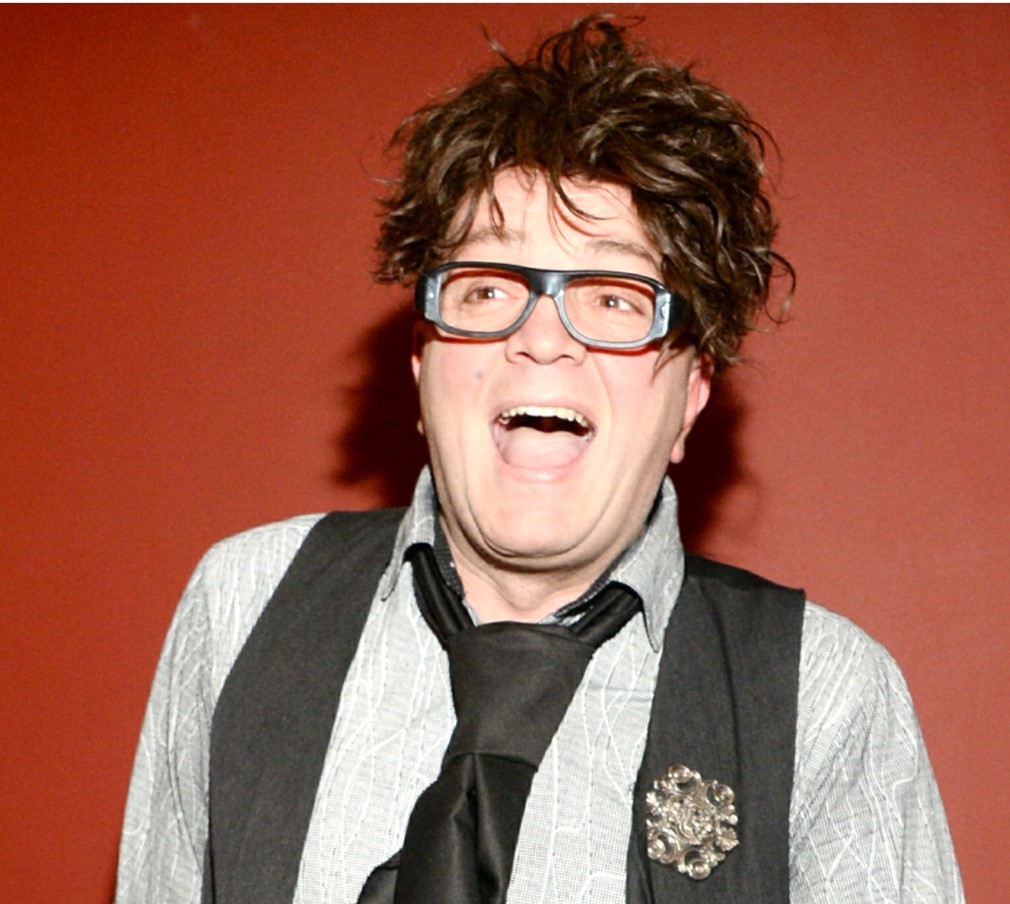 The singer considers himself to be a super-fashionable man and does not get tired of boasting that he buys branded items and expensive jewelry for his beloved and children.
Rovals said: "When he puts on ten rings, he pretends that they are all precious stones, and he is awful greedy, and even mixes Gucci, Versace and Balenciaga. This is called "Gypsy Aza" ".
George immediately noted that he had no enmity with Filia, but he was offended by the artist: "When Kirkorov got into a scandal with a" pink blouse, "I supported him and wrote his name on my car. He, this boor, didn't even notice it, but they killed my whole car ".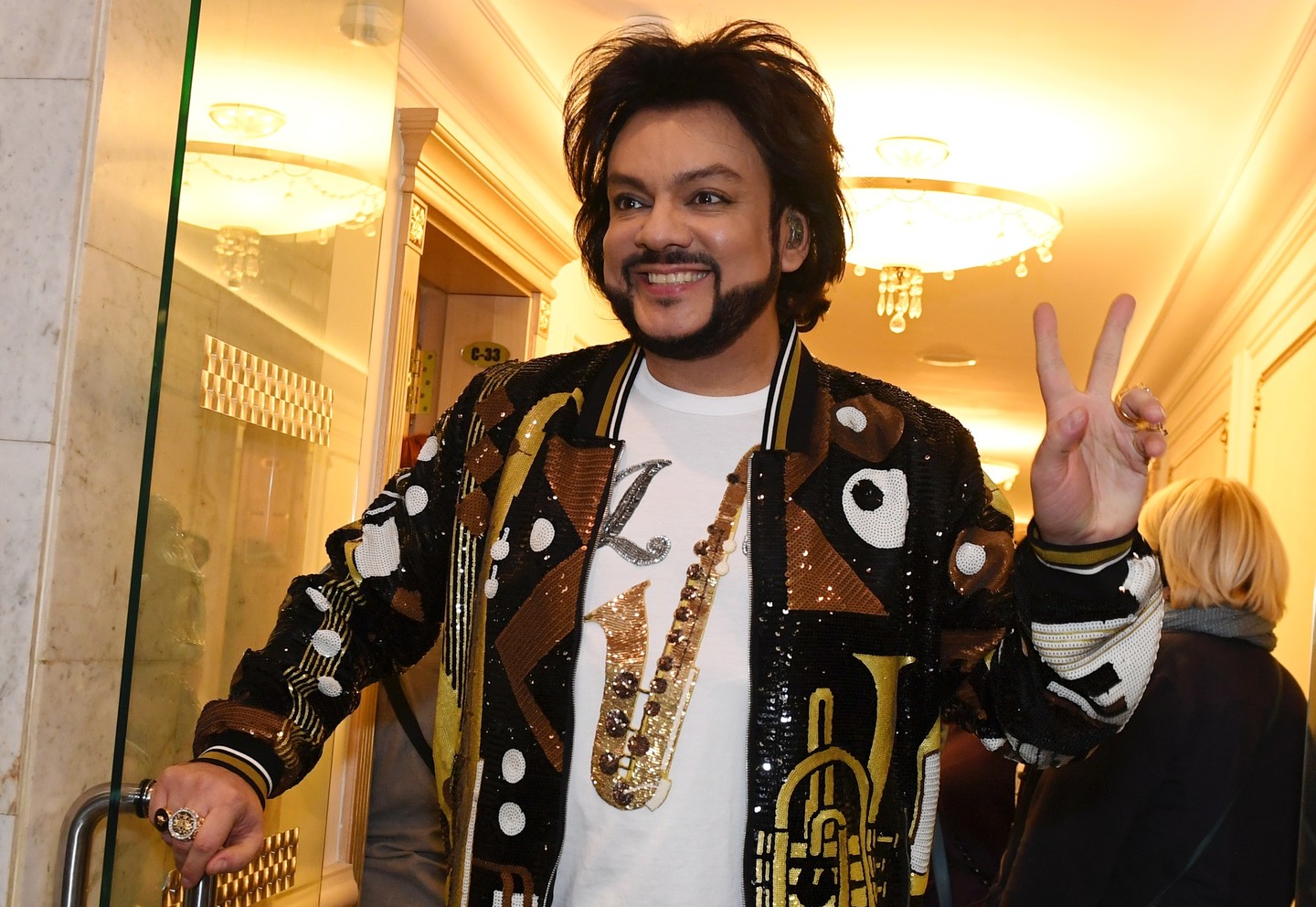 The incident took place in 2004 during an interview with journalist Irina Aroyan. Then Philip was rude to the woman: "I am annoyed by your pink blouse, your boobs and your microphone." As a result, a loud scandal began, which ended in court and Haroyan won it and even waited for an apology from Philip.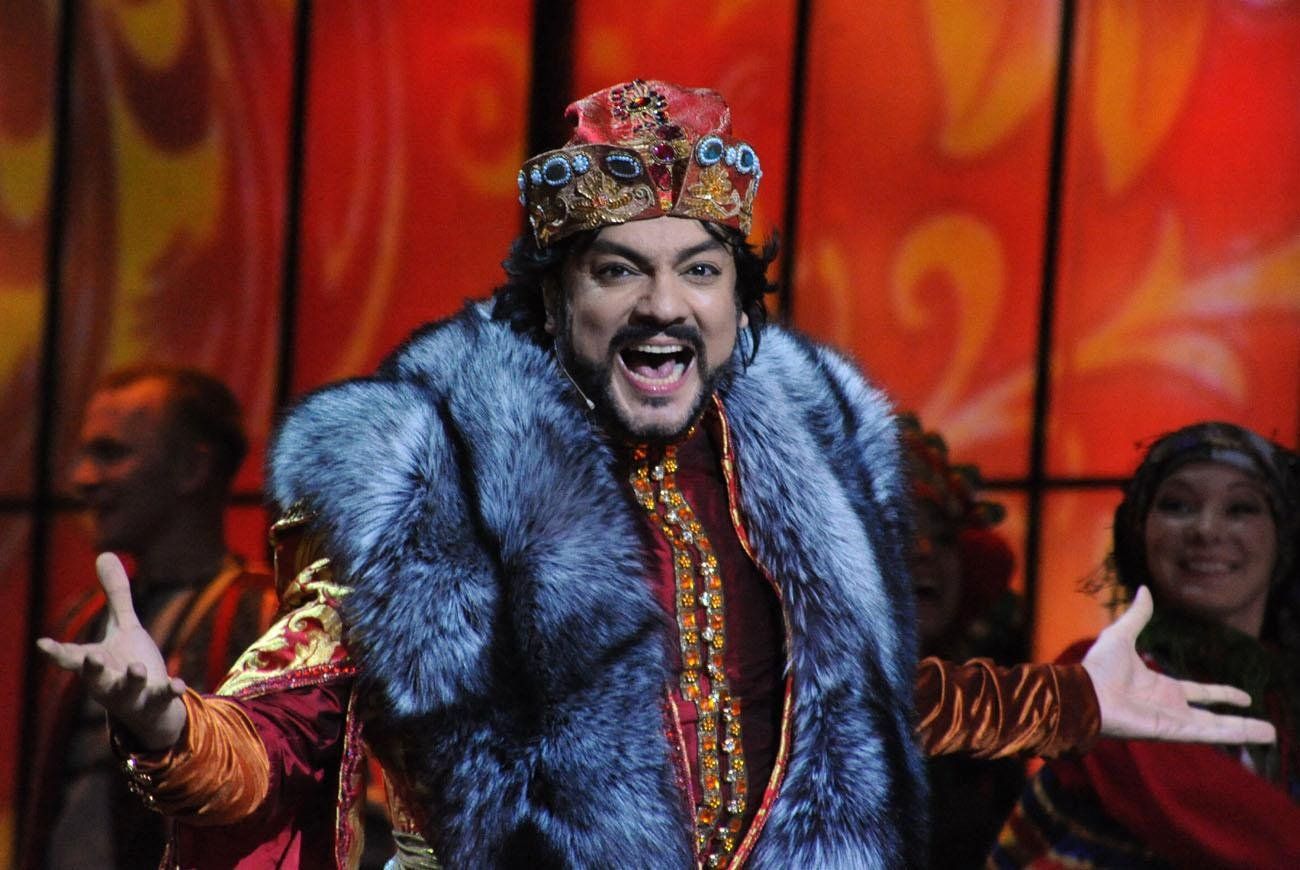 Article Categories:
Show Business