A few weeks ago, Irina Khakamada's husband Vladimir Sirotinsky died. The couple were married for many years, but after 7 years of marriage they switched to the format of "free" relations. Everyone could have romance on the side, but remained support and support for the other, without dissolving the official marriage.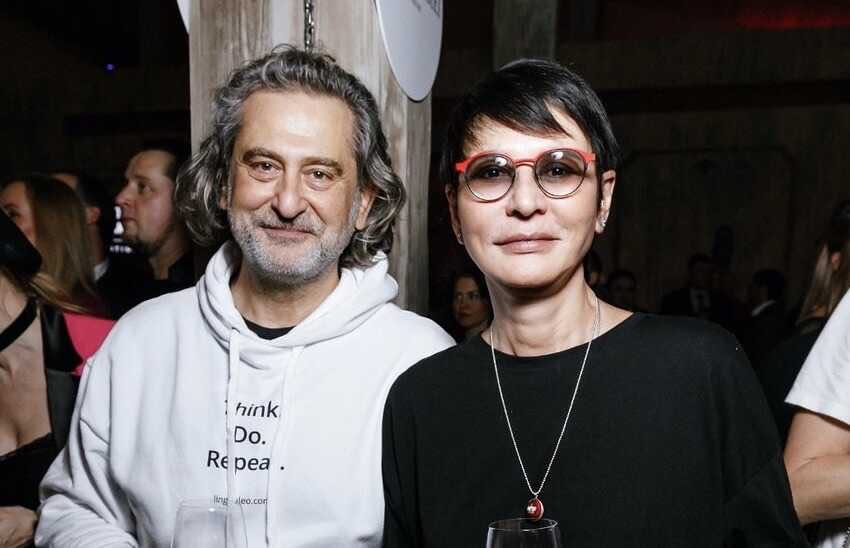 Now, having become a widow, Irina Khakamada is seriously experiencing the loss. In her blog, she posted a short video in which she stands at the window with a cigarette in her hands, Alla Pugacheva's composition "A strong woman crying at the window" plays in the background. The politician's subscribers expressed their condolences to Irina and tried to cheer her up. Alla Borisovna herself did not stand aside, leaving a support comment: "Don't cry. We live on. "
Recall that Khakamada and her late husband have an adult daughter, Maria, who has been diagnosed with Down syndrome.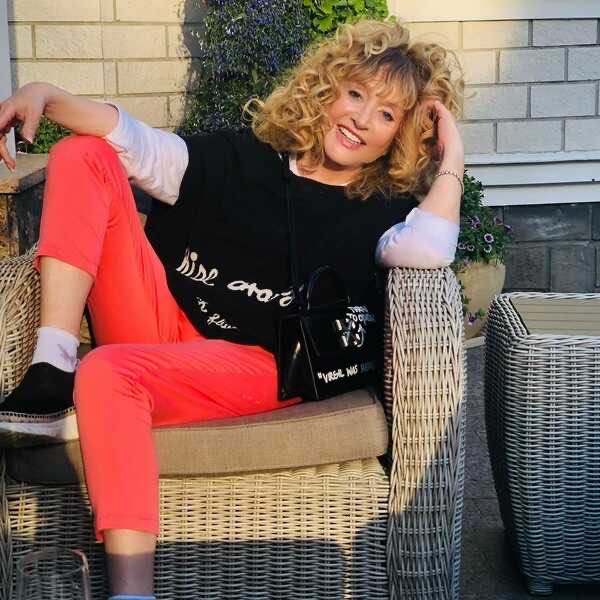 Article Categories:
Show Business