Alla Pugacheva keeps up with the times and follows fashion trends, not missing the opportunity to earn money. Information appeared on the network that the artist registered her trademark in Russia under the name "Prima Donna".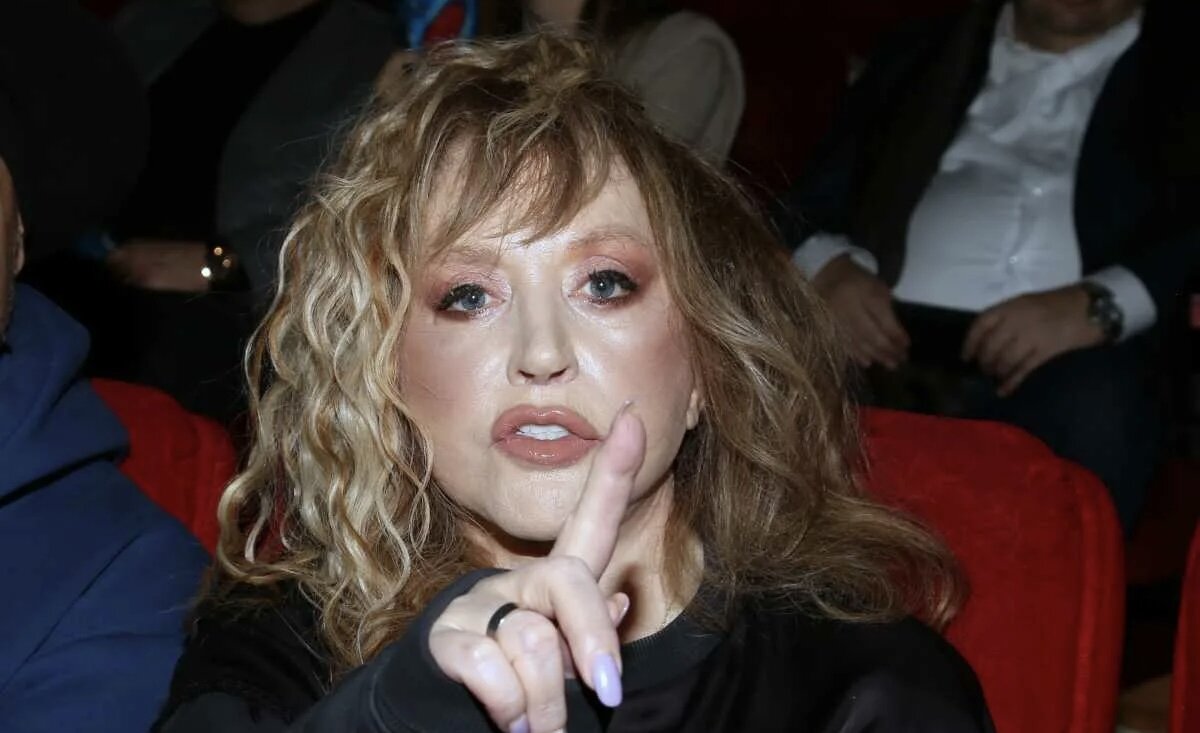 According to the documentation, under this brand it intends to produce cosmetics, 3D glasses, drones and ammunition. Fans were surprised by such a strange list of products, but, alas, they noted its relevance. Whom the singer intends to supply with grenades and drones "from Pugacheva" is unclear, just as it is unclear where production will be established.
By the way, many admirers of Alla Borisovna's talent are sure that the information is not true. Recall that earlier the singer repeatedly tried to do business, she had perfume, shoes, chips, and a music school for gifted children. However, all undertakings eventually ended in failure. Let's see how it will be with ammunition and cosmetics.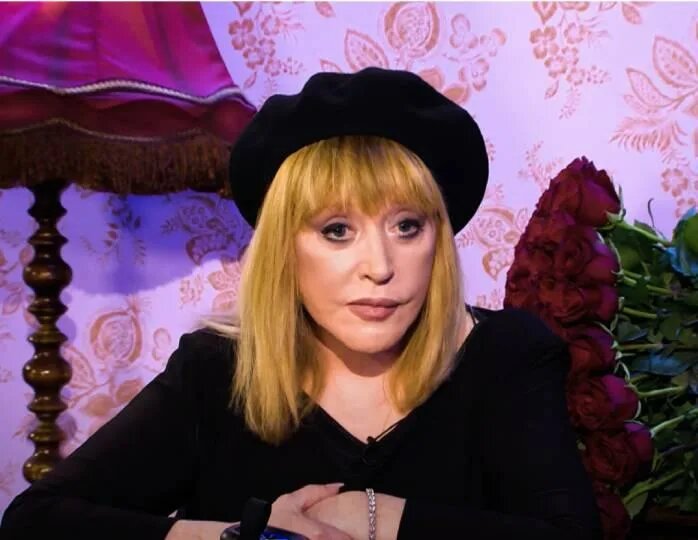 Article Categories:
Show Business