In recent years, Alla Pugacheva moved away from the stage and public life. Now the 72-year-old singer spends more time at home, with her husband Maxim Galkin and children. Yesterday the spouses, together with the heirs and family of Christina Orbakaite, went to a country recreation center to go fishing.
Maxim Galkin shared moments of leisure in his blog, showing how Harry and Lisa handle fishing rods under the supervision of employees. As a result, both caught a catch, and the apotheosis of the fishermen was a large sturgeon caught by the husband of Christina Orbakaite, Mikhail Zemtsov.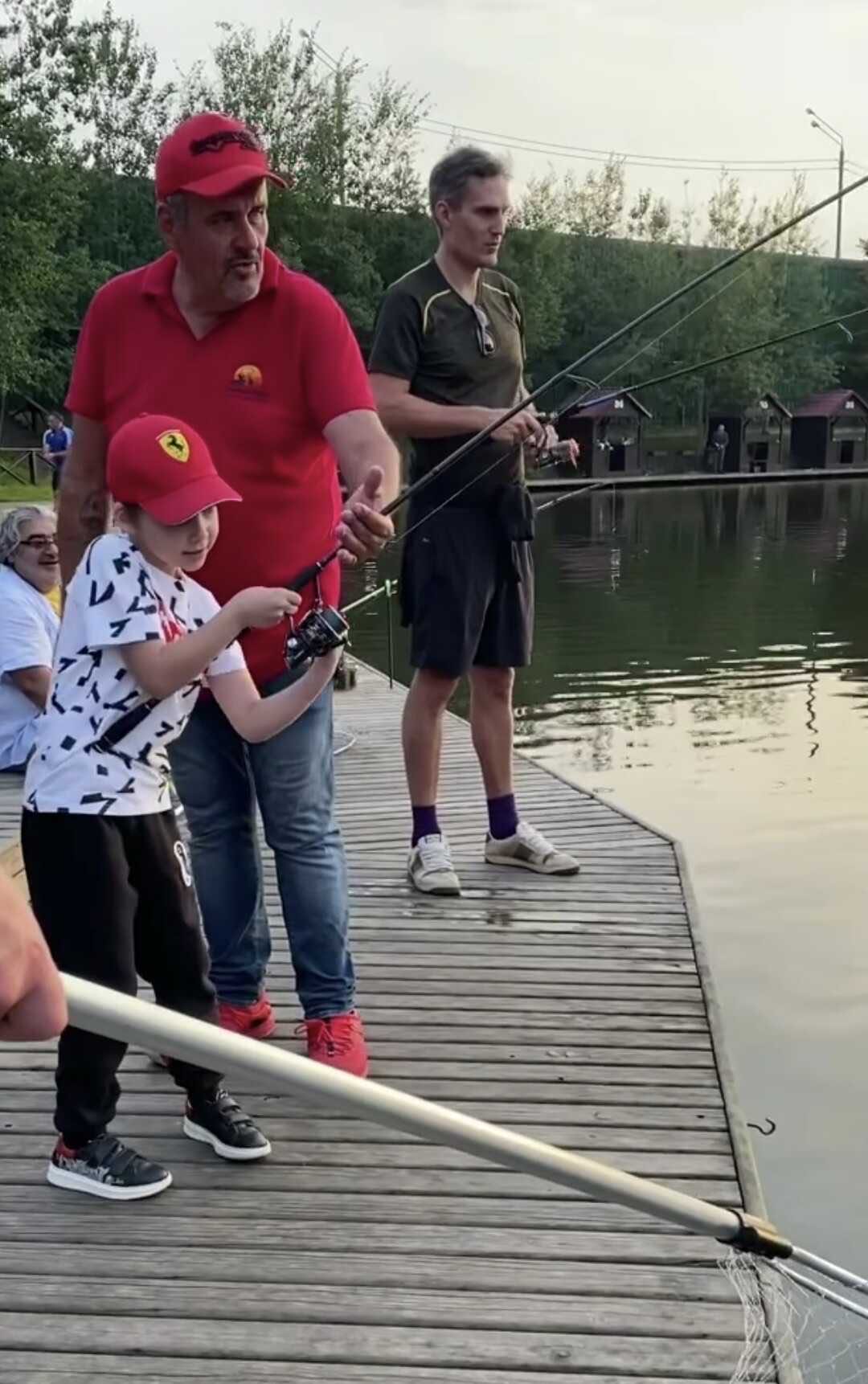 Alla Borisovna, who rejoiced at the success of the offspring and encouraged them in every possible way, was also briefly in the frame, since at first things were not going as smoothly for Harry as for his sister, which made him nervous.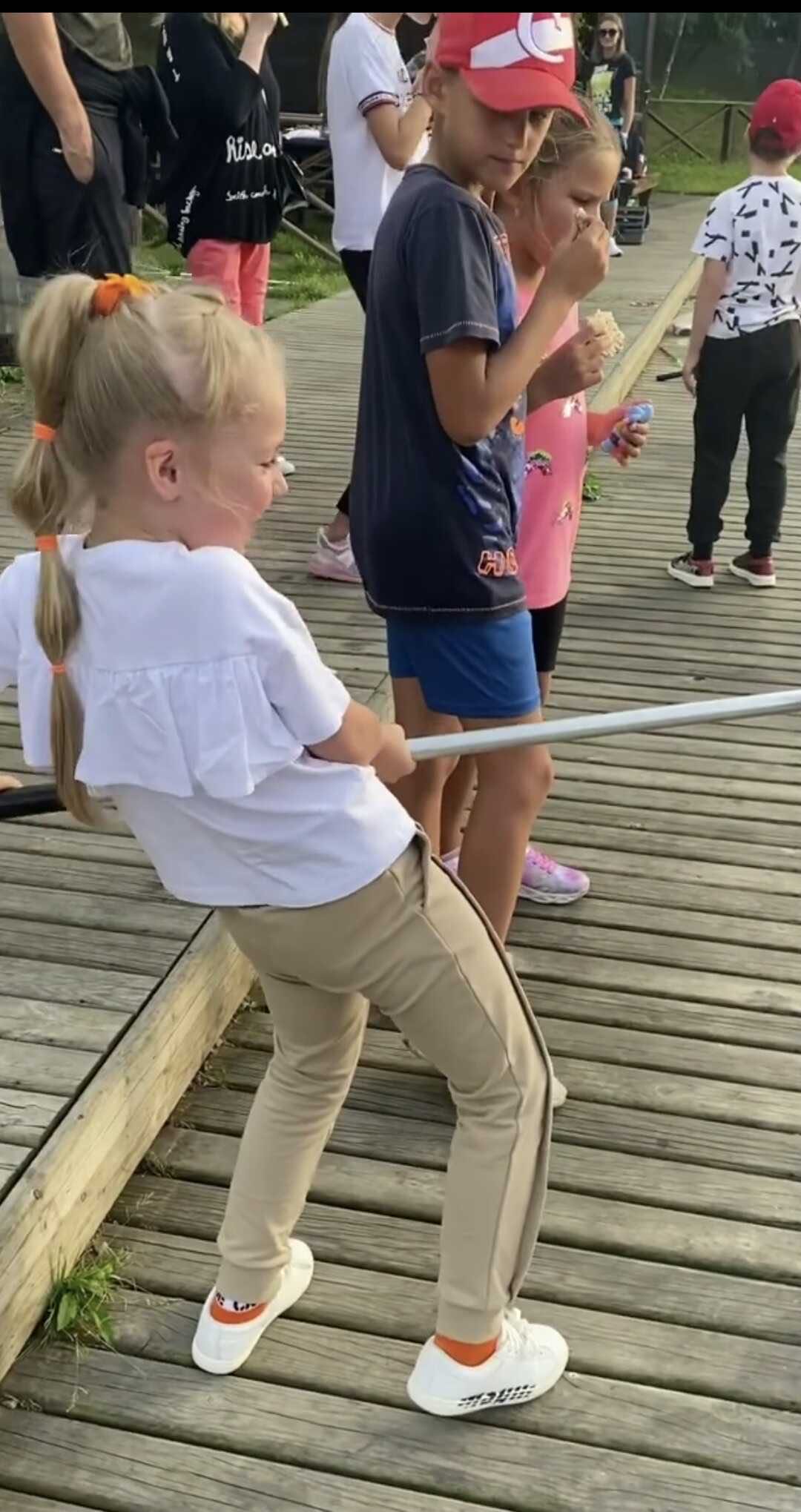 Fans noted that Pugacheva looks calm and happy. "Happy woman!", "Next to Max, she feels like a woman, anyway!", "Wonderful family! Nice to look at them! "," Alla Borisovna, as always, in style! ", – the fans reacted.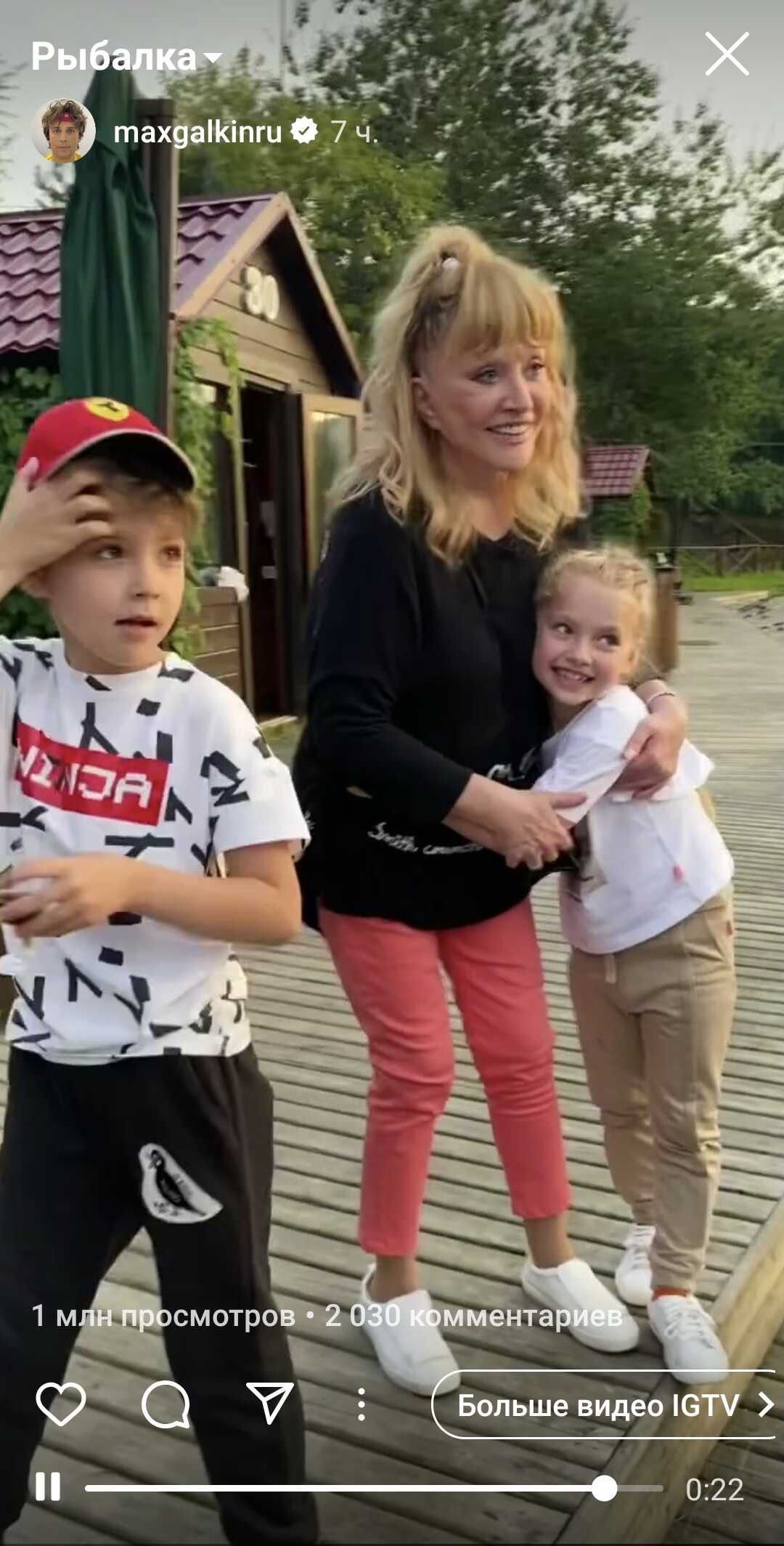 Article Categories:
Show Business