Yulia Peresild, together with her colleagues, will go to the ISS on October 5 to shoot the film "Challenge". Alla Pugacheva decided to wish her every success and a safe return.
For more than a month, the actress has been undergoing serious training for a flight into space. On Instagram, she shared a video with a prima donna who wishes her success.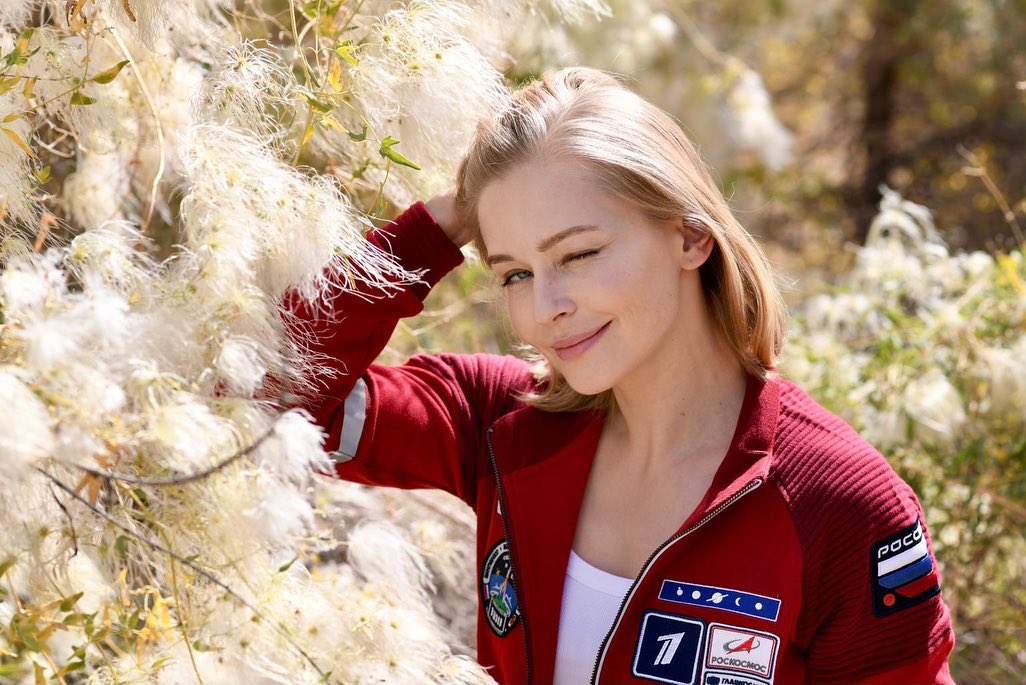 Alla Borisovna said that everything will work out for Yulia and asked to convey the "autumn kiss" to the planet Earth. Peresild was very moved, for her Pugacheva has been an idol for many years.
The actress signed the post with the video: "The only one! Unique! Beloved by me always! " and admitted that she would listen to the songs of the Prima Donna during her space travel.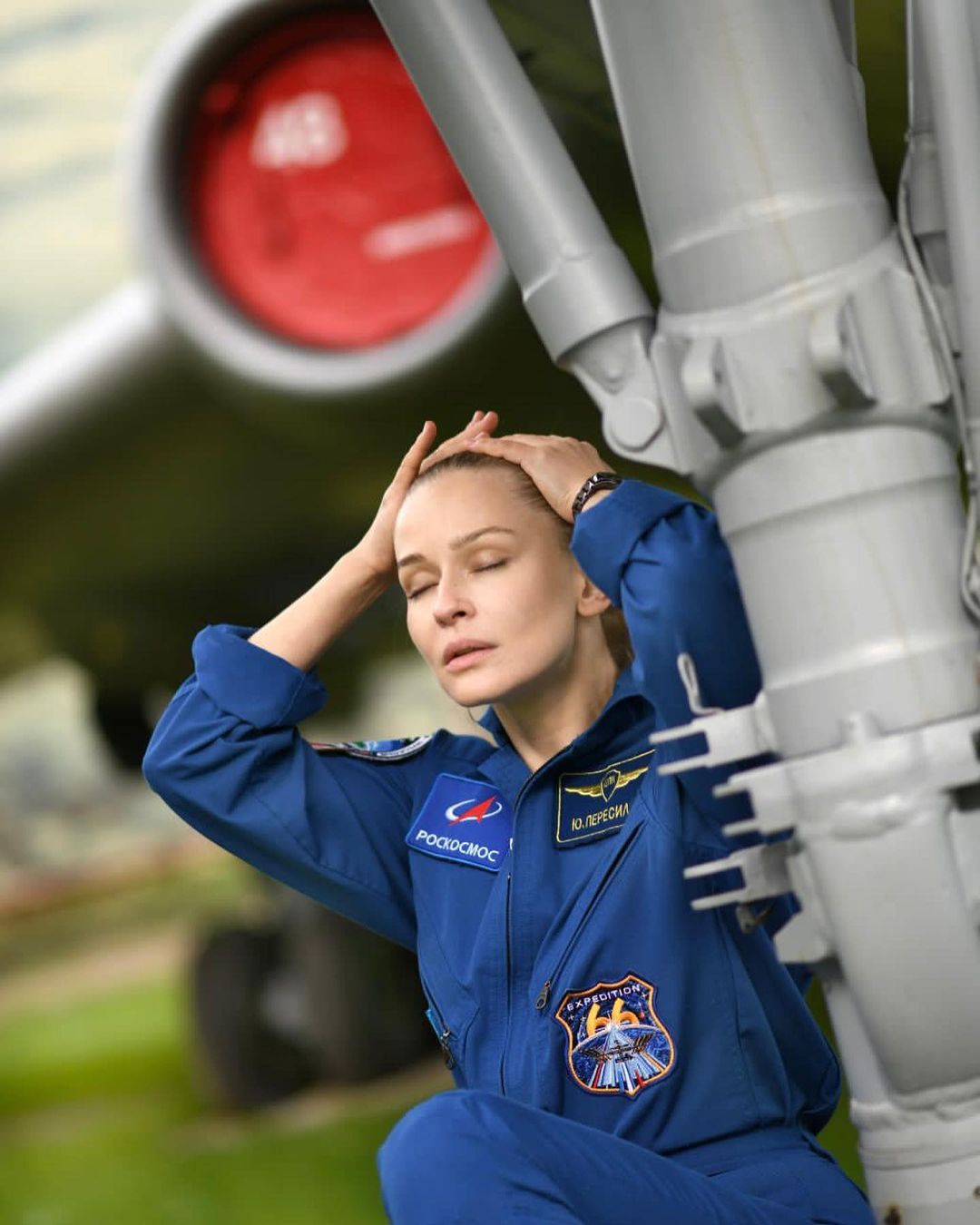 Article Categories:
Show Business