On the channel "Friday!" not so long ago the "DNA show" started. Fortunately, this program has nothing to do with any other kind of TV projects, where paternity and kinship are determined. Here they will learn the smallest details of the genetic predispositions of the guests of the show. So, next week the famous artist Ekaterina Shpitsa will be the guest. From the announcement of the program it is clear that the actress has long tried to get to the "Star Factory". Moreover, the one in which Alla Pugacheva made decisions.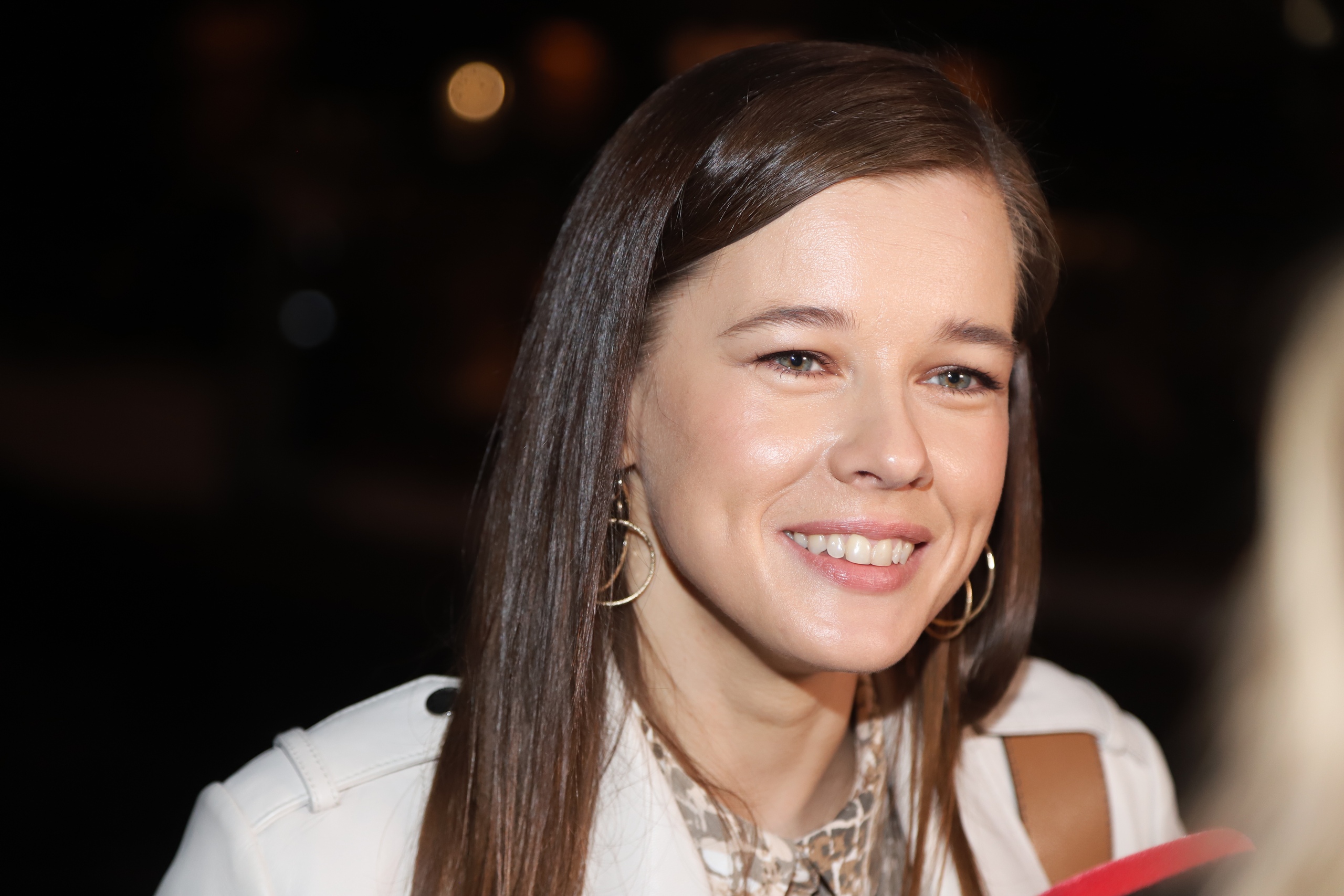 "There were four members of the jury. I remember Alla Borisovna. I did not finish a single musical phrase to the end. It was literally the first two notes … and" Thank you, "Ekaterina recalled about her failure.
However, Spitz's career turned out to be more than successful even without the "Factory". After graduating from the acting department of the Faculty of Arts in the city of Perm, the girl moved to Moscow. And then her journey to the big screen began.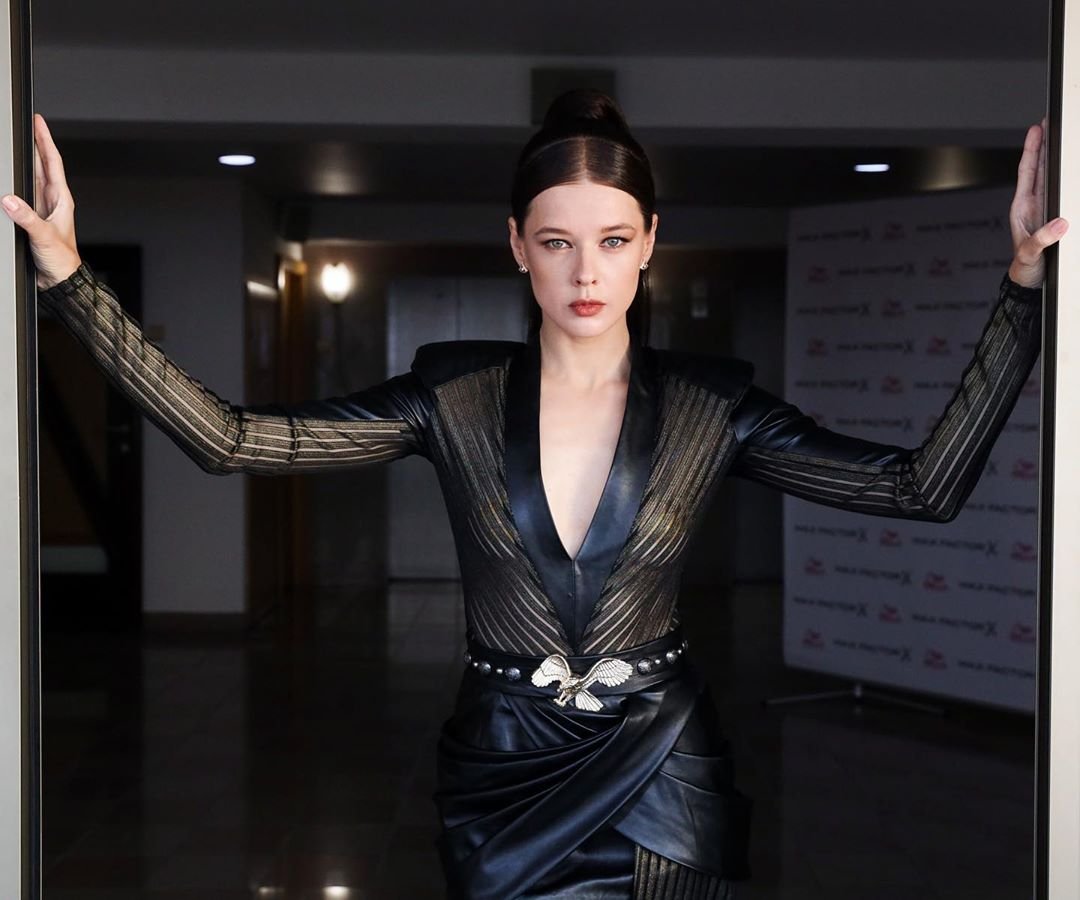 Article Categories:
Show Business