Anastasia Volochkova performed Alla Pugacheva's composition "I Like It", which was used in the film "The Irony of Fate, or Enjoy Your Bath".
On Instagram, the ballerina posted a video of how she sings a song at an event in honor of the birthday of the Moscow Grand Wellness hotel & SPA. The blonde came to the evening in white trousers and an original black blouse with long sleeves hanging down to the floor.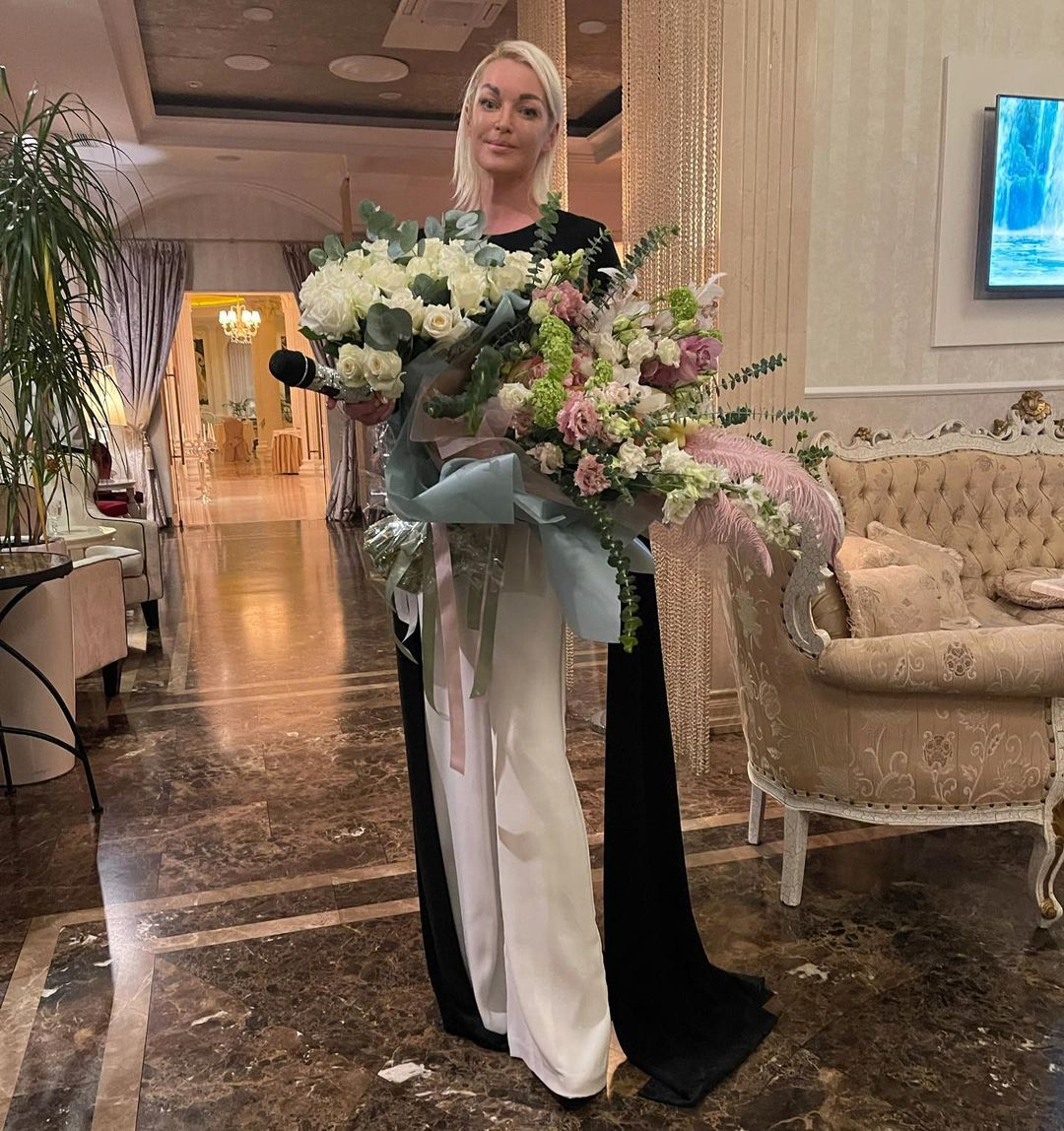 It turned out that Nastya did not sing other people's hits without permission, she had previously received a blessing from the prima donna herself, who gave her permission to perform the song "I like it."
The subscribers were surprised at what a pleasant voice Volochkova has, praised the performance and appearance, noting that the image was chosen with taste.
Earlier, Nastya said that now she has become a singer and even presented her own debut album.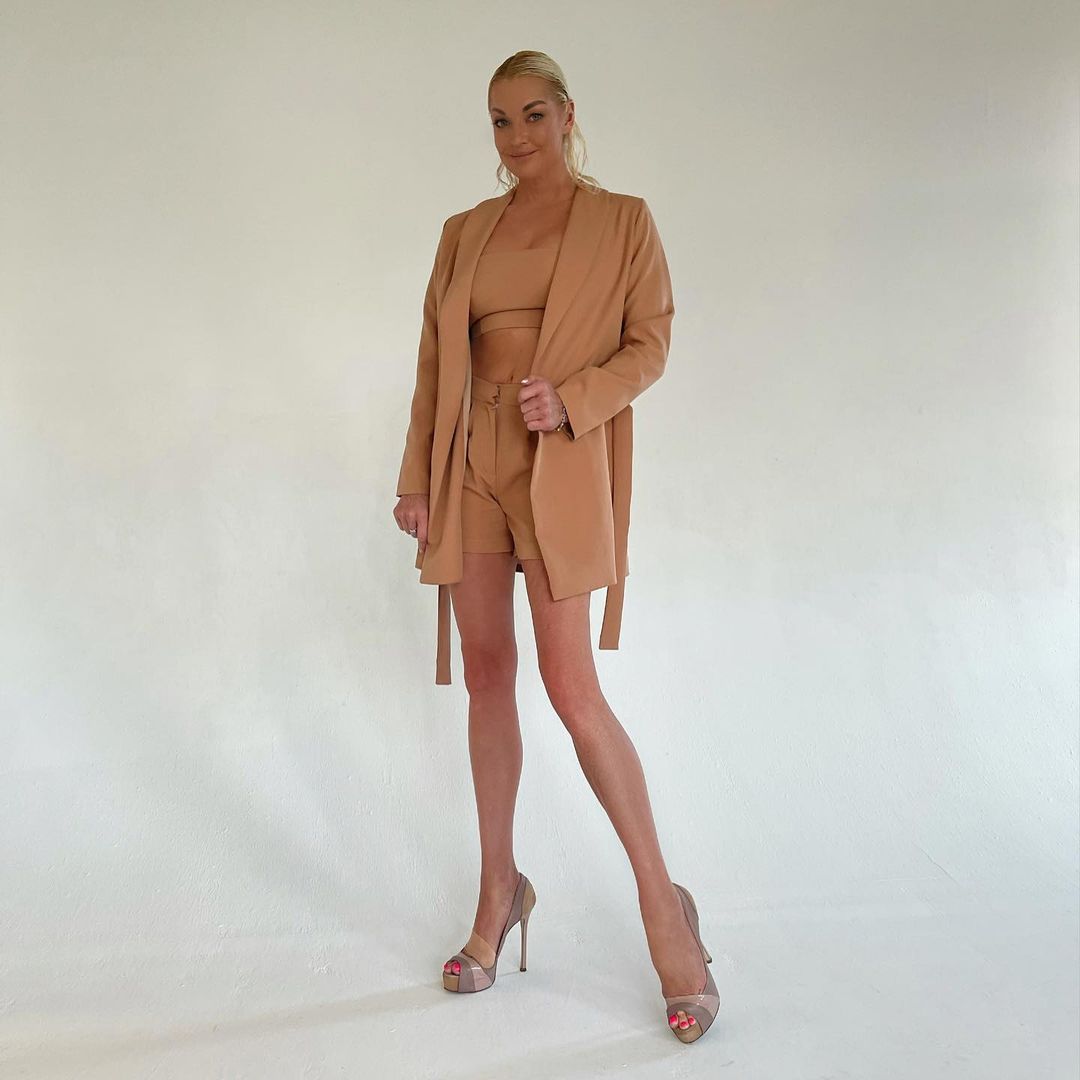 Article Categories:
Show Business