Julia Peresild and Alexei Uchitel hid their relationship for a long time, but they became public. It turned out that over the years of the novel, the actress gave birth to two daughters from the director. After recognition, the couple began to appear openly in public with the heiresses.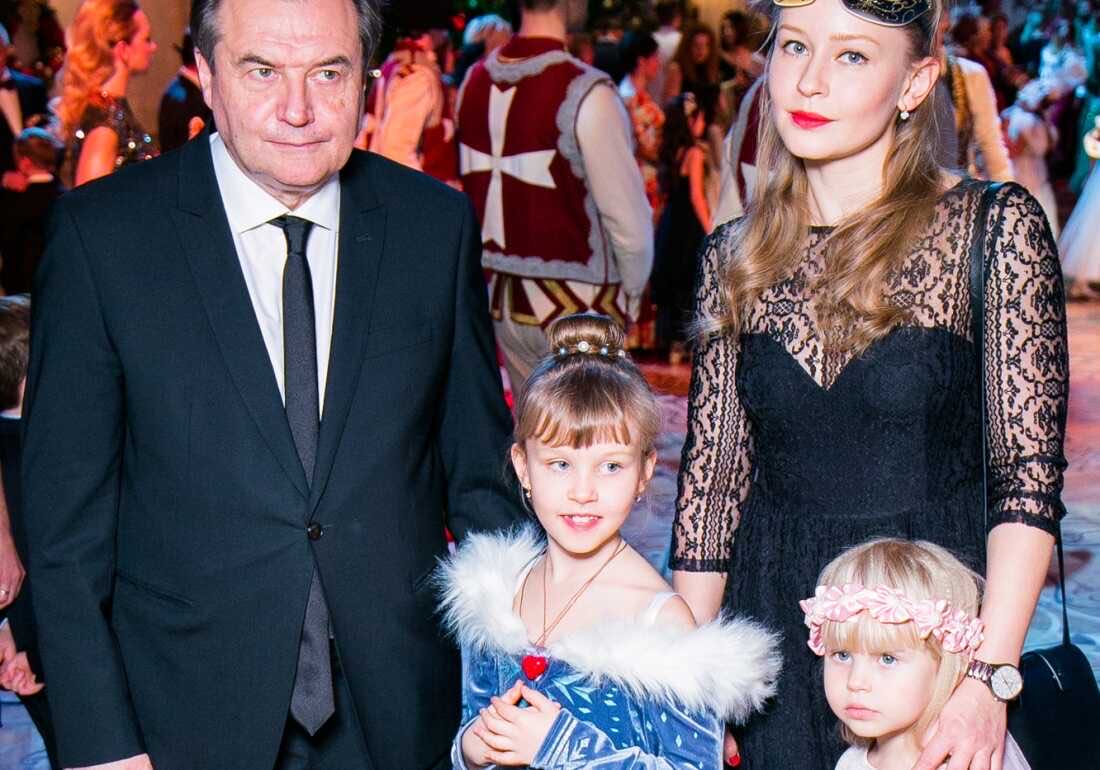 And all would be fine, only the Teacher was married to Kira Sagsaganskaya, with whom he has a common son. The spouses are married to this day, and the director broke up with Peresild not so long ago.
The actress admits that she does not regret her relationship with Alexei Efimovich, the only thing that upsets her is the fact that many believe that she made her career thanks to an influential lover, and not talent.
"But this is the story of my life, which was spent in love. Relationships were our common choice. And no matter how much remorse I felt – and there were a lot of them – all this is nonsense compared to love and children … It is always unpleasant if my success is attributed to someone. For example, at that time I was filming, playing in the Theater of Nations … Once the teachers at GITIS said: "You are not a carrot to please everyone." I'm definitely not a carrot, "said Peresild.
Now the artist is lonely, she dreams of meeting a worthy man, but, so far, no one calls her to marry. Previously, Julia was suspected of being in connection with Roman Abramovich, however, according to her, they only have friendly relations.
A few days ago, Peresild scared fans with her aged and haggard appearance.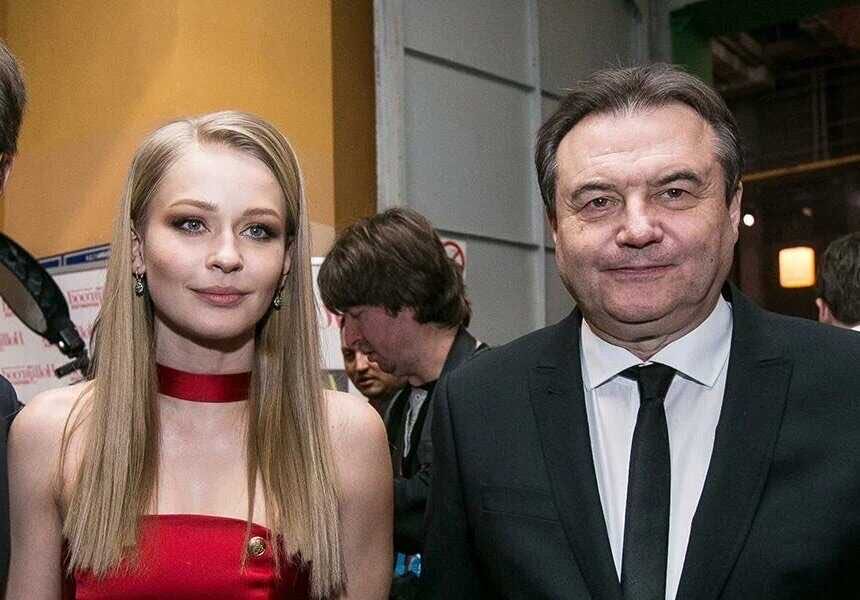 Article Categories:
Show Business