After parting with Olga Buzova, almost all of her ex-chosen ones quickly start new relationships. So it was with Tarasov, so the cheese maker from "To Marry Buzova" got married, and Dava Manukyan is already lying around in bed. And Olga is all alone. The singer admits that all her friends are married and busy with family affairs, sometimes she even has no one to call.
"I have a decent environment. All my friends are married, they have the right values. For me, the main thing is that a person is decent, loyal, with a sense of humor. It is very important that they love me, to be friends, not because I am Olya Buzova, but that I'm a really cool girl, "Olga said.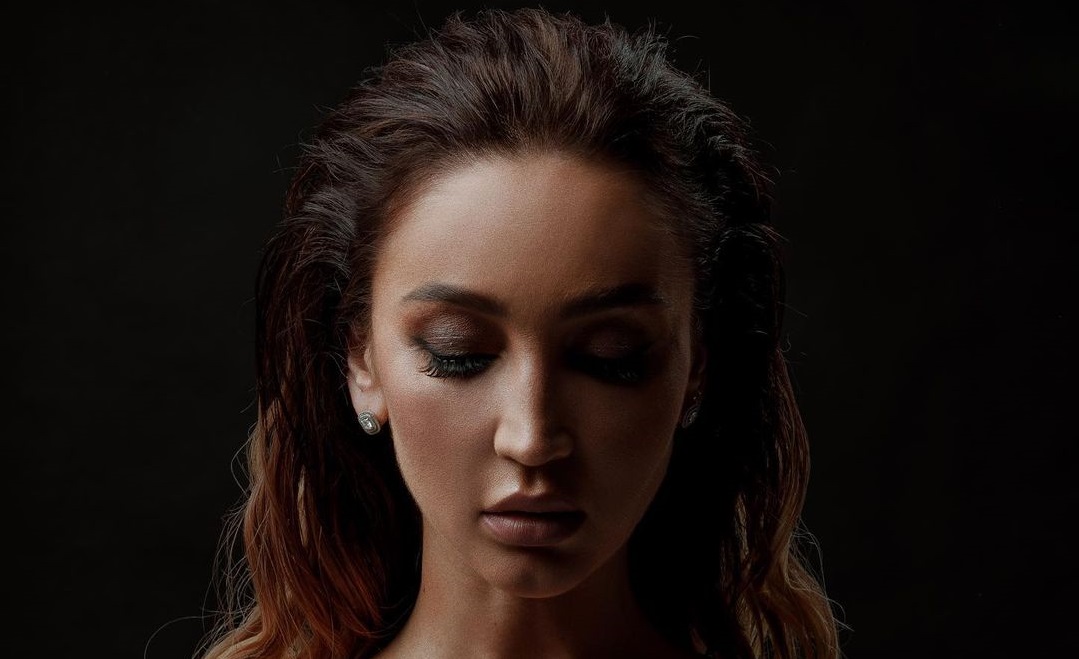 Therefore, Buzova strives to load herself with chores to the maximum, so that she does not have time to feel lonely.
"Recently I got free early, took the phone and did not know who to write to. There is a friend who lives in St. Petersburg, but we rarely see each other. I plan my time so that I will be busy all the time. the feeling when there is no one to write to, did not arise, because I feel very uncomfortable. When I have such a backlash, then I urgently need to shoot a video, fit into some project. I have always been like this, "the celebrity shared.
Despite the setbacks in her personal life, Buzova does not agree with the statement that "all men are goats," and hopes that she will still meet her soul mate.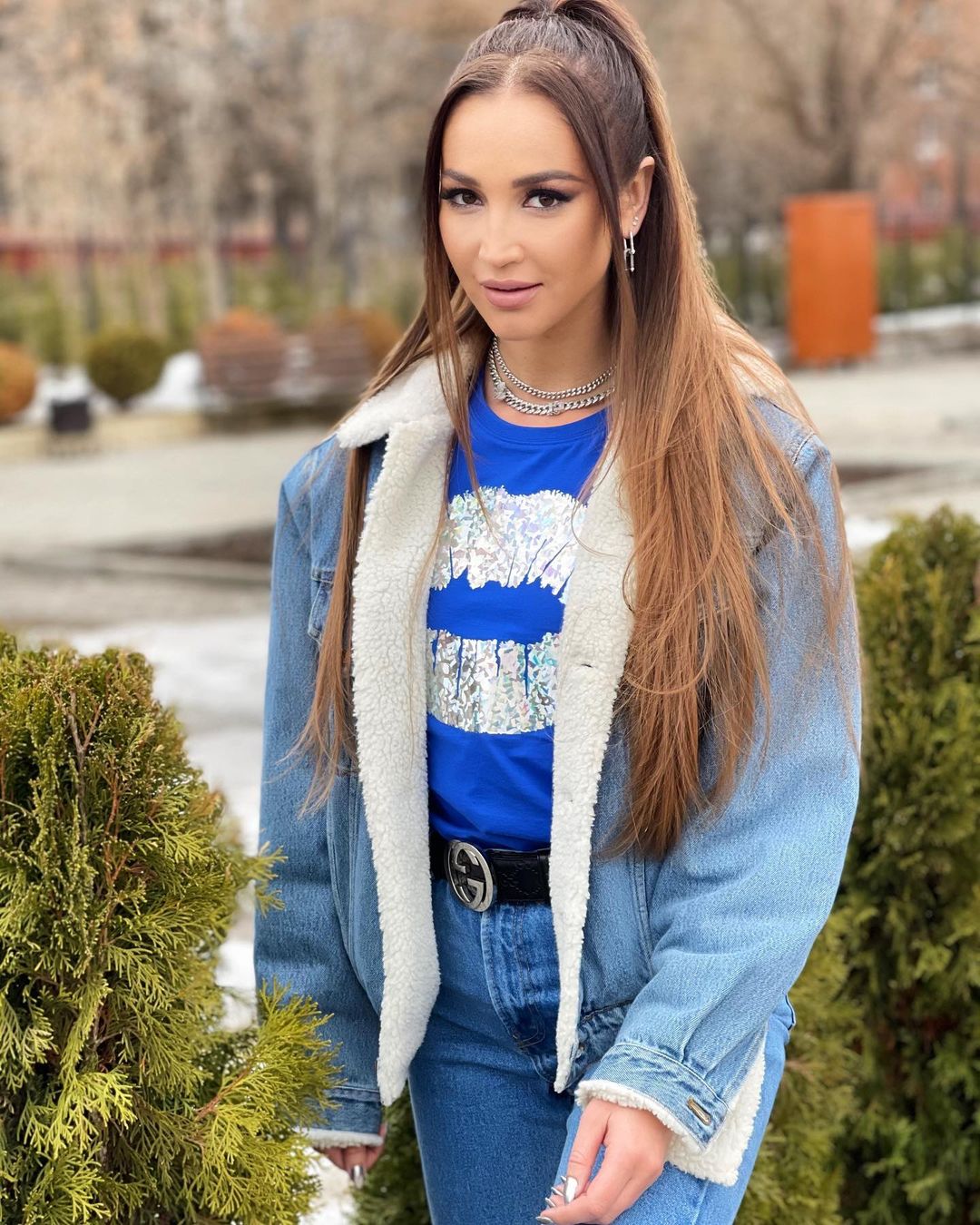 Article Categories:
Show Business