The divorce of Ksenia Borodina and Kurban Omarov haunts the presenter's subscribers. The couple divorced quickly, without explanation. Rumors about Kurban's betrayals had been circulating for a long time, but Borodina assured that this was being spoken by evil tongues.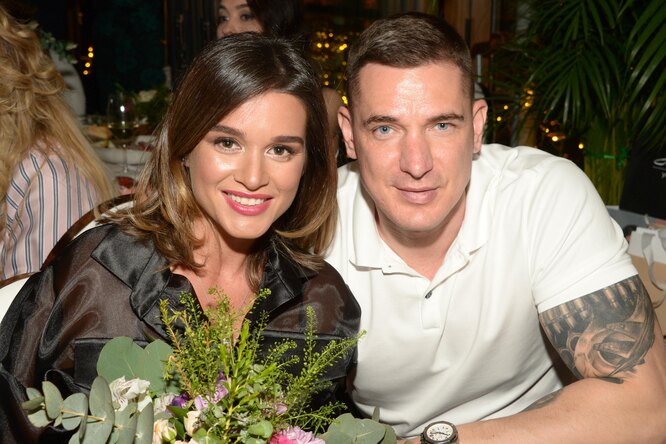 Now she hints that Omarov is still unfaithful to her, but she is in no hurry to reveal his cards.
"I didn't cheat in marriage, I didn't lie. And how I'll live now is my business. The main thing is that my conscience is clear. And you earnestly ask – leave me alone with this marriage. Everything is in the past, everything is forgotten, everyone crossed themselves a hundred thousand times . A better outcome could not have happened. I am even grateful in my heart that, having learned the truth, I was freed forever and saw another life, "said Borodina.
But she laughed at her ex-husband's attempts to show off his stormy personal life …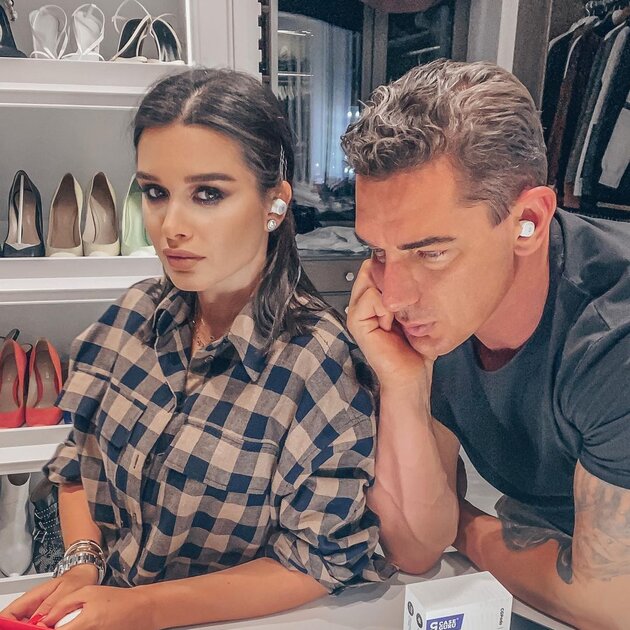 Article Categories:
Show Business