TV presenter Dana Borisova pays in full for her past behavior. She admits that she was not a very good mother, but it is too late to change anything. Daughter Polina has grown up and makes her mother happy days. Recently, a celebrity sent a child on vacation abroad to unwind. The public increasingly attacks the woman with accusations that it is she who is to blame for everything.
Dana complains that Polina more than once brought her to a nervous breakdown. The teenager behaves more than strange, in the spring she tried several times to lay hands on herself, she inflicts cuts and injuries to herself. Aside from the family tragedy, Borisova's mother, who at one time brought her own daughter, did not remain.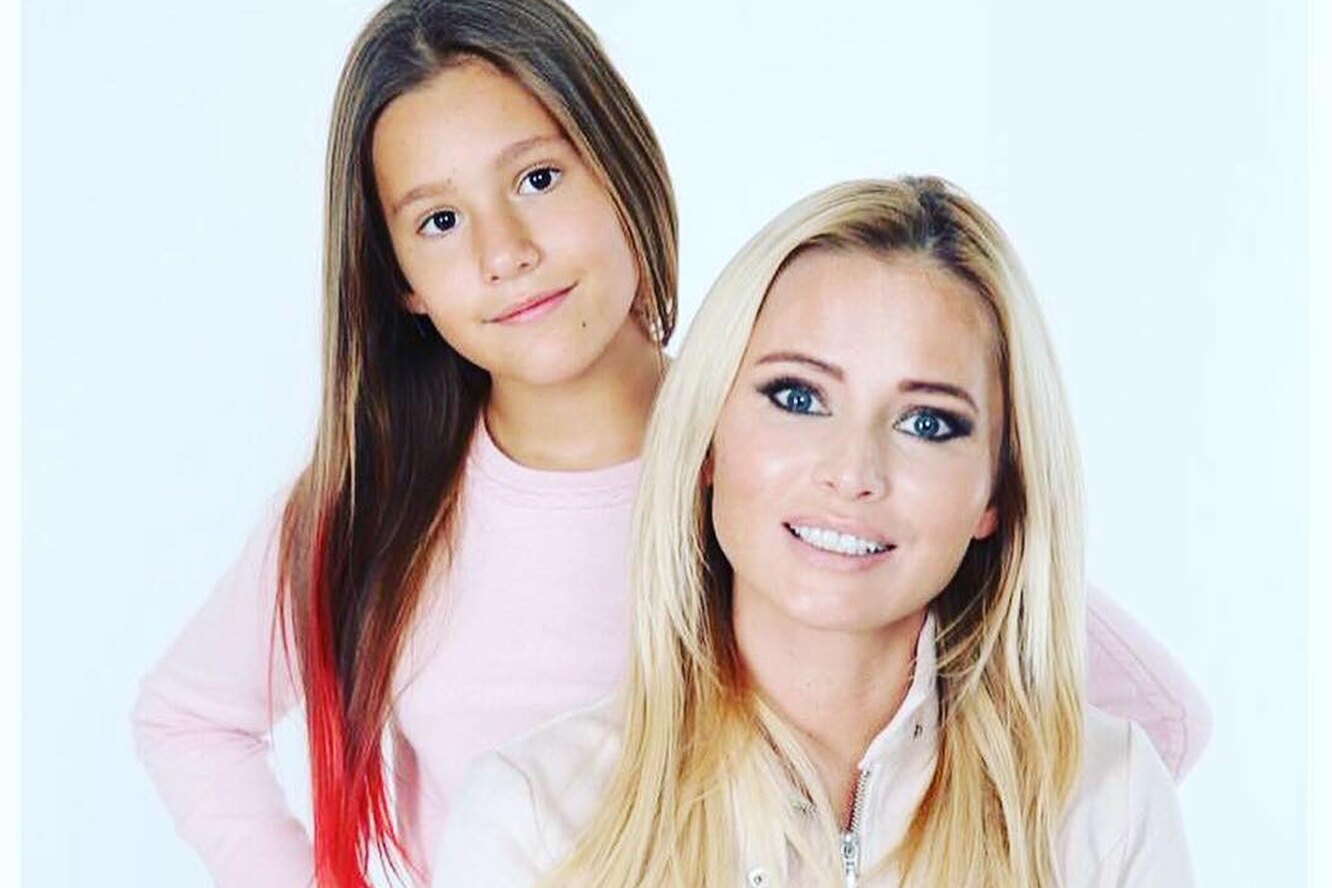 Catherine is sure that Dana is to blame for everything, and Polina feels very unhappy because of the conflict between her parents. Maxim Aksenov himself, the former husband of the host, has also been behaving recently not quite adequately.
The blonde's mom said: "She has so much accumulated inside, she can't talk to anyone, she had nowhere to throw it out, so she cuts herself." While Dana was being treated for drug addiction, the child lived with his father and everything was fine. But now the TV presenter does not allow them to see each other, and this greatly oppresses the daughter.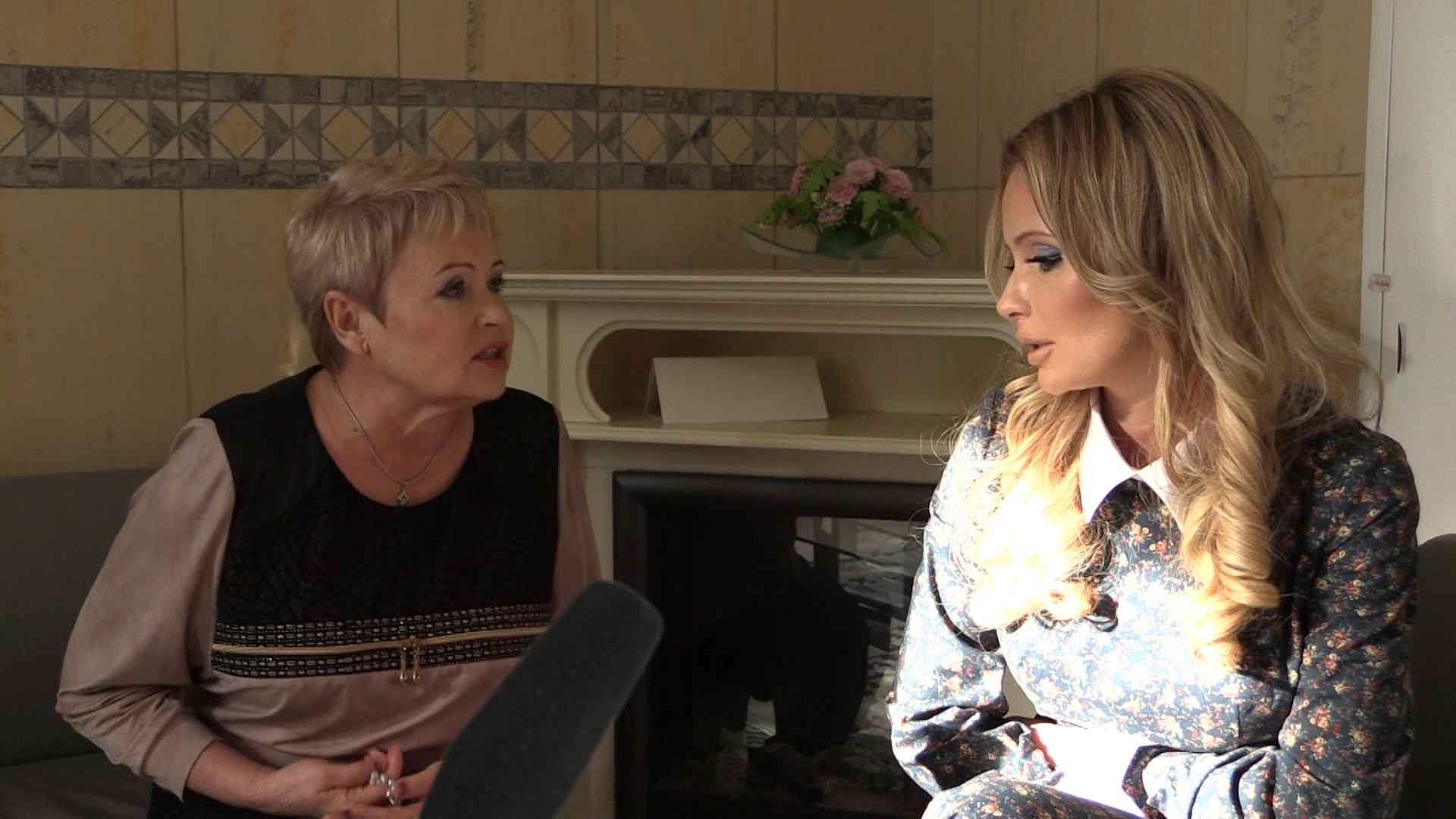 Article Categories:
Show Business