Alisher Morgenstern was raised by his stepfather, while his own father Tagir did not take part in his life and practically did not communicate with him. The man died early, and addiction to alcohol played a role in this. The second wife of the artist's parent, Tatyana, observes Alisher and his fame and notes that he is a copy of his father.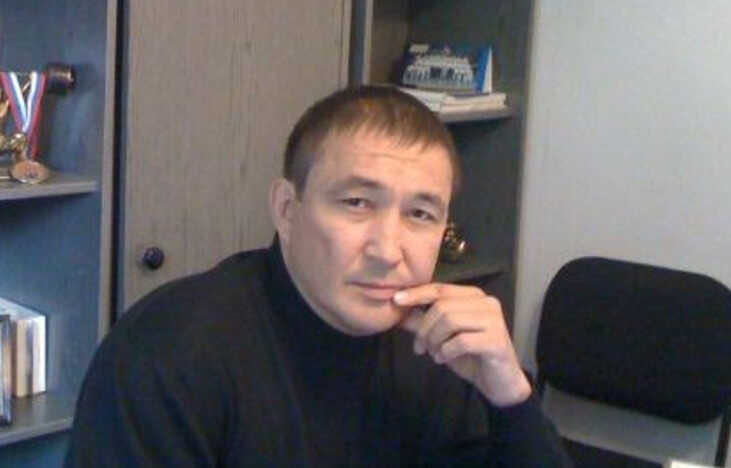 "Indirectly, it was alcohol that caused Tagir's early death. It was some kind of self-destructive program. And, of course, I really do not want Alisher in this sense to follow in his father's footsteps. I am calm for my son Roland, because he never had such problems. But Alisher is a copy of the father. Tagir was not a star, did not go on stage, but he also took off very early. He was a nugget, I'm not afraid of this word. Very smart, talented … He became a businessman in the 90s and made himself. Another coincidence is early marriages. Like his father, Alisher married for the first time at 23, "said Morgenstern's father's widow.
Tatiana also noted that the artist began to drink and play tricks from school.
"He had bad habits at school. I don't know what was actually the reason. I talked with his mother Marina, but I don't know how their family life was arranged. Now I keep in touch with Alisher and Roland's aunts on my father's side. And we are really afraid for Alisher. Creepy thoughts that he will repeat the fate of his father are creeping into his head, "the woman concluded.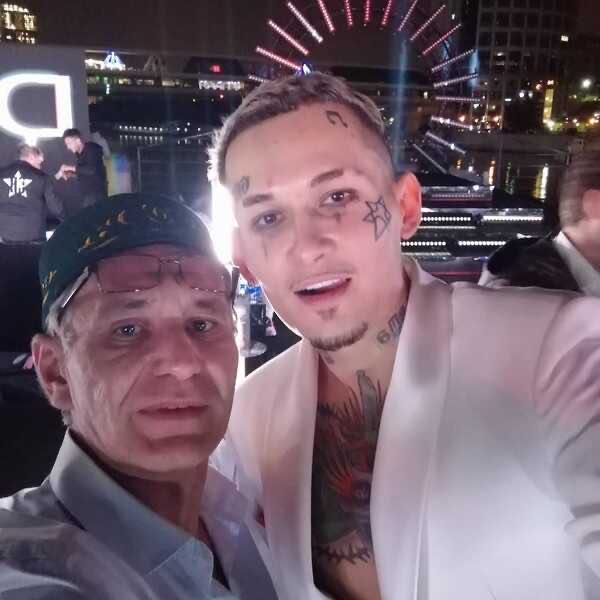 Article Categories:
Show Business