According to some reports, 86-year-old Alisa Brunovna Freundlich has been in the 122nd hospital named after I. Sokolov.
Now the actress is in intensive care and, although the diagnosis of Covid has not been officially reported, all the symptoms speak for the fact that it is him.
Initially, it was said that more than 80% of her lungs were affected and her condition was constantly worsening, but at the same time other news was coming.
According to other information, no more than 50% were affected. Alisa Brunovna is conscious and even asks if she can smoke. So, although all the performances with her participation have now been canceled, there is hope that with such optimism she will still be able to go on stage next year.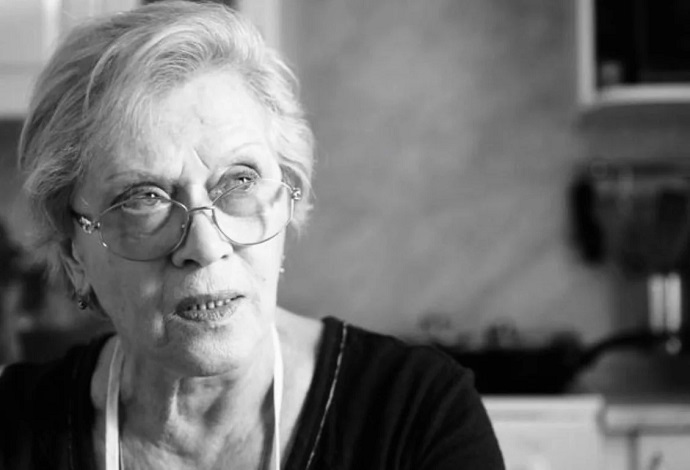 Article Categories:
Show Business