The star of the series "Sasha Tanya" published pictures where she poses, showing her rounded belly. However, all subscribers agreed that Lanina attached a false belly for filming.
Alina was surprised at the reaction of the fans, noting that she would really become a mother soon and wanted to share her joy.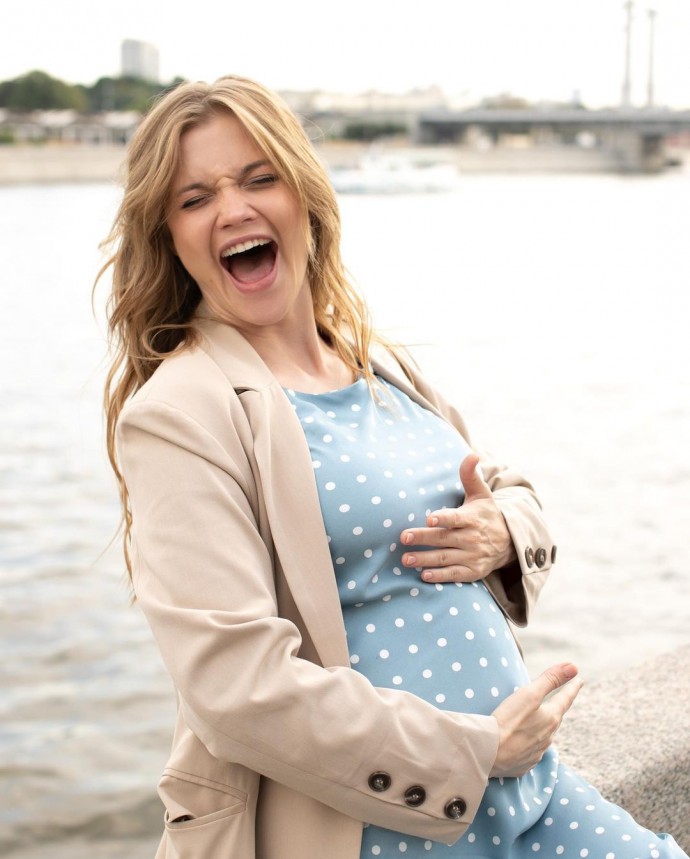 "Our heads and feelings are ripped off by the venal hype that we see everywhere a catch and a desire to raise the coverage of the exploitation of the most tender and reverent topics. Fu-fu. I would never. Either I overdid it with conspiracy, or I am perceived exclusively as a content production machine for Russian TV, and not as a woman and a mother, "said Lanina.
Perhaps few people believed the actress due to the fact that she carefully hides her personal life. According to rumors, the girl is not married. And about her young man, if there is one, nothing is known.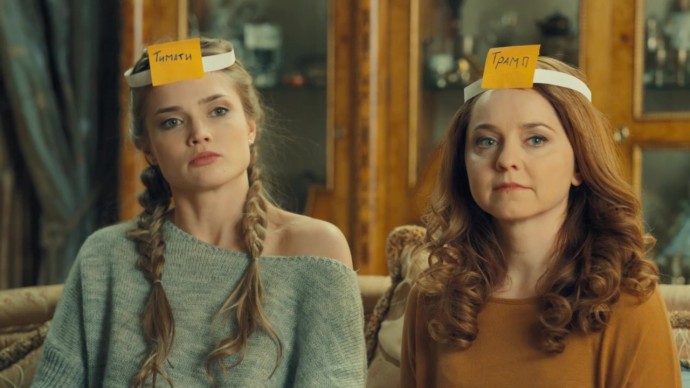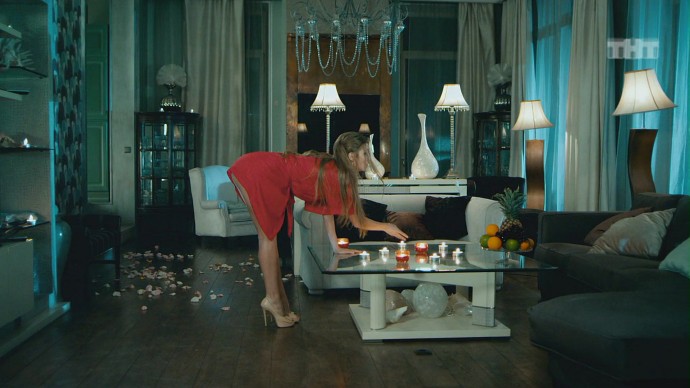 Article Categories:
Show Business